Into the Woods: Disney Adaptation of Dark Fairy-Tale Musical
Anna Kendrick

Chris Pine

...

Fantasy

Mystery & Suspense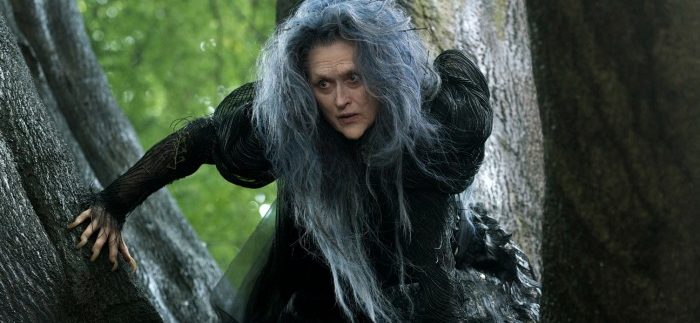 "Be careful what you wish for" is the seemingly ominous message behind the long-awaited cinematic adaptation of Stephen Sondheim's Broadway musical, Into the Woods. Directed by Rob Marshall, the story – which manages to intertwine several Grimm fairy-tales into one plot – stays relatively faithful to its theatrical roots and manages to deliver the same twisty, unexpected and deliciously dark happily-ever-afters with just enough panache to be considered a success.
The fact that the adaptation has been produced by Disney bares no reflection on the tone of the film; this is a dark fable mash-up with a much more adult-oriented elements. The story tells of the Baker (Corden) and his wife (Blunt) as they embark on a peculiar three-day quest to reverse the Witch's (Streep) curse that has left them childless.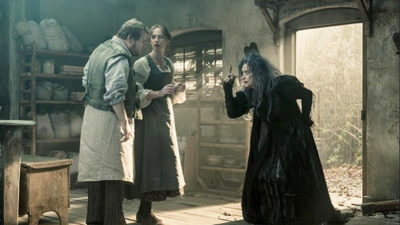 In its transition from stage to screen, Into the Woods still manages to retain much of its aura, steers clear of traditional fairy-tale conventions and the story is cleverly told and ingeniously intertwined. The studio has, however, made some major plot changes in an effort to make the film more family-friendly; decisions that were approved Sondheim but haven't necessarily sat well with fans of the musical.
The star cast (Meryl Streep, Emily Blunt, Johnny Depp, Anna Kendrick and Chris Pine to name a few) deliver suitably grand performances, that will almost certainly win several Oscar nominations, but if there's one true star of the show, then that honor definitely goes to young Lilly Crawford, who plays Little Red Riding Hood. Having found acclaim for her stage work in productions of Annie and Billy Elliot, the young actress makes the transition to film with aplomb; she's magnetic and engaging in what is, remarkably, her film debut.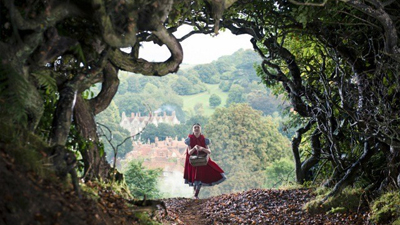 The special-effects aren't as polished as one might expect of a big budget Disney production, but everything else about Into the Woods – from the cinematography to Stephen Sondheim's catchy musical numbers – has more than done justice to the award-winning musical.