Mindscape: Undemanding, Easy-to-Watch Psychological Thriller
Jorge Dorado's Mindscape – released in some parts of the world as Anna – has already been accused of bearing some similarities to Christopher Nolan's superior Inception. However, such claims hold no ground as Mindscape – the first feature-length from the Spanish director – is neither as ambitious nor as clever. However, that doesn't mean that its small-scale thrills are not worthy of attention.
Written by the first-time writer, Guy Holmes, Mindscape is centred on John Washington (Strong); a telepathic memory detective whose particular set of skills – involving accessing people's memories in order to dig out the truth and provide healing – have left him jobless and broke after suffering a minor stroke during a session.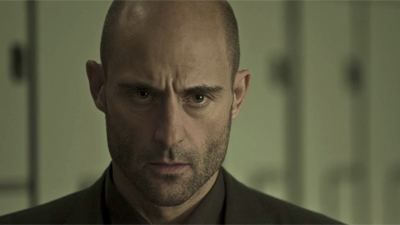 Haunted by the memory of his deceased wife and son, John finds a way to utilise his talents by the shady Sebastian (Cox) in investigating the case of Anna Greene (Farmiga); a seemingly troubled teenager, who has gone on a hunger strike after being accused of attempting to murder three of her classmates.
Jorge Dorado's directorial debut manages to maintain relatively high levels of tension and suspense and, although the story does have its flaws – the flashback explanations tend to be a little on the heavy-handed side – the story still manages to keep audience's guessing. Twisty and intense, the visuals are satisfying and the music is fitting to its ambiguous development.
However, there's a distinct lack of detail when it comes to the more intricate parts of plot and the script seems to hover over certain elements of what is at its very core a complex premise – telepathy is not an easy concept to digest.
Nevertheless, Strong is solid as the talented detective and the British actor manages to sustain an intense and emotional presence throughout as the lead. Taissa Farmiga – younger sister of established actress Vera – shines as the enigmatic teenager who's the source of the film's drama as audiences ponder if she's the victim of a troubled past or simply an soulless monster throughout.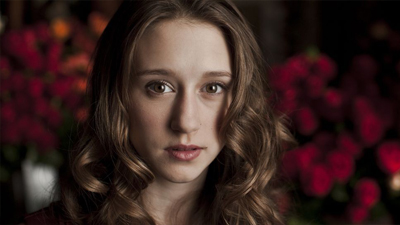 Mindscape is a pleasant surprise of a film and even if it doesn't always seem like it knows what it's doing, it still manages to deliver a fairly undemanding and an entertaining viewing experience.