The Children: Striking Fear In Parents Hearts
Eva Birthistle, Stephen Campbell Moore, Jeremy Sheffield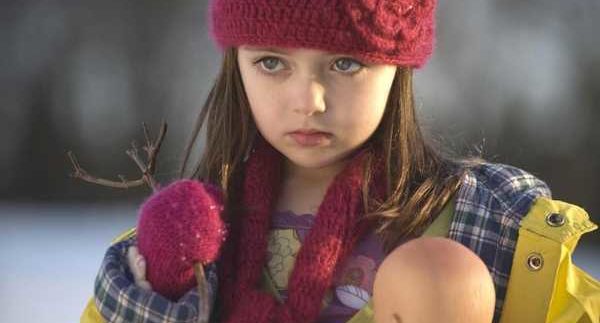 Finally, the British small budget horror classic is available for Cairenes to watch. This is one of those movies that will leave you chilled throughout and not wanting to go to sleep at night. If you happen to have children, maybe locking them in their rooms is a good idea after peering into the darkness that is The Children.

There are many thoughts that have come out of what this movie means on a grander scale, such as an anti- or pro-abortion metaphor, or maybe it is simply a bloody but excellent film for the adults in the family to enjoy.

Although the writer borrows quite a lot from your classic evil children themed horror flicks of the past, this one is more than just about killing. In fact, the gruesome death scenes are certain to haunt the audience even after the film reel stops. What is certain is that The Children is definitely a respectable jaunt into the horror industry for the small time filmmakers who made a movie that stands with the best of the genre.

One critic sarcastically said the film was like listening to babies cry in the sense that babies' crying around you is something you just hate but you can't pull yourself up to telling them to shut-up. The Children is about two families hoping to enjoy the Christmas but than the children succumb to a strange illness and all hell breaks loose.

An excellent move in the horror industry that doesn't quite get to the standards of quality as others in recent years, but considering their budget and the purely entertaining and fear created from this one, it won't disappoint.