Photo Boutique: Fun, Personal Photo Shoots
32 El Gezira El Wousta Street

open on appointment basis only -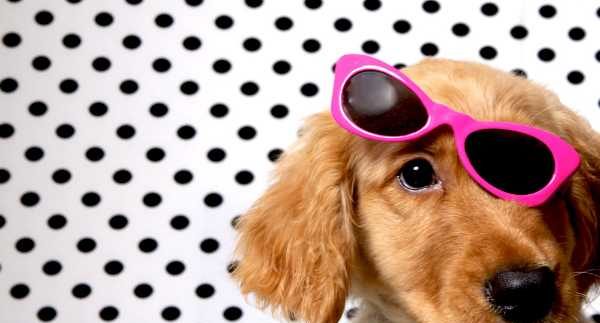 It takes a lot of
patience and goodwill to contain a hyperactive golden retriever puppy, but
that's what the girls at Photo Boutique manage to do. They smile good-naturedly
all the way through our photo shoot, even when the puppy pees on their new
parquet floor and almost tears apart a green feather boa. Photographer Shahira Tarek Zaki and her
business partner Nazly Abou Seif have been planning to open this quaint little
photo studio for a while now, yet they managed to find a location, decorate it
and organise the business in just under two months, which is pretty impressive
for any business in Egypt.
You can hardly
tell when entering the first-floor Zamalek studio that the whole place was set
up in such a short time. The chic, funky décor, vintage chandeliers, velvet
plush chairs and floral wallpaper are not the work of a big-name interior
designer, but the fruit of Abou Seif's hard labour after browsing the many
markets of Cairo
such as Wekalt El Balah and Darb El Barabra. Abou Seif and Zaki came up with a
simple concept: provide quality photo shoots, with a variety of sets and funky
costumes that help produce young-spirited and fun photos.
This is
definitely not your typical Egyptian photography studio; instead of the
mandatory black background, you can choose from a selection of themes,
including a French salon with floral wallpaper and gold-guilded furniture, or a
flashy studio with plush, red chairs and a large mirror with Hollywood-style
flashbulbs. The costumes are just as fun; there's a Michael Jackson Thriller
outfit, a Fred Flintstone getup, Marilyn Monroe white dress, fuchsia feather
boas, and a plethora of hats and funky sunglasses. There's
even a selection of funny baby clothes, if you fancy dressing your kid up as a
boxer or a cow.
Photo Boutique
works on an appointment basis only and tailors its prices according to the
themes and costumes you select. An average session of one and a half hours (and an average of 50 photos) in the studio should cost around 400LE. Their
most expensive package is for pre-wedding photo shoots (around 2500LE), as they
have to factor in the transportation cost of moving their sets and equipments
to the location.
Hyperactive puppy
aside, the session itself is a lot of fun, and the girls' humour soothed any
potential canine camera-shyness. This is definitely a place that you should check
out if you and your friends enjoy dressing up and taking high-quality, fun
photos together.