Dos Cañas
Cairo Capital Club, 9 Rostom St. (Next to Taboula)
open

6PM-1AM (Weekdays) 6PM-2AM (Weekend)
Add review
Add to favorite
Cairo 360 reviews
user rating
User reviews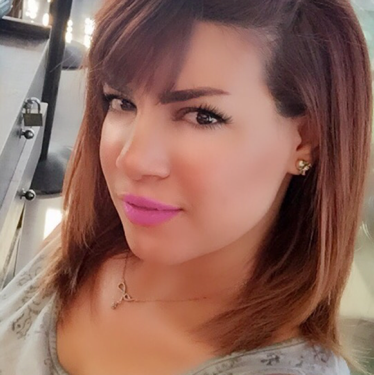 Rena
Amazing view, excellent service, tasty food and unforgettable experience... thanks doscanas restaurant's team
Amal Fawzy Mohamed

mohamed.sayed
Fantastic and great place I liked it and i'll revisit it more and more times What a place...........

mohamed.sayed
Love this place. Great view, fresh air and the food is very good. Worth a visit - just make sure to book in advance

mohamed.sayed
Without a doubt my favorite spot in Cairo. Great views, great food, and fantastic atmosphere. Once you go you will leave already wanting to plan your next visit.
Write your review