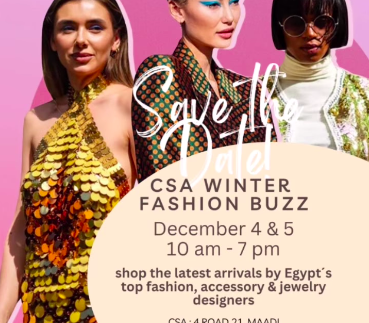 written by
Haajar Abu Ismail
Anyone and everyone interested in the art of fashion will be excited to hear about this weekend's Winter Fashion Buzz at the Community Services Association (CSA) in Maadi! Taking place on December 4th and 5th from 10 AM – 6 PM, designers from across Egypt's fashion industry will be attending to showcase their autumn 2022/winter 2023 collections! Jewellery and accessory brands will also be in attendance, so make sure not to miss it!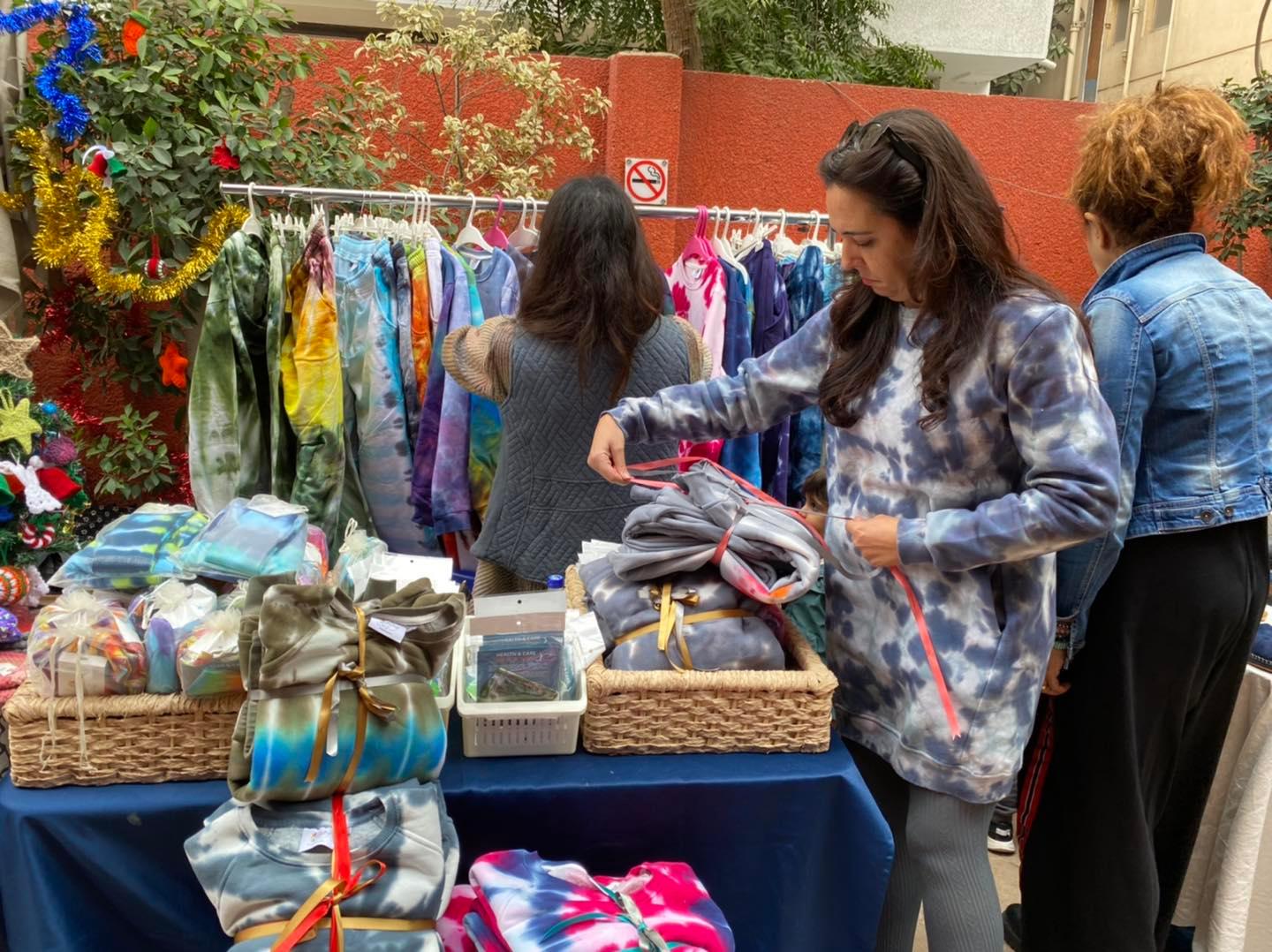 Here are some of the attendees: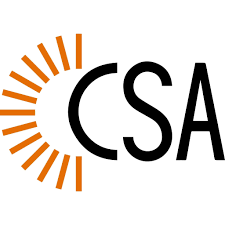 Aside from the impressive selection of brands, the CSA is a venue with great outdoor seating, a variety of dining options and other onsite stores. This event is an excellent opportunity to get exposure to prominent designers in Egypt's fashion scene, as well as invest in quality pieces for your closet. So make sure you don't miss it!
Date: December 4th – 5th, 2022
Opening hours: 10 AM – 6 PM
Address: 4 Road 21, Maadi, Cairo