written by
Daniel William
Cirque du Soleil (Circus of the Sun) is one of the global contemporary circus productions. It was founded by Guy Laliberte and Gilles Ste-Croix in 1984 in Canada. Today, with dozens of shows under their belt, they've toured the world, and this March, they'll land in our beloved Egypt.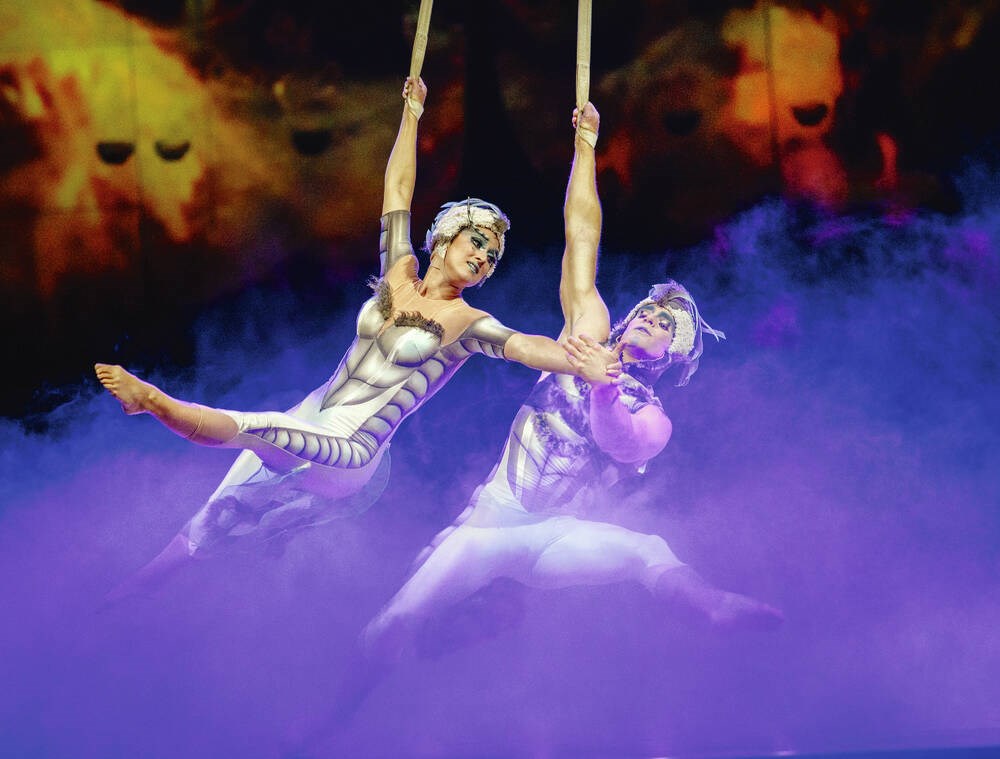 Sixteen shows will be performed at the Cairo International Stadium's indoor hall, with two shows a day running from March 8th-11th, then again from the 14th-18th. The set of shows goes by the name of OVO, the Portuguese word for egg, and is a high-level acrobatic act redefining the limits of the human body. This show debuted in Montreal back in 2009 and has been performed in front of seven million people in 155 cities all over the world.
OVO was created by Deborah Colker, a writer, director, dancer, and choreographer of Brazilian origins. Colker's latest and greatest work has to be choreographing the opening ceremony for the 2016 Summer Olympics.
The official Cirque du Soleil website describes OVO as an exploration of the beauty of biodiversity in all its contrasts and vibrancy. Over a hundred performers from 25 countries will portray insects as they look for love within the ecosystem in a showmanship that tickles the imagination. Over nearly two hours, the audience will get to experience ten acrobatic acts set in the colourful ecosystem.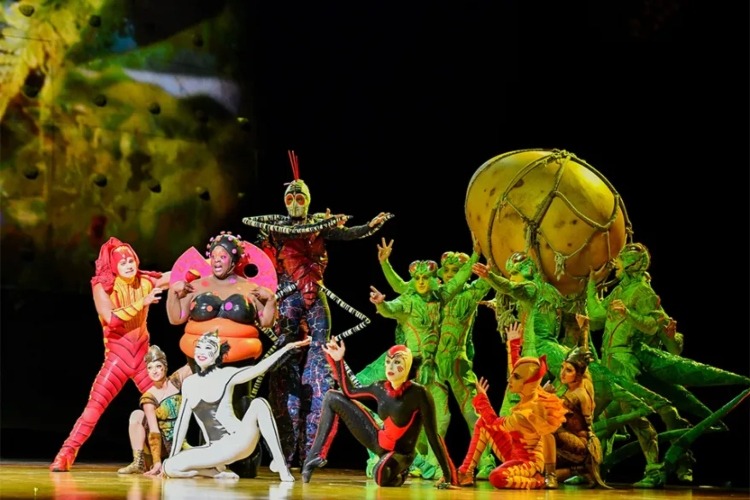 It's a huge milestone for Egypt to return to hosting high-quality artistic entertainment, let alone the internationally renowned Cirque du Soleil. However, it's not their first visit as in early 2020, before the pandemic took over, they were staging different shows from their repertoire. They also performed at private events in one of 6th of October city's hotels back in 2007.
Dino Activations, an Egyptian brand activation agency, initiated the collaborative comeback. The agency, established in 2010, solely works to bring international entertainment acts to Egypt. Most recently, Mickey and his friends skated on Egyptian grounds in Disney on Ice after a fifteen-year hiatus, thanks to the agency.
Dino Activations' founder and chairman, Mohamed Amer, voiced his utmost dedication to hosting the world's greatest entertainment to perform in Egypt in an attempt to spread joy and knowledge of different arts among the rising generations.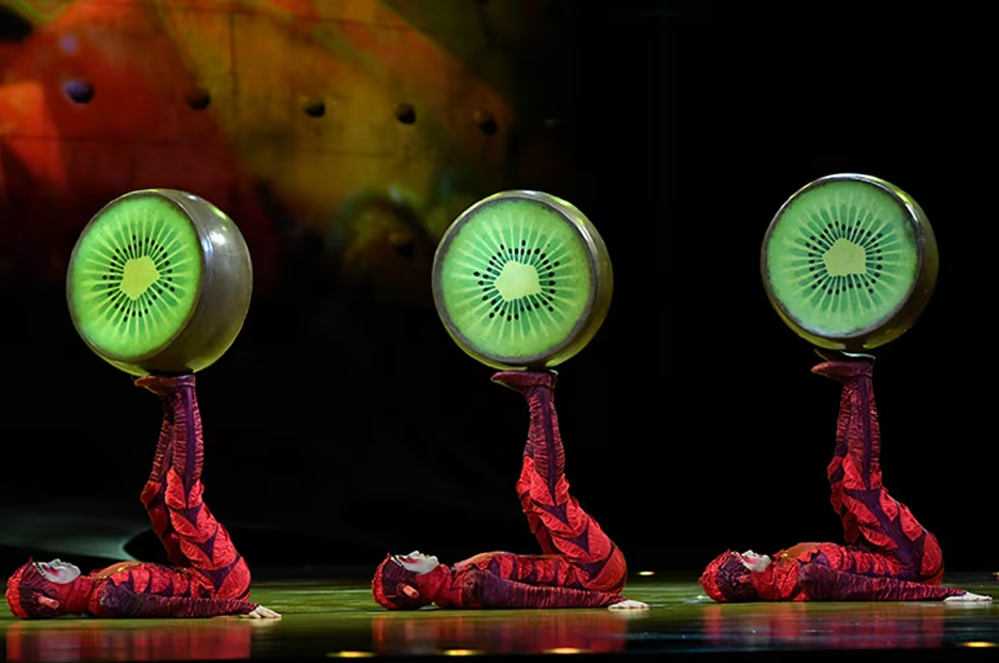 Tickets can be purchased only through Tazkarti. Prices are in seven categories, starting at 800 EGP and reaching 4500 EGP, as follows:
Silver: 800 EGP
Silver +: 1100 EGP
Gold: 2100 EGP
Elite: 2500 EGP
Platinum: 3500 EGP
VIP: 4100 EGP
Royal: 4500 EGP