Images via khoroga.com
Established in Dokki to document Egypt's agricultural history, the Agricultural Museum in Cairo has become much more than just a museum. It gives us an enlightening lesson on the history of Cairo's agricultural industry, starting all the way from the Pharaonic era. The museum also functions as an Agricultural Culture Centre.
At the time, it was established in the Palace of Princess Fatma Ismail, daughter of Khedive Ismail, in the area that is now known as El-Dokki. After an official decision on 21 November 1927 to build the museum, construction commenced in 1930.
Originally called the Agricultural Museum of Foad the First, this comprehensive museum comprises of numerous subsidiary museums; each could be considered a destination on their own. There's the Building of Scientific Collections, the Plant Growth Building, and the Building of Egyptian-Chinese Friendship, as well as many others.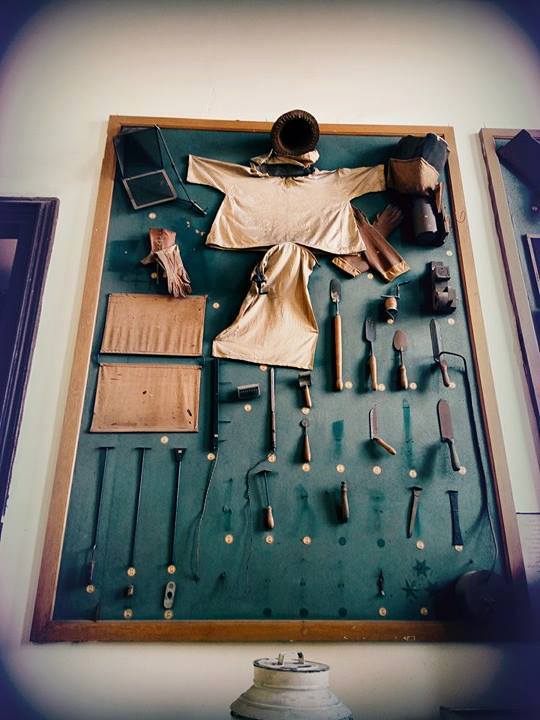 This huge museum is built on 3 acres, and at its time, it was the first agricultural museum in the world. While it may seem boring, this museum holds a lot of interesting information for experts as well as regular visitors. It's considered as the second most important site specialising in agriculture, after the agriculture museum in Budapest. Scientists and researchers interested in agricultural, historical, and veterinarian research flock to this museum for knowledge and insight.
As a regular visitor, you can stroll through the museum, enjoying the thousands of pieces that tell a comprehensive story of the development of agriculture in Egypt, starting way back in the Pharaonic eras. You can also see rare plants, some of which have gone extinct, such as the Persea plant, considered a holy plant by the pharaohs. In the displays, there are many ancient tools dating back 15 thousand years, as well as a number of photographs and paintings displaying the ancient suburbs of Egypt, and how agriculture looked in different times.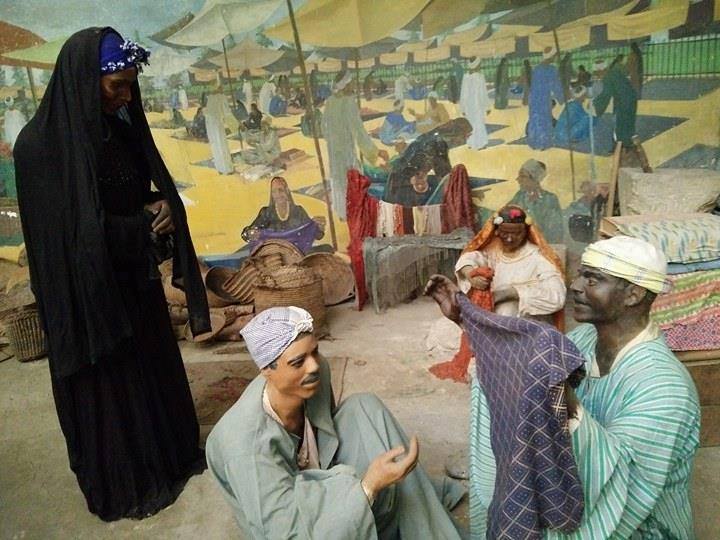 A ticket, just 3 EGP, will give you access to the gates and four of the Museum's buildings, or subsidiary museums. To enter all the subsidiary museums, add 3 EGP for the Ancient Egyptian Agriculture Museum, and another 3 EGP for the Ancient Pieces Museum. Just 9 EGP will give you full access to this historical and comprehensive museum. It works perfectly as a family outing. Your kids will definitely enjoy seeing all the items on display, and so will you.