One of the most popular and mouth-watering Instagram fads nowadays are pastry and bakery products. People of all ages like pastries; whether it's a delicious berry tart or danish – no one can say no once they have smelled any kind of Viennoiserie or baked good. Parties, gatherings, and celebrations are never complete without tempting pastry products. However, you do not need to be a foodie to indulge in your love for a good eclair alongside your morning or afternoon coffee. From cinnamon pinwheels and pies to classic fruits, tarts, and sugar cookies, here are five pastry shops to check out today if you want to satisfy your sweet tooth. 
La Gourmandise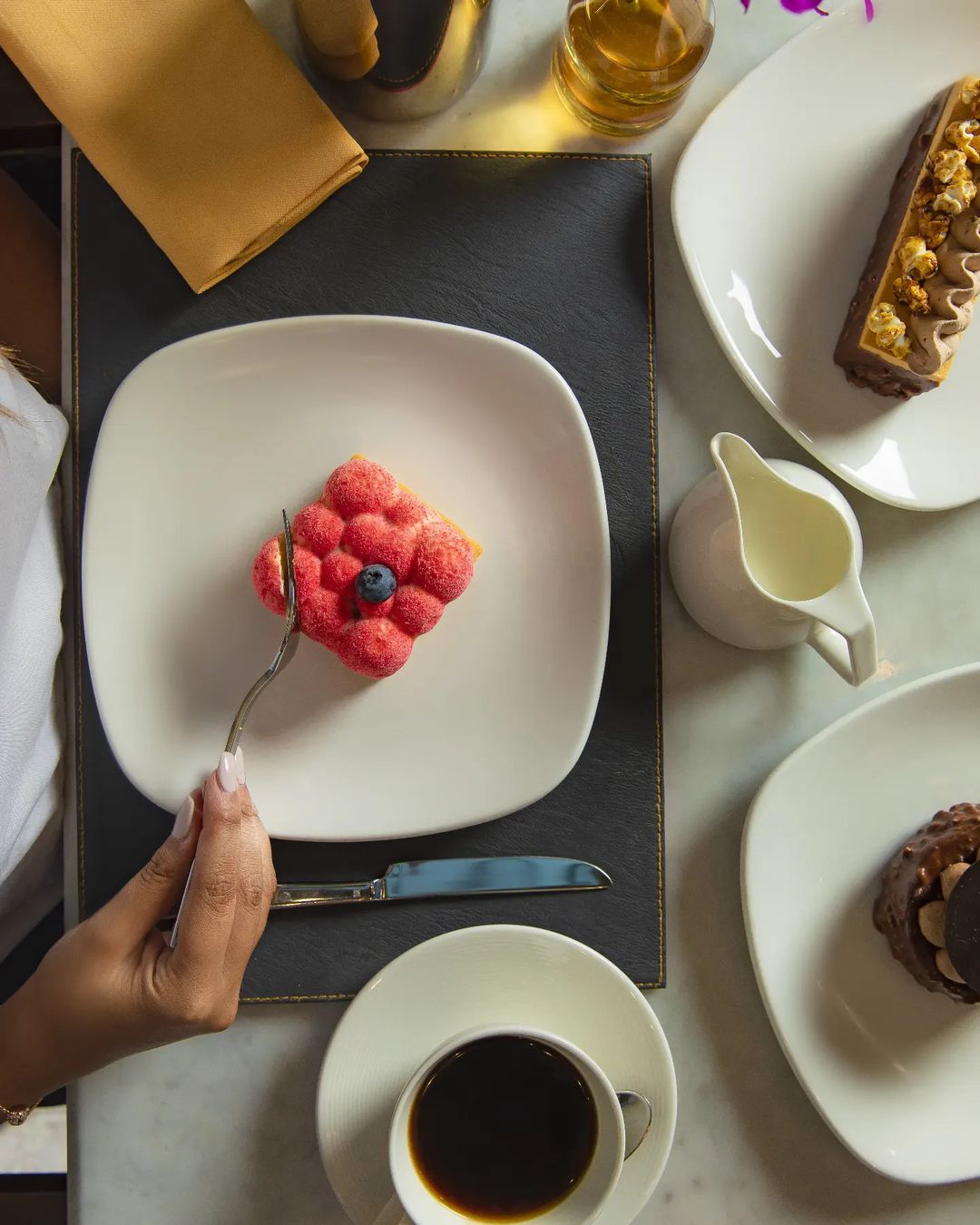 La Gourmandise specialises in all things baked: quiches, croissants, danishes, and everything in between. They also offer breakfast and lunch, but we are currently more interested in their contemporary brasserie menu. The list includes classic must-haves and more innovative must-tries. Located in the Four Seasons First Residence Hotel, La Gourmandise boasts excellent French flavours and an even better classy setting. They operate daily from 8 AM until 11 PM, and breakfast ends at around 11:30 AM – check them out today!
Baron Pastry Shop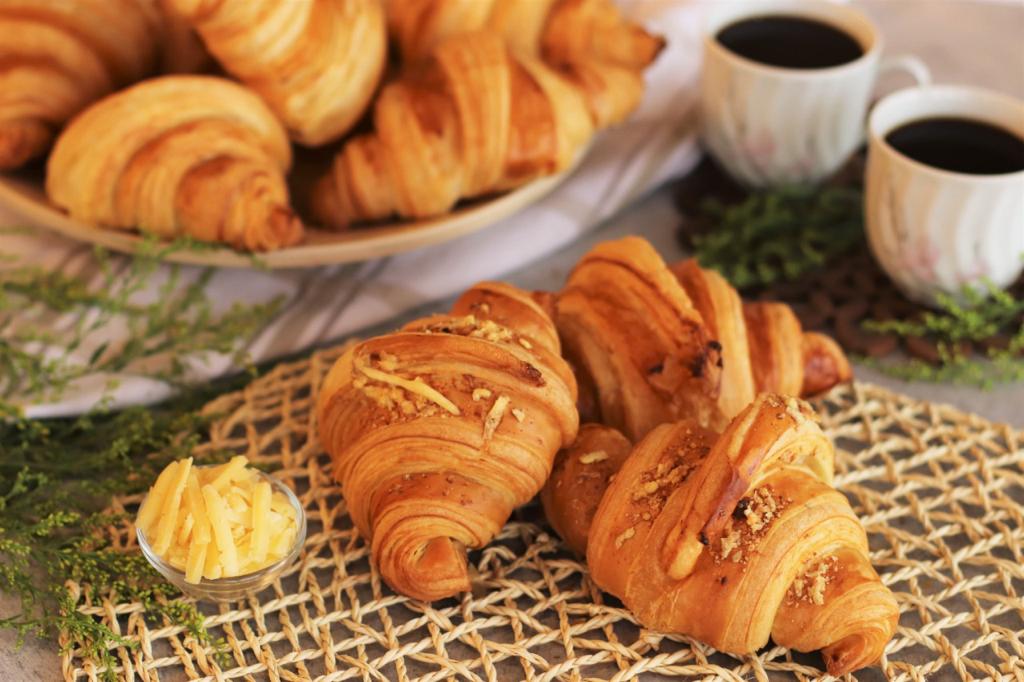 You can find this hidden gem at Baron Hotel and Resorts. This pastry shop specialises in Swiss and French-style pastries, German baked goods, and artisan chocolates. Baking each item to perfection freshly every day, Baron's Pastry chefs take extra care in the production process. If you're not already impressed, pass by and try their fantastic selection yourselves anytime between the hours of 7 AM to 10 PM. 
Simonds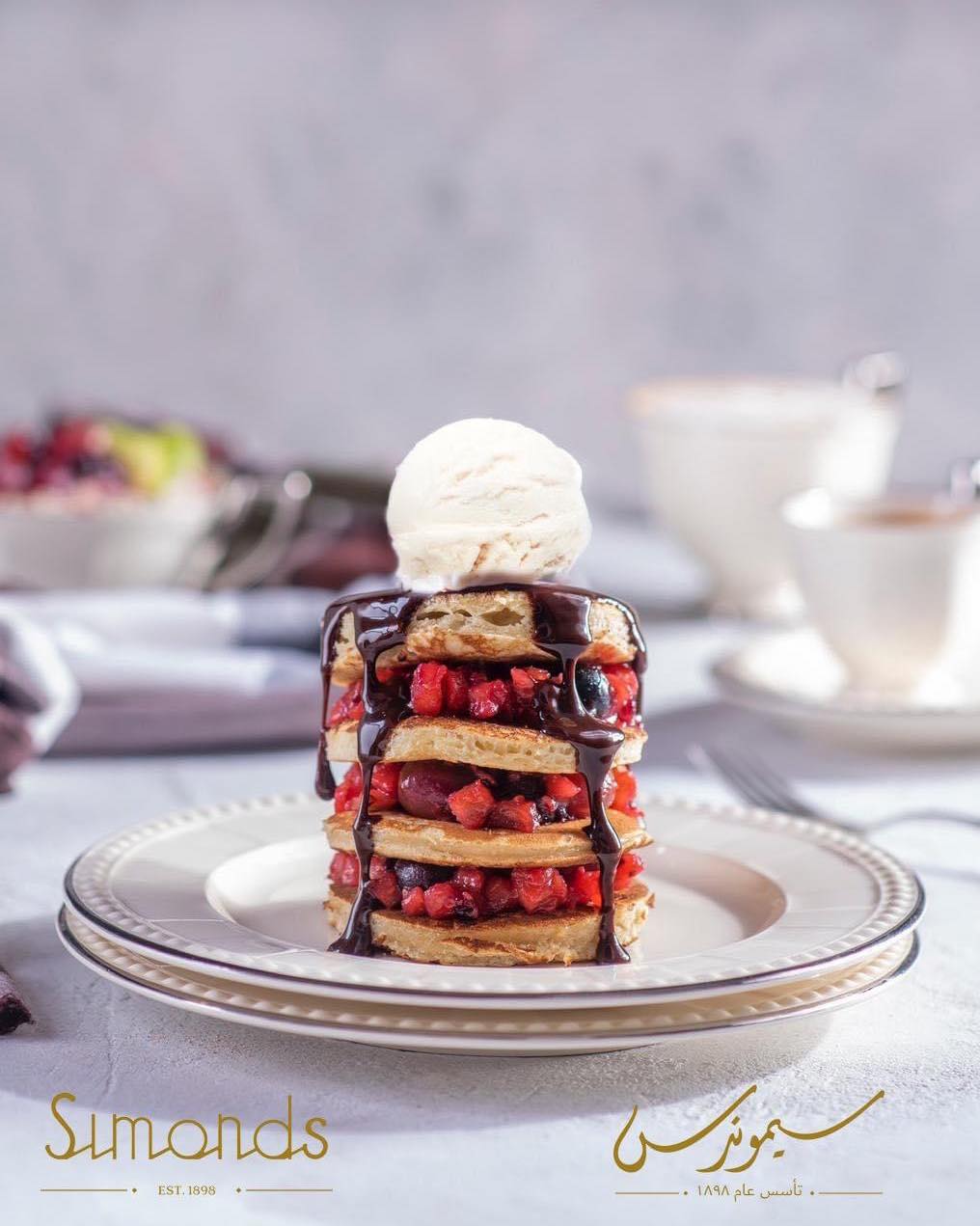 For years, Cairenes' go-to bakery, Simonds, has been a household name in the pastry and dessert field. It serves up the classics and Egyptian flavours in branches all over Cairo. But fresh and perfectly crisp croissants are not its only offerings. Its new take on classic sweet treats like eclairs, mille-feuille, and sables is to die for. You can call their hotline at 16264 for more information.
Voila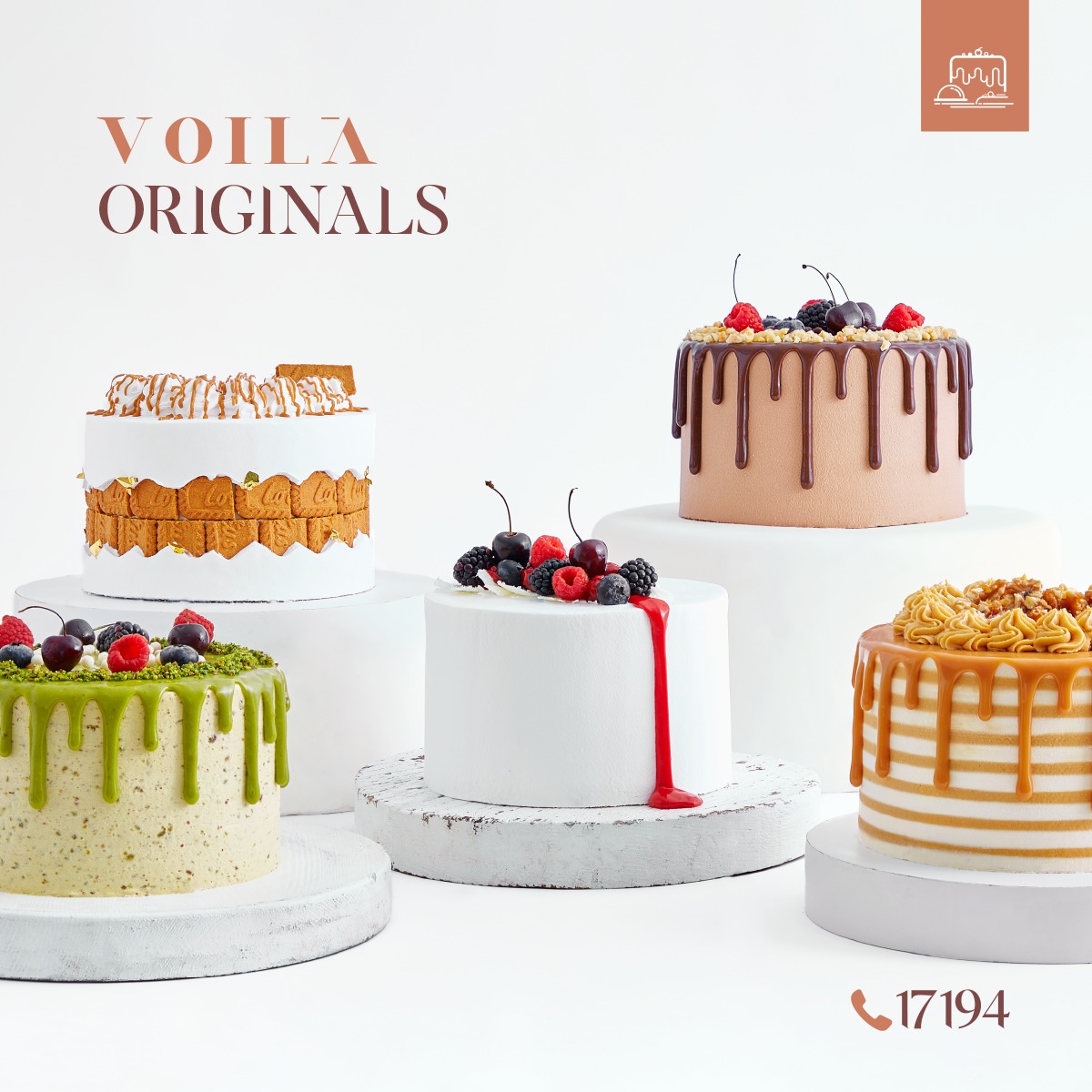 This pastry and dessert shop has an edgy, cool-kid feel to its design that matches its unique croissant creations and cakes. Voila focuses on boundary-pushing flavours — taking trendy flavours and shapes on board whenever they get the chance. Can you imagine that they even have a shawerma cruffin on offer right now? You can check out their website or call 17184 for deliveries. 
Sale Sucre
Another popular name in the pastry field is Sale Sucre. Their items are loved by many throughout Cairo, the UAE, and Kuwait, boasting over 54 stores in all these countries. It's safe to say that Sale Sucre is no newcomer and has constantly been developing its items and patisserie selection to bring customers yummy delicacies over the years. Hazelnut fudge, petits fours, mille-feuille, and much more are on their impressive menu – take your pick whenever you get the chance.