Restaurants and food shacks are awesome, but sometimes you're on the lookout for something different. You want to hang out with friends, or you want some 'me-time' at a nice comfy spot. Perhaps you're working on a project and want a venue to accommodate your needs. While we may not be specifically looking for a meal, we want a place that's comfortable, has refreshing drinks, but still has something good to eat. 
That balance is quite difficult to strike, so in this article, we celebrate the select few that we believe have perfectly found that balance. Here are Cairo's top lounges and cafés that were once our second home.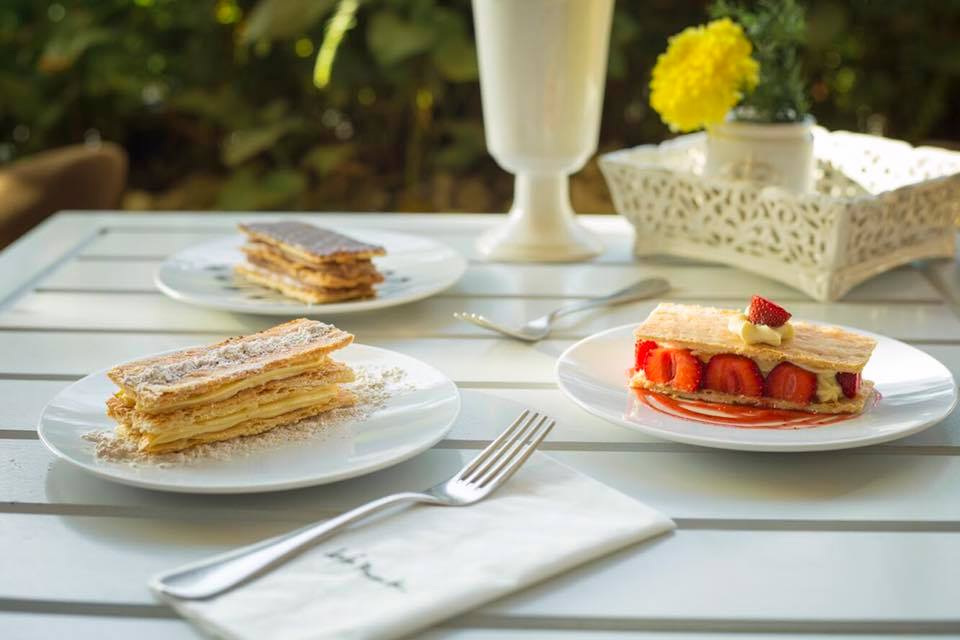 In just a few years, Left Bank has made a name for itself; not only for its elegant setting and magnificent Nile view, but for the array of cuisines it offers as well.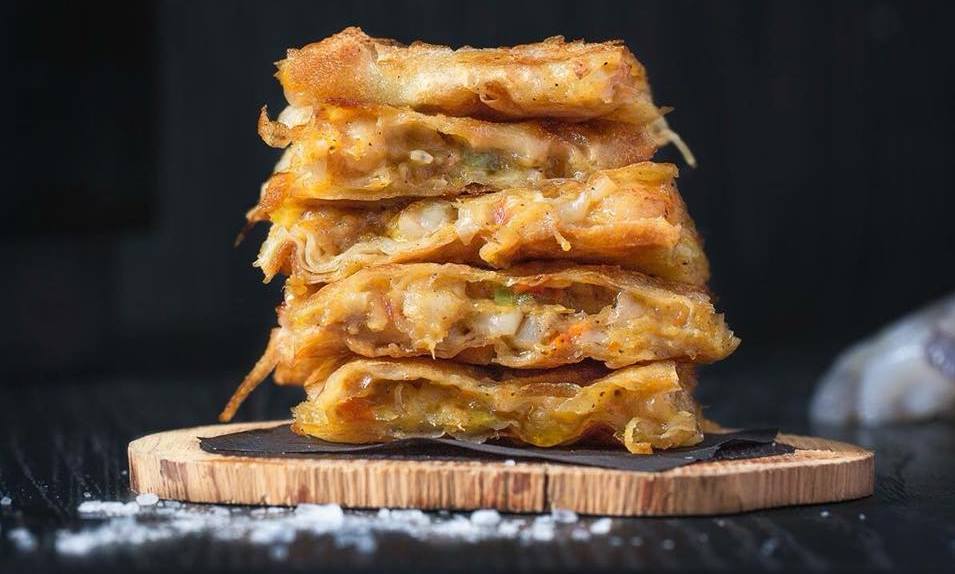 When it comes to looking for a lounge that offers delicious cuisines, made with fresh ingredients, a friendly atmosphere, and great service, Gaby's is where you should be heading.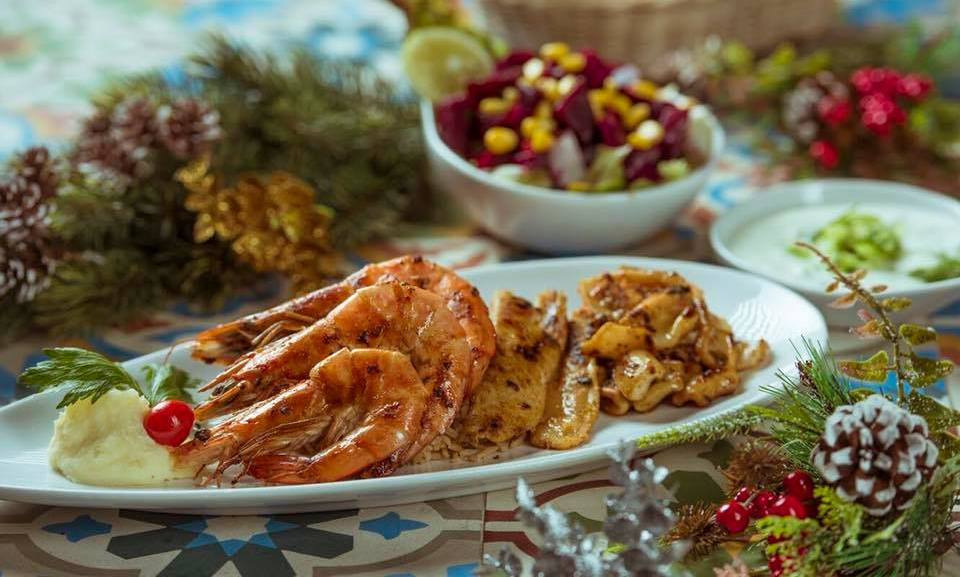 Here at Cairo 360, we see Sequoia as a landmark in Cairo; one that stands as a favourite chill-out spot for just about anyone. Sequoia caters to everyone by offering all types of cuisines, from Egyptian and Lebanese cuisine to Sushi and Asian Cuisine. Not to mention of course, that gorgeous view of the Nile.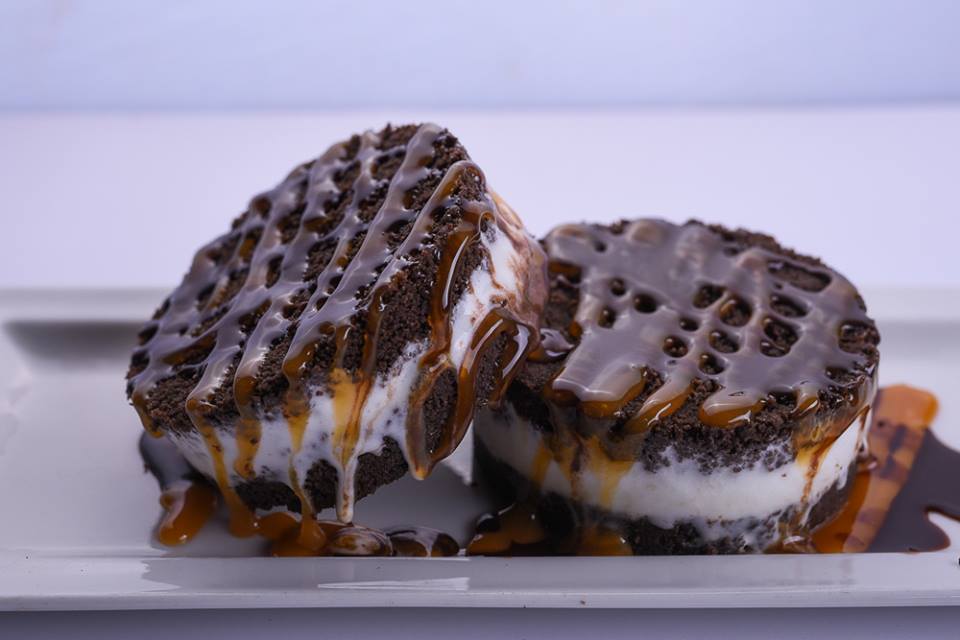 Over the years, Blaze has won the hearts of many around the city, since it pretty much comprises of a variety of irresistible international and Mexican-inspired cuisines along with delicious desserts and, of course, shisha – all served at a cozy location by its friendly and efficient staff.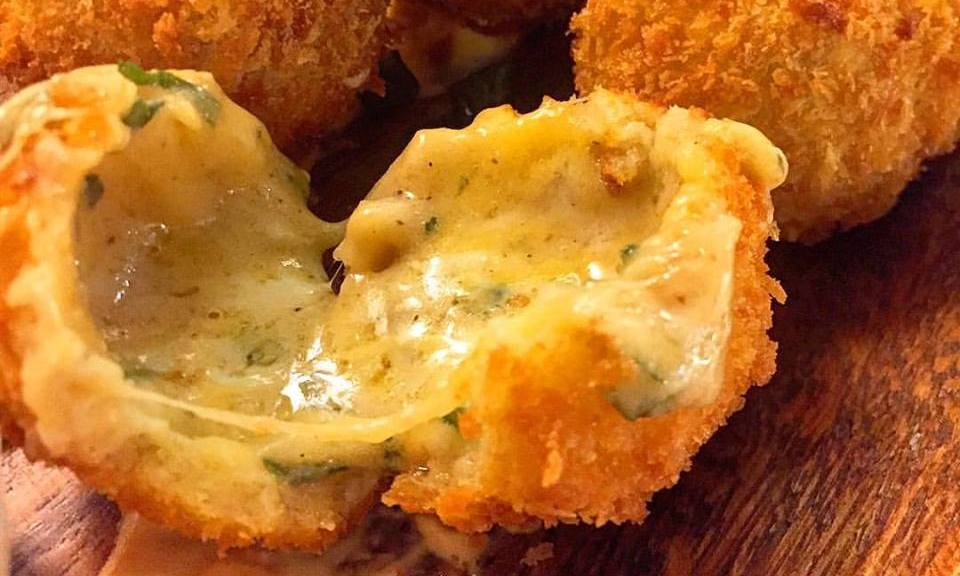 Bocca might just be Mohandiseen's best lounge or restaurant of any kind. It offers a delightful collection of dishes, from Salmon Teriyaki to Chicken Enchiladas. They might not have the most inventive of desserts,  but they do make up for it by coming close to perfect with every dish they offer.