Cairo Weekend Guide: Last Weekend of Ramadan, Hayy Festival, Mawaweel & More!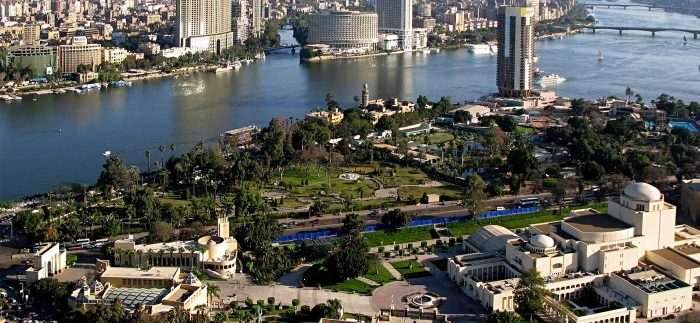 Hello Cairo!
The Eid holiday is so close that we can taste it and it's your last chance to try the Top Ramadan Tents and Top Hotel Restaurants. If you're feeling more experimental, you can also check out the top five Must-Try Ramadan Menus.
While we're sure that many will be hightailing out of the cityto the nearest beach by now, here are a few things happening in Cairo just in case you're not toe deep in sand.
On Thursday, the Hayy Festival 2014 continues with talented Algerian gnawa musician, Hasna El Becharia, at El Genaina Theater, while,the Saad Zaghloul Museum hosts a special poetry evening titled Sho3ara Fos7a.
Mawaweel 2014 continues on Friday with a film screening, a theatrical performance and live music courtesy of local bands, Meshawar and Soot Fel Zahma, at Darb 1718,while the Hayy Festivalcontinues with contemporary poet and singer, Aziza Ibrahim, at El Genaina Theatre.
Head over to the El Dammah Theatre and catch Daraweesh Abul Gheit perform their signature blend of folk and Zar, or catch catch the stunning Tannoura performance by the El Ghouri Tannoura Dance group at Wikalet El Ghouri on Saturday.
There's also art to be scene, with Safar Khan Gallery currently showing their Summer Collection 2014, Aya Yehia's Love Signals at Kafein and Khan Fonoon's group exhibition, Ala Ad El-Eid, which ends on Saturday.
Have a great weekend and stay tuned for the lowdown on all the things to do in Cairo during Eid!