Living in an energy-draining city like Cairo makes a person long for the summer; to leave the urban jungle behind and head to where golden sands meet the turquoise sea. Even when the season comes to an end, one somehow manages to snatch a mini getaway out of the cold, cold winter; a faint rehash of a summer memory.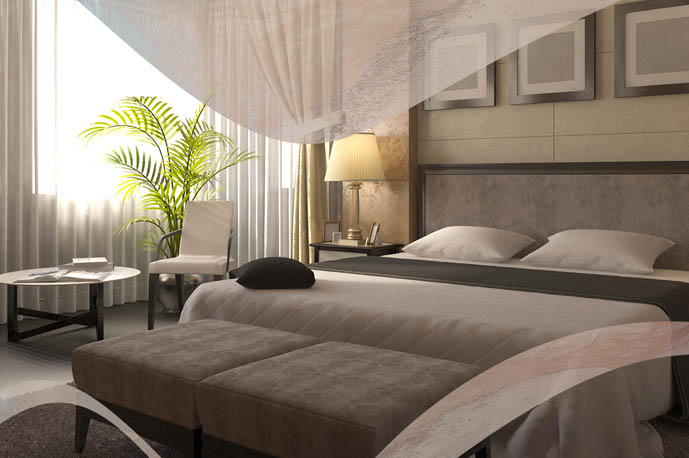 With zero chances of Cairo trading the Nile for the Mediterranean, Cairenes either have to settle for the tedium of travel to enjoy a few days on the beach, or simply give up their lives and reside in a seaside town. But why give up everything, when you can have it all?
It all started a few days ago while we were shuffling through our Instagram feed. Our eyes fell on a picture of a beautiful beach that curiously read 'Your own private beach in the city', with the hashtag #CouldItBeCairo.To quench our thirst for more information, we decided to do some digging and we finally stumbled upon Cavana Lakes.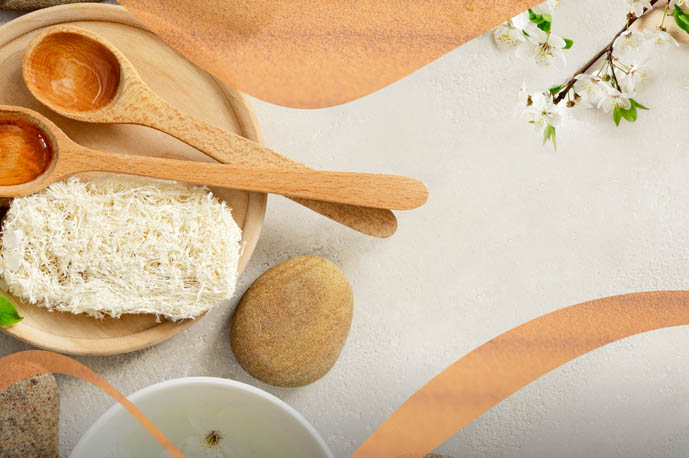 Somewhere in New Cairo lies the residential resort that comprises various standalone townhouses, twin houses, and 24/7 serviced villas that overlook a huge swimmable blue lagoon, and that's where all the magic happens. Catering to every need, the lagoon boasts a private beach with a kids' area, a vast space for water sports, as well as a dining area that includes various international restaurants with a superb view. In addition, Cavana Lakes comes with a cherry on top; a fully-equipped spa, a clubhouse, and a 5 star hotel.
Now, of course, you are pondering who the masterminds behind this project are. Well, it's none other than Sarai! That's right folks, Sarai has decided to bless Cairenes with summertime vibes, that may very well last all year round, without ever having to exit the city.