Have you ever put yourself in somebody else's shoes? Did you imagine that the things you take for granted are not as guaranteed as you believe them to be? People with disabilities have to live with that realisation every day, and despite many people not supporting them, they find their own path and live life to the fullest.
Looking to make that path easier for them is the ride-hailing app Careem. You see, Careem Egypt have just launched an initiative in Alexandria to offer solutions for disabled people in the city. They're looking to make Alexandria a wheelchair-friendly governorate in Egypt. The solutions are quite simple, but their effects are enormous. Unfortunately, many areas around Egypt are not equipped with the basic support for wheelchair users: ramps. This is exactly what Careem Egypt is looking to change.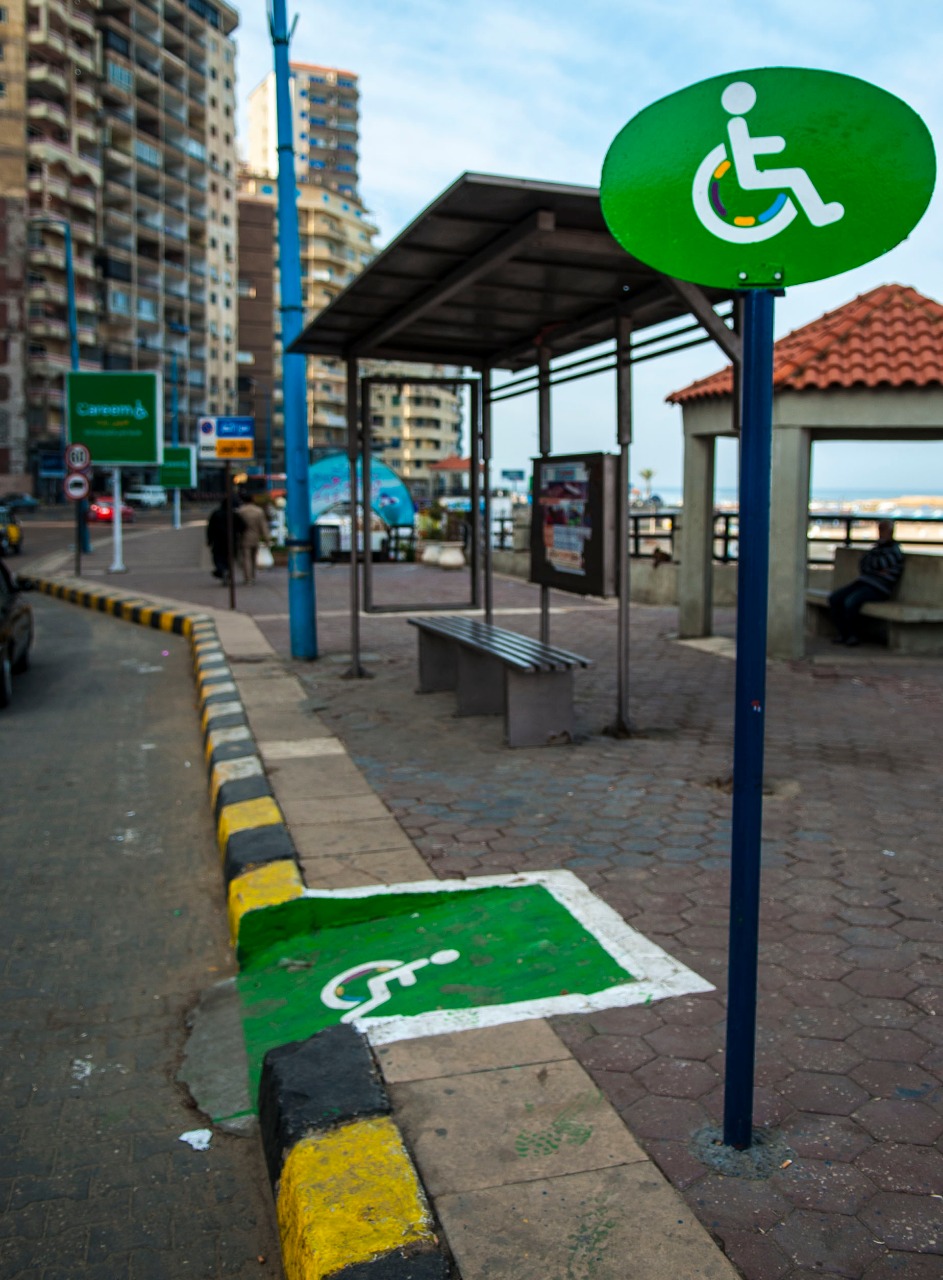 The main target of the initiative is to make Alexandria more wheelchair-user-friendly, and give disabled people easy access to all areas in town. To achieve this, Careem Egypt are building ramps in Alexandria's main streets, and next to pedestrian crossing signs on the corniche. But that's not all, Careem Egypt are accommodating for people with different needs by building track on Alexandria's "Mandara" beach so they will have better mobility, and better access to enjoy the wonderful beauty of the sea.
While the main objective is to make Alexandria more accessible for people with disabilities, a side goal is to raise society's awareness of the challenges that disabled people face on a daily basis, and the support they need from the society. Alexandria is one of Egypt's biggest cities, and it has around 290,000 people with different needs, which is why Careem Egypt have chosen to support this city with facilities for people with disabilities.
A part of the initiative is the launch of 'Careem Assist' in Alexandria. This allows users to request wheelchair accessible vehicles that are equipped with ramps, giving people with disabilities easier access to transportation around town.
This is Careem Egypt's way of giving back to the community after their huge success in Egypt, they want to do something different for the country, to better the lives of all of its people.