ID Vodka Destinations Tour: From Cairo & Beirut to London & Barcelona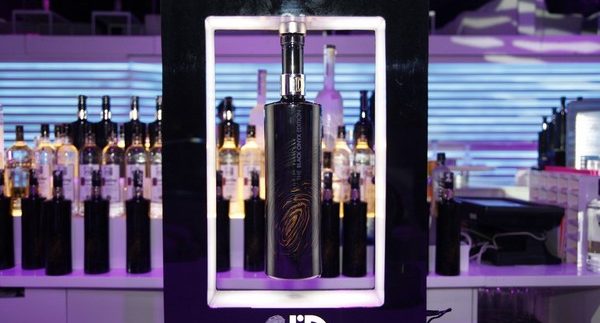 ID Vodka is taking over the
world! Party-goers are enjoying ID's premium triple distilled vodka in the
greatest cities across the globe. As a timeless staple of Cairo nightlife, the
flair, style and panache that has become synonymous with the ID name is
injecting life into the best party cities in the world.
Having marked this occasion
in style in Beirut and Cairo, the ID Destinations will also be stopping in
Barcelona, London, and Dubai where party-goers in these fantastic cities are
enjoying ID Vodka. Check out www.facebook.com/idcocktails
for more details.