Hey, are you familiar with the sound that every Netflix show starts with? You know, that instantly recognisable 'tudum!' sound? Well, Netflix has made an entire event named after it! After taking off last year, Netflix's Tudum event returns for its second edition. If you're not sure what to expect out of it, though, allow us to shed some light in this article.
What is Netflix's Tudum?
To put it simply, Tudum is a global virtual event that consists of five major events that take place around four continents. The event itself will round up all our favourite celebrities from Netflix's major works and will reveal exclusive details and announcements. Expect to see news, never-before-seen footage, trailers, first looks, and interviews with Netflix's stars and creators.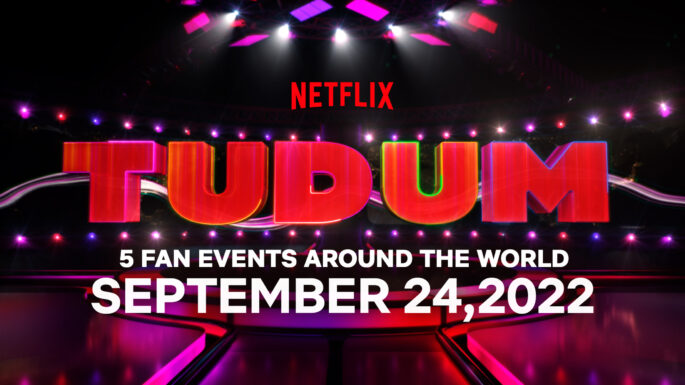 When does Tudum take place?
Tudum will take place on Saturday, the 24th of September. It'll start from 7 PM (Eastern European Time—which Cairo abides by) until 9 PM. The program will start with announcing the shows to come out of Korea, followed by shows out of India, then the United States and Europe, as well as Latin America, with Japan closing out the event.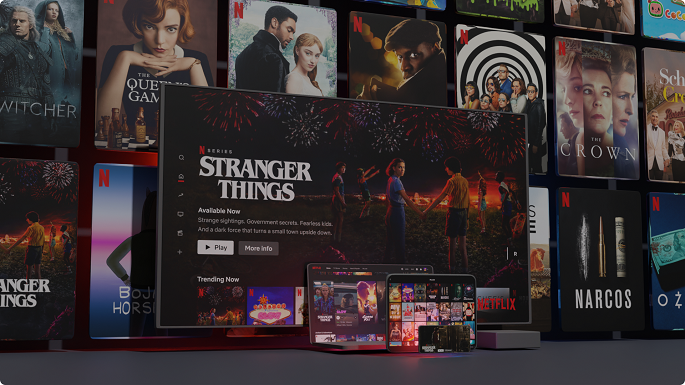 Which shows, movies, and specials will be included?
In terms of TV shows, there will be a lot of new exclusive information regarding new shows like 1899 from the creators of Dark, 3 Body Problem from the infamous writers of Game of Thrones, La Casa de Papel's much-awaited spin-off Berlin.
Additionally, audiences will learn about new shows such as the Mexican original Belascoarán, new Argentinean biographical series El Amor Después Del Amor, Guns & Gulaabs, the competition show Physical:100, Rana Naidu, and The Makanai: Cooking For The Maiko House, among others.
Other much-anticipated releases will also be discussed such as the Naomi Watts-led The Watcher as well as The Witcher spinoff Blood Origin, Viking's spinoff Valhalla, and The Addams' Family series Wednesday.
Tudum will also offer new information on beloved, fan-favourite shows, including but not limited to: Alice In Borderland, Bridgerton, Elite, Emily In Paris, Heartstopper, Money Heist: Korea – Joint Economic Area, Never Have I Ever, Squid Game, Stranger Things, The Crown, and The Umbrella Academy.
With that said, there will be announcements regarding new Netflix movies and games as well!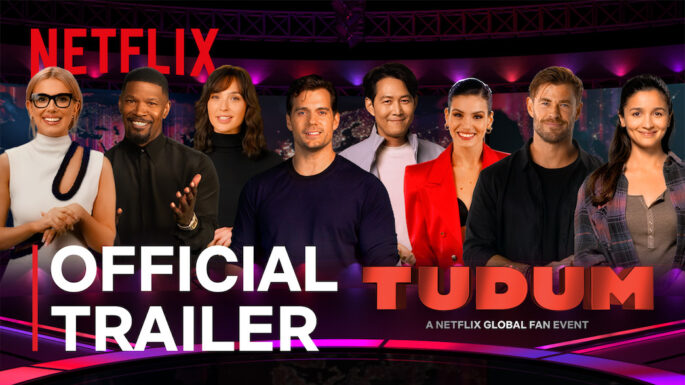 So, where can you watch Netflix's Tudum?
If all of the exciting Netflix news have you on the edge of your seat, you can quell some of your curiosity and enthusiasm by watching the official trailer of the event here. Tudum itself will be live-streamed on Netflix's official YouTube channel for all to watch!