written by
Daniel William
via CJC610
Cairo is even more beautiful at night than during the day, mainly because of how lively it is, with clubs and bars that rival those of any other big city in the world. Listed below are venues for partygoers to have a uniquely electrifying night.
Cairo Jazz Club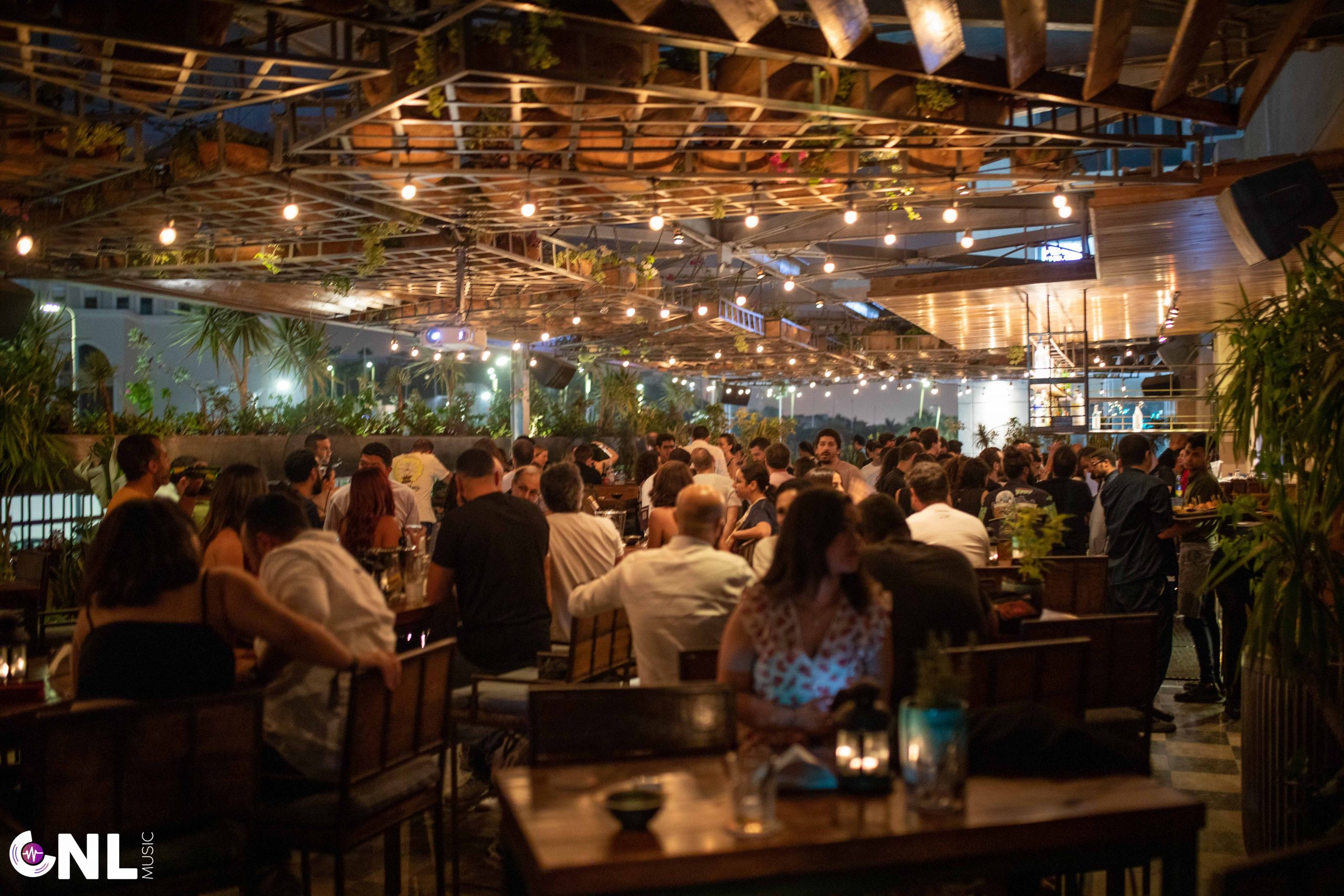 It is one of Cairo's oldest existing nightclubs and is considered paradise by music enthusiasts. With their DJ, food, and bar selections surpassing many others, they've dominated the scene for years. On top of that, their schedules are always filled with local and international artists and daily events for all musical tastes. Cairo Jazz Club has also recently expanded their stage, so check out CJC 610 for even more good times.
Crimson Bar & Grill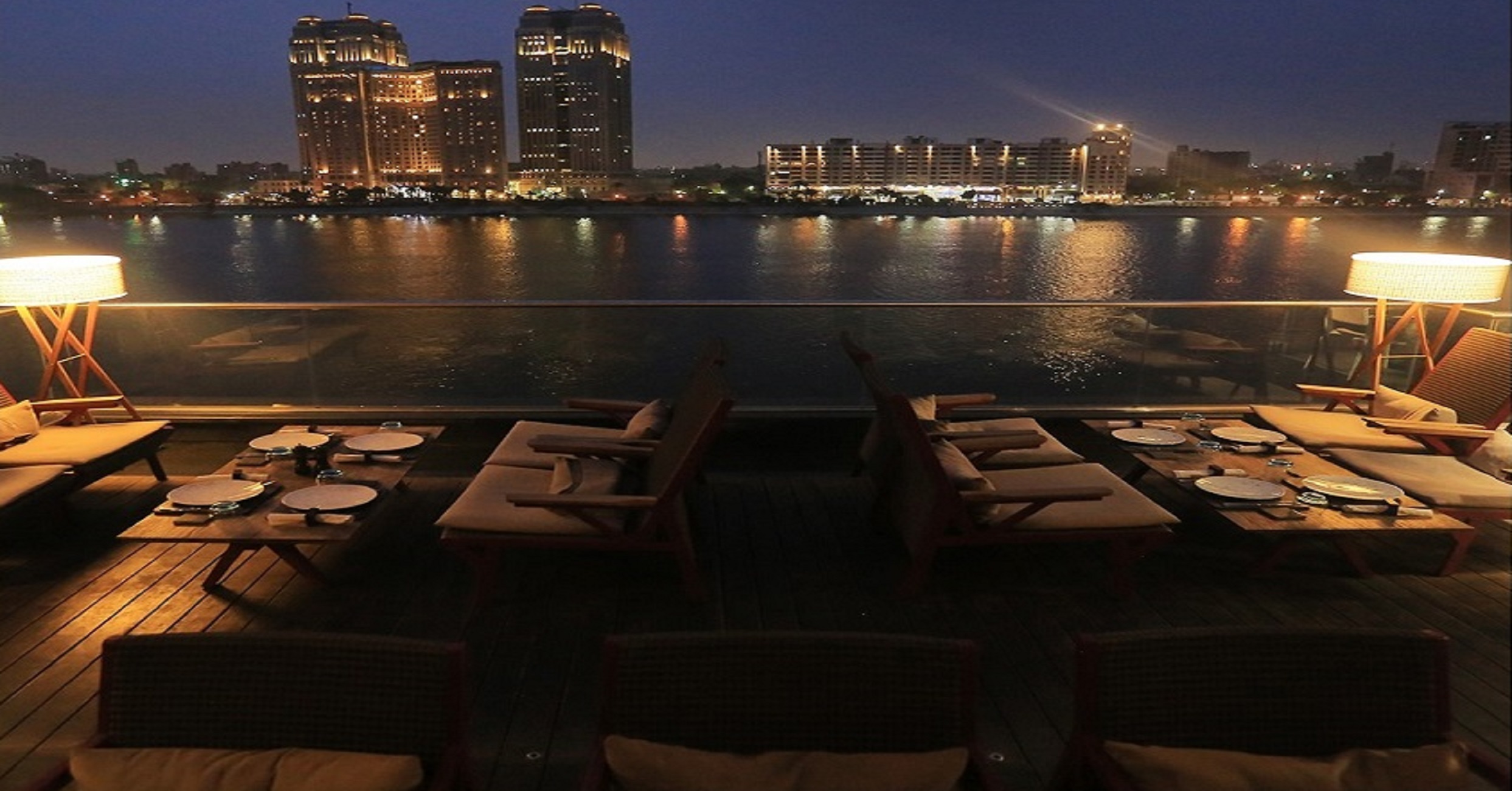 An open-air rooftop in Zamalek overlooking the Nile, Crimson's name refers to their extensive collection of red wines. With that said, admire the matching, red-toned interior as you sip your glass of wine.
Cairo Cellar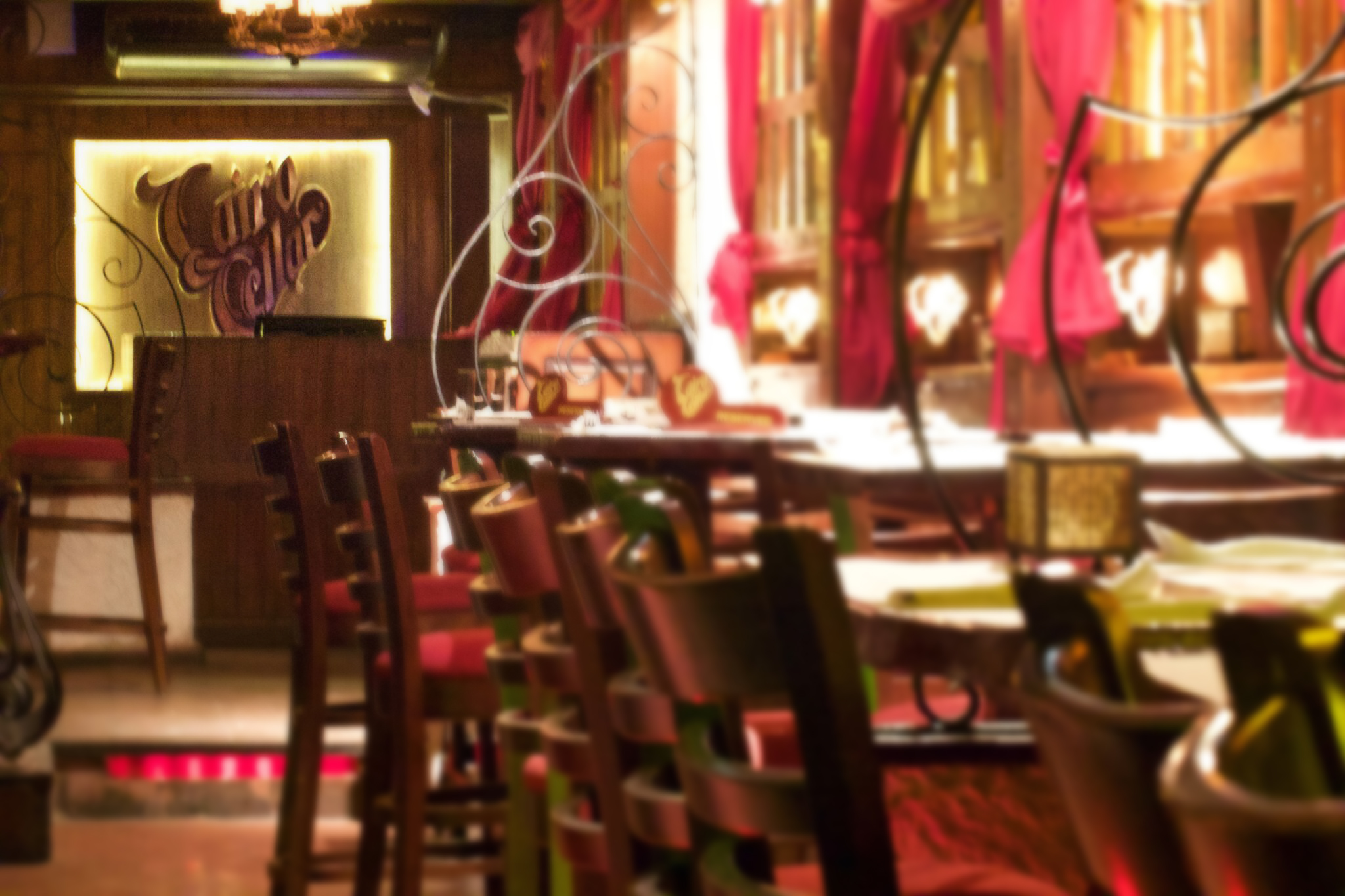 You'll find it at the basement of the President Hotel in Zamalek, serving drinks from the afternoon to beyond midnight. The English-style pub has a giant cellar filled with wine for grabbing drinks while munching on mezze.
The Tap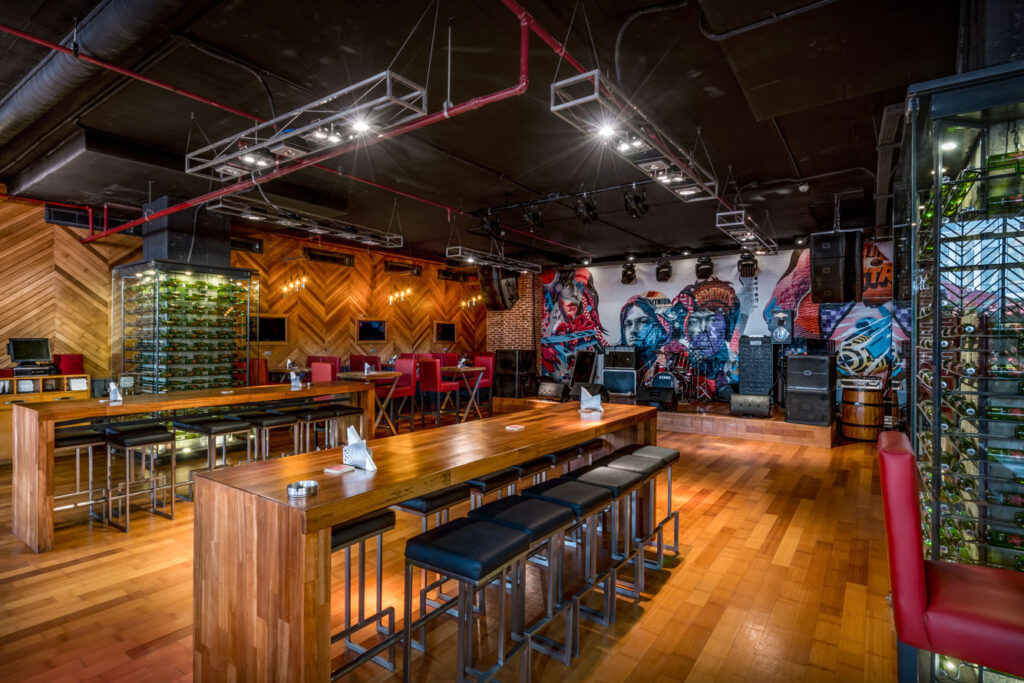 What started off as a casual pub in Maadi has branched out to New Cairo and 6th of October. So stop by with some friends and grab their famous wings along with a few pints of beer while listening to live music. What better way to spend a night out?
Pub 28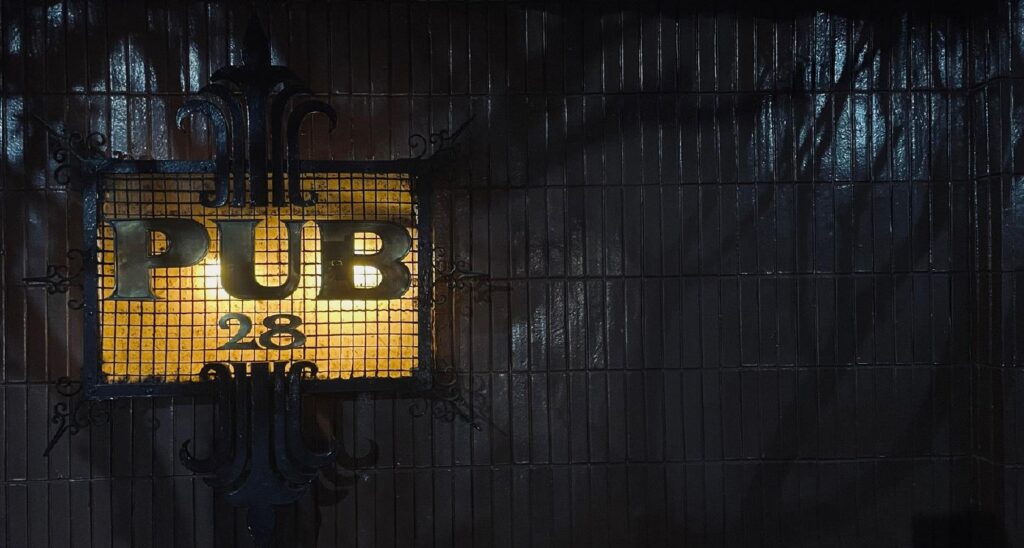 In the heart of Zamalek lies a vintage-styled pub that is believed to be one of the oldest British pubs in Cairo. Its old-fashion ambience grabs the attention of many, from dazzled youngsters to nostalgic elders.
The Lemon Tree & Co.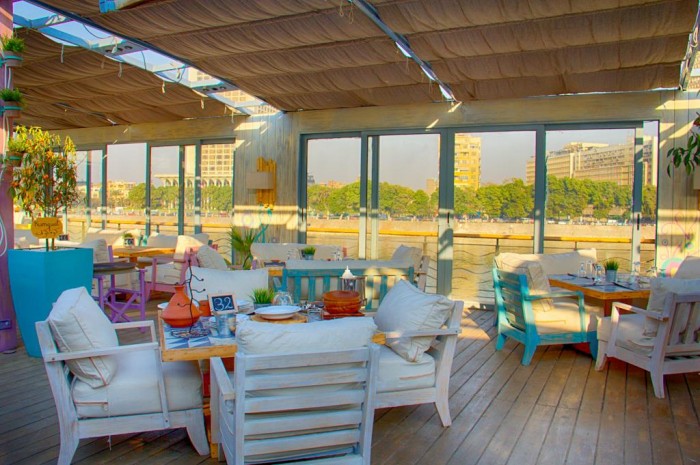 We can all agree that this spot is on the pricier side, but it's a must-try experience. If their aesthetically pleasing architectural designs don't grab your eye, the breathtaking sky view sure will.
Riverside Cairo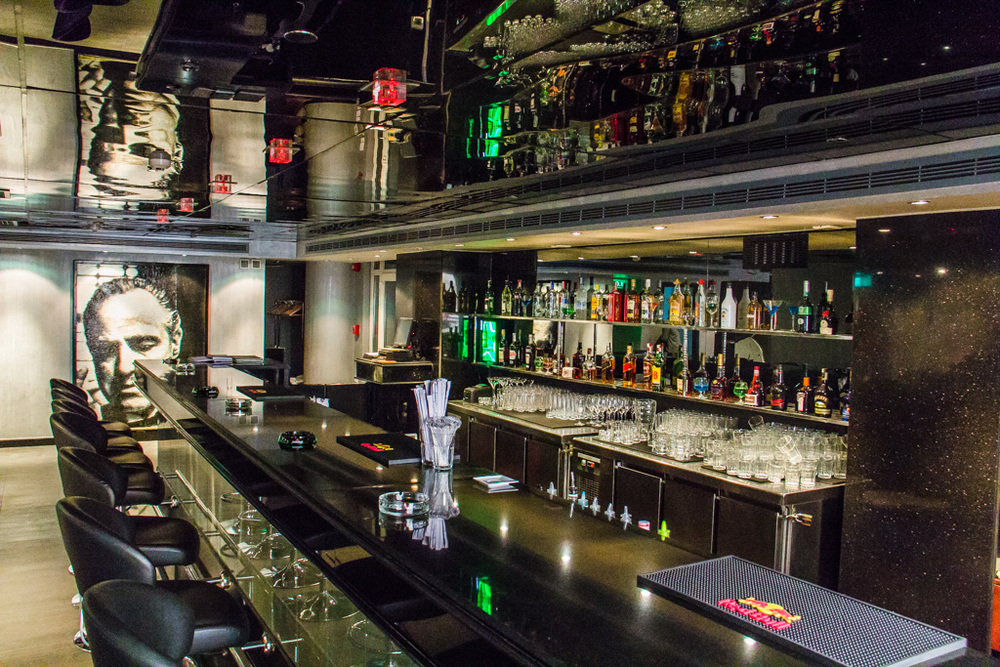 This resto-bar is by the banks of the Nile, so it guarantees a refreshing breeze. Meanwhile, they offer delicious authentic Egyptian platters served with the beverage of your choice.
Opia Lounge & Bar
Another scenic view of the Nile can be observed from the 36th floor of the Ramses Hilton. They're best known for mixing local ingredients with their alcohol for unforgettable one-of-a-kind cocktail drinks.
L'Aubergine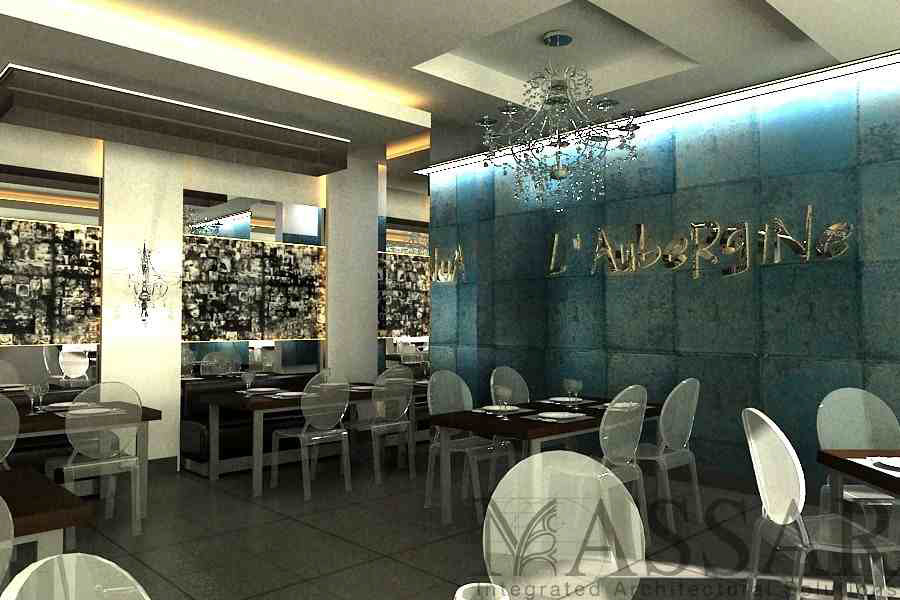 Unlike any other on the list, this is a down-to-Earth bar that doesn't require you to dress up or even book a table beforehand. Its casualness is very comforting to many seeking a drink while staying on the down low.
Sachi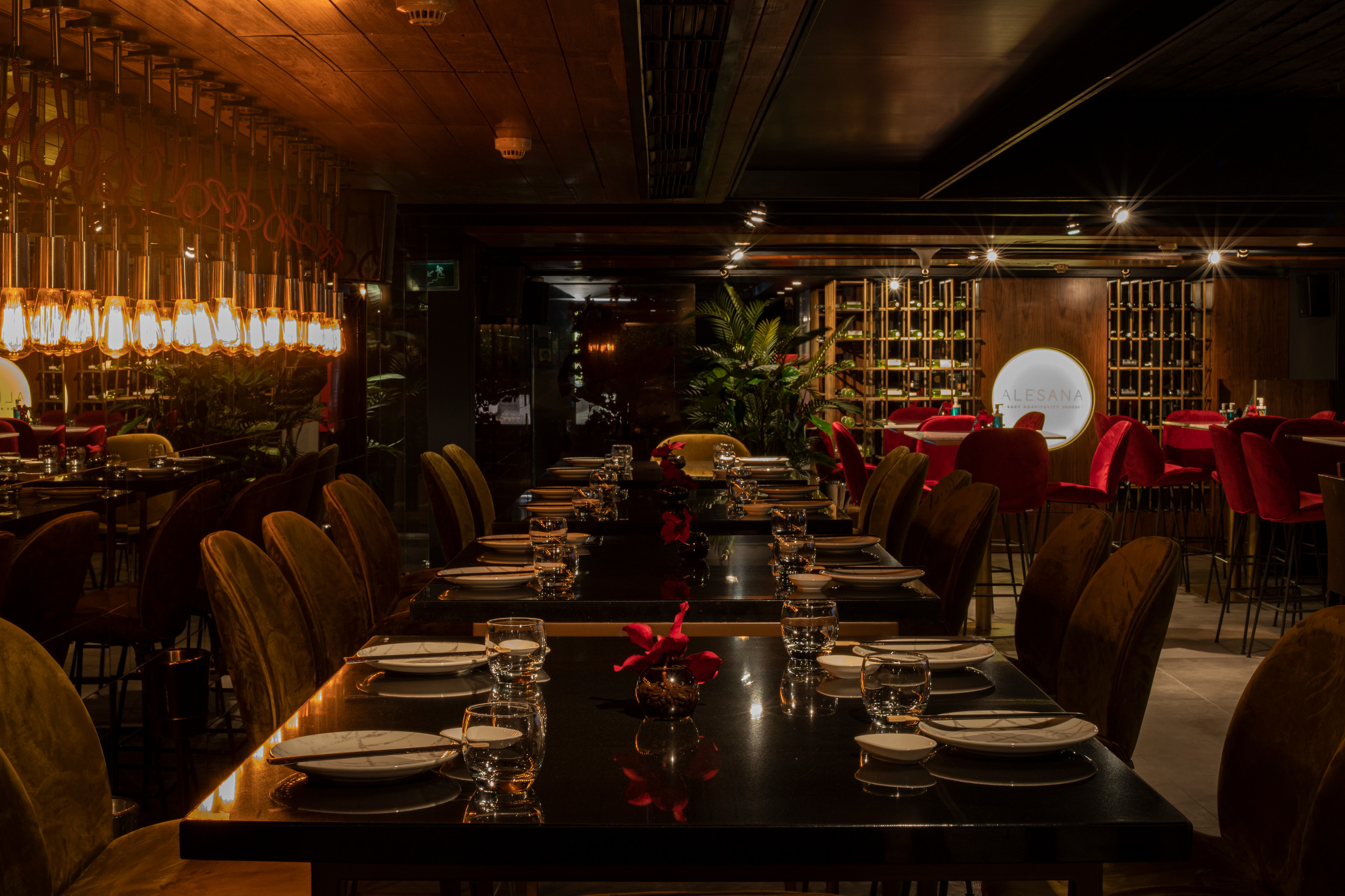 There's no better combo than fine-dining and cocktails! And no better place to provide the best quality for both than Sachi. When in Sheikh Zayed, make sure to hang out on the rooftop terrace for the full experience.
The Smokery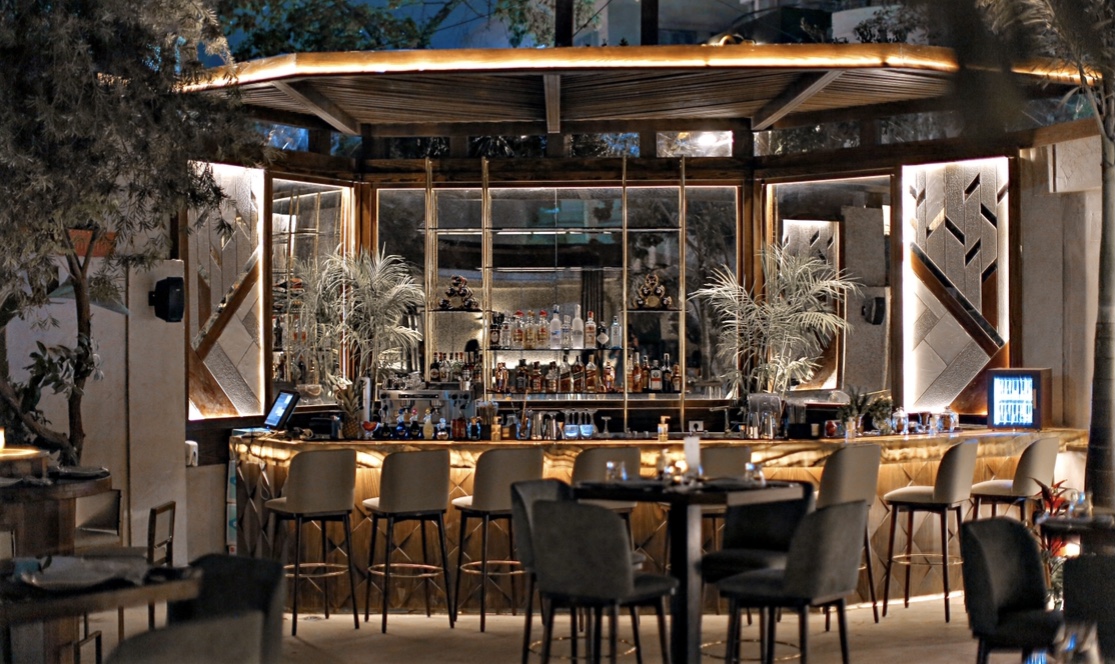 Overlooking the greenery of Katameya Heights golf course lies The Smokery. We recommend you sit in the outdoor area. With various mouthwatering options on their menu and some stunning signature drinks, you're in for a real treat.
Kazoku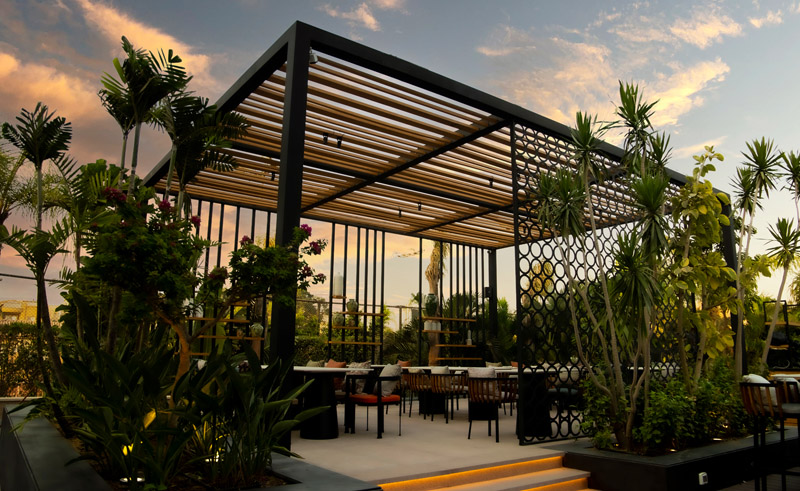 Yet another place that has mastered the art of Japanese cuisine, as well as mixing cocktails, is Kazoku. It is a fine-dining lunch spot during the day and a dinner and drinks venue at night, having something for everyone.
Olivo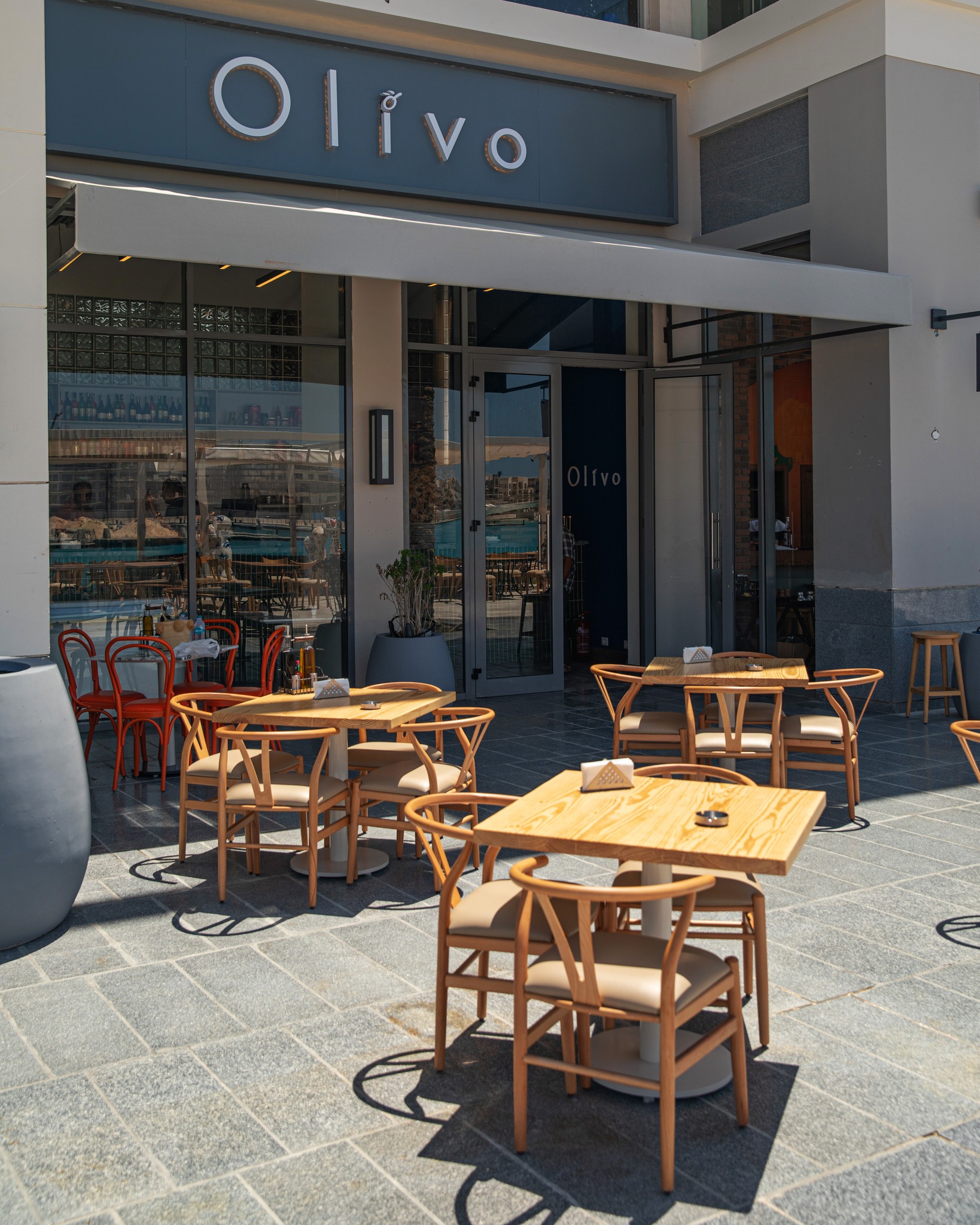 If you're aiming for a laid-back vibe, then this is the right spot for you. Indulge in their thin-crust pizzas smothered in buffalo mozzarella as you sip on your sangria.