Can You 'Crack the Case' with 007 & Heineken?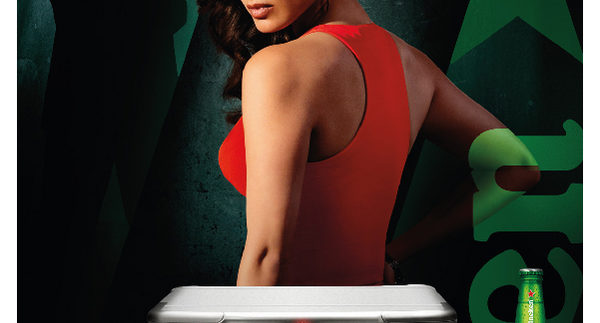 Calling all James Bond fans! Heineken and 007 have teamed up for the imminent release of Skyfall to challenge Cairene socialites to enter the daring world of Bond with an adventure that will have you enthralled.
Throughout October, Heineken teams will be making special appearances at the country's top bars and clubs where guests will have the chance to put their wits to the test and try to "Crack The Case"; a game running in top outlets everywhere where you can try to unlock James Bond's suit case from the film. What lies inside? You'll have to play spy for the day to find out, but we hear Heineken are giving away some fantastic Heineken and James Bond goodies with rumours of an official Omega watch or two up for grabs as well.