As there's not a better time than Ramadan to create an everlasting memory with family and friends, every year, Maadi's dining spot, The Courtyard, celebrates the Holy Month with various activities that cater to all tastes and ages. This time around, Cairo's favourite destination hosts Ramadan Yegma'na, which is set to start on the 20th of this month.
Besides a bazaar (running until June the 19th) that gathers over 90 vendors selling various products and handicrafts, Ramadan Yegma'na hosts daily live entertainment, including performances by Sufi chanters, Al Hadra (2nd of June), and Marashly band (7th of June). In addition, a surprise performance awaits everyone at the end of Ramadan; of course, we know all about it, but we promised to keep it hush-hush for now.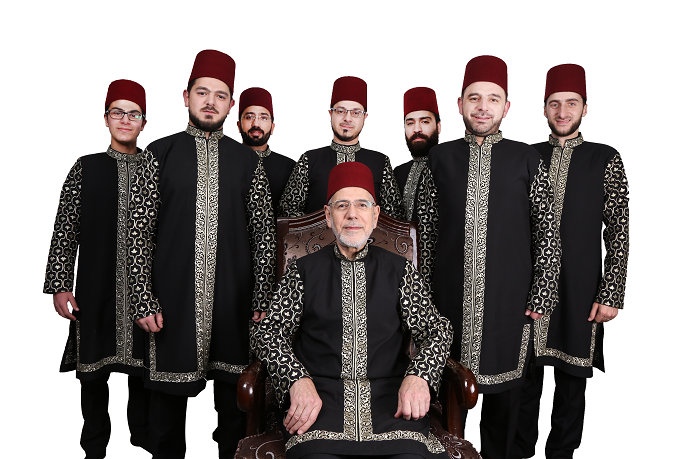 The Courtyard's game arcade, Bounce, is also serving up fun and games this year with a host of activities that will keep your little ones busy, whilst bringing out your inner child; from bowling to exciting video games, the folks at Bounce surely know how to bring the family closer!
Since we can' t be writing about either Ramadan, or The Courtyard without mentioning the word 'food', the dining spot's Brazilian restaurant, Casa de Carne, offers an all-you-can-eat Iftar, or Sohour, at the prices of 199LE and 59LE, respectively.
It seems that The Courtyard knows all too well how to celebrate Ramadan!