written by
Daniel William
Churches around the world may celebrate Christmas on different dates, according to the calendar their denomination follows. Still, by now, all Christians have started their pre-Christmas fast, known as the Nativity Fast.
During their fast, Christians follow a vegan diet refraining from all dairy and animal products, including poultry, meat, eggs, and milk, with the exception of fish and seafood during the Nativity fast. Also, for some denominations, abstinence fasting prevents them from eating or drinking between sunrise and sunset. The six-week Nativity fast is one of several fasts totalling over 210 days of the year where Coptic Christians in Egypt are expected to fast. Note that the fast is not obligatory, yet, highly preferred by the church.
Now imagine not eating any meat or chicken for a month and a half; it sure is a struggle, let alone in Egypt. Aside from our traditional dishes – lentils, beans, falafel, koshari, etc.- being vegan-friendly, the junk food tsunami hitting the Egyptian streets makes it almost impossible to fast. But luckily, Egyptian restaurants have been offering seyami/vegan-based menus for all the Christians out there to have scrumptious meals to make the resistance easier to bear.
Excluding restaurants like Arabiata, Zooba, and Egypt's long list of koshari places, here are some atypical places offering seyami foods:
Beit Ward / Enab Beirut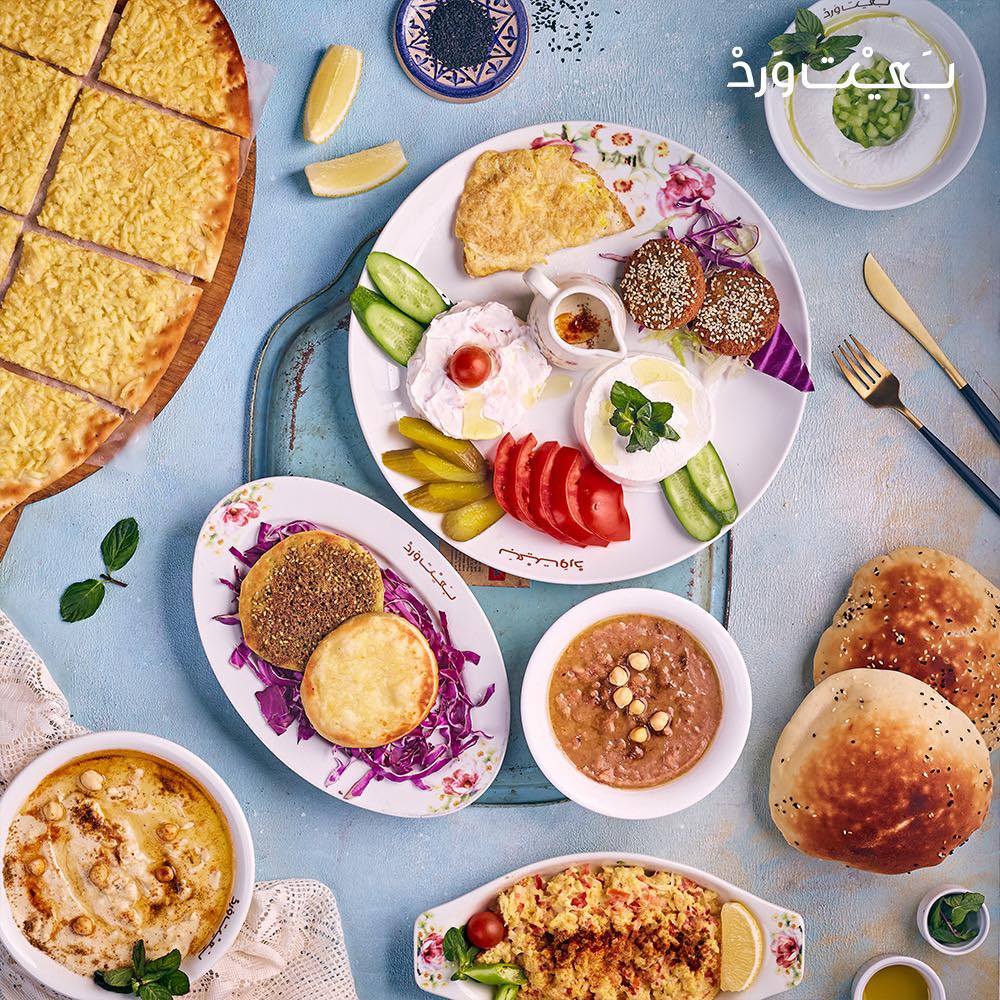 Lebanese cuisine is always a safe haven for those who fast. You'll never have trouble finding something to munch on, from fattoush salad to their mouth-watering bread.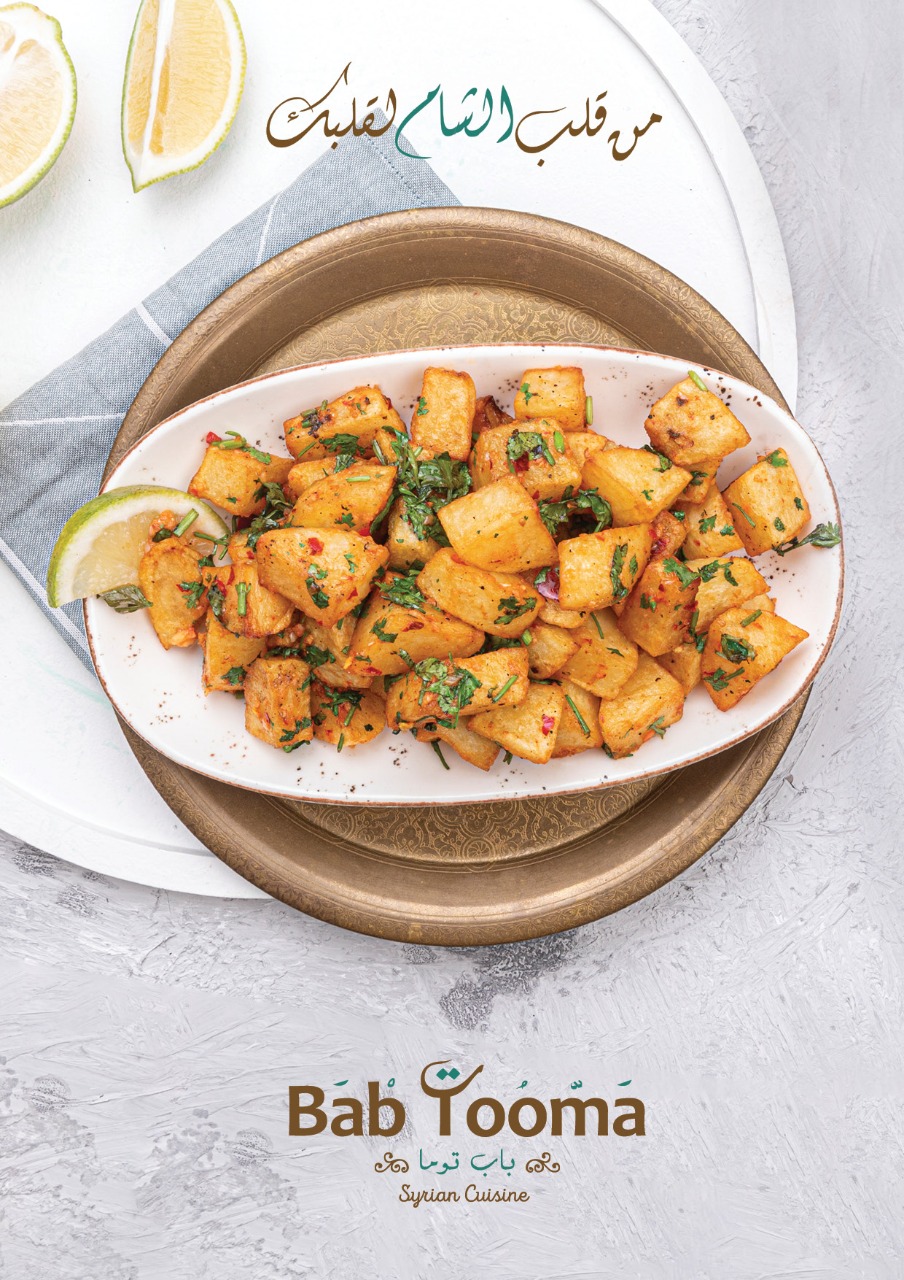 From Lebanon to Syria, this is another cuisine where you can order delicious plant-based safihas and thank us later.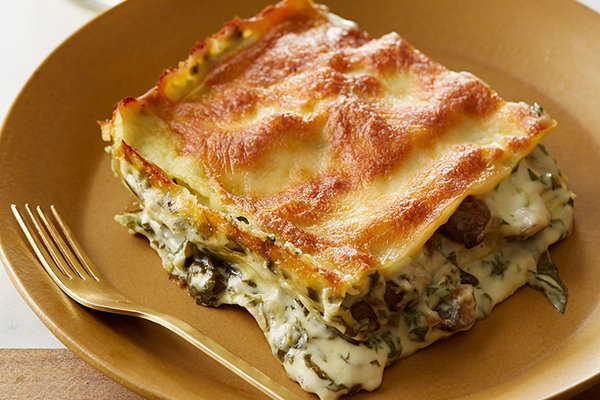 They offer a great choice of seyami foods, including spinach ravioli pasta, basil lasagna, carrots and coriander soup, pumpkin kibbeh, and a variety of salads.
Le Chantilly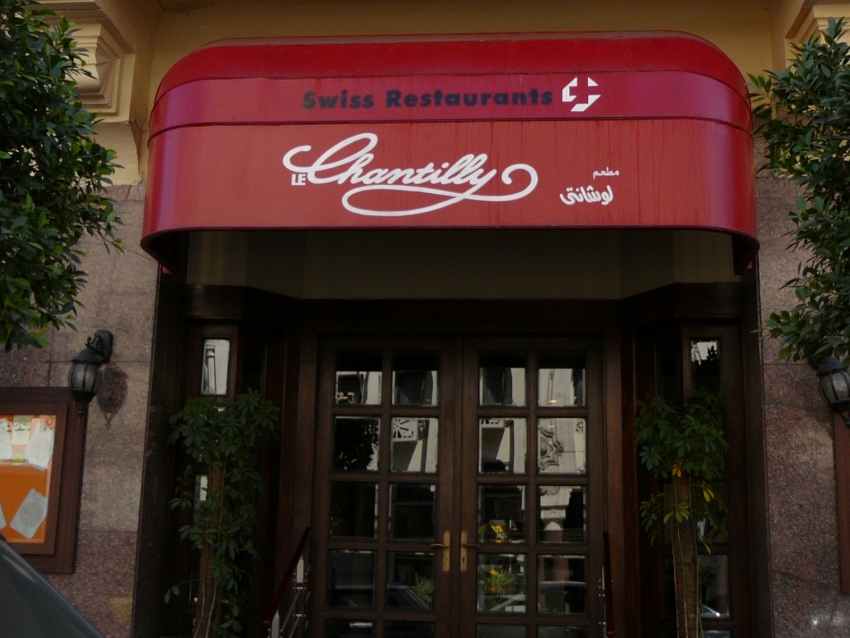 This Swiss restaurant dives into Egyptian cuisine with its very own seyami Fattah bel Molokheya. And you can't leave without trying the seyami Om Ali as well.
Ovio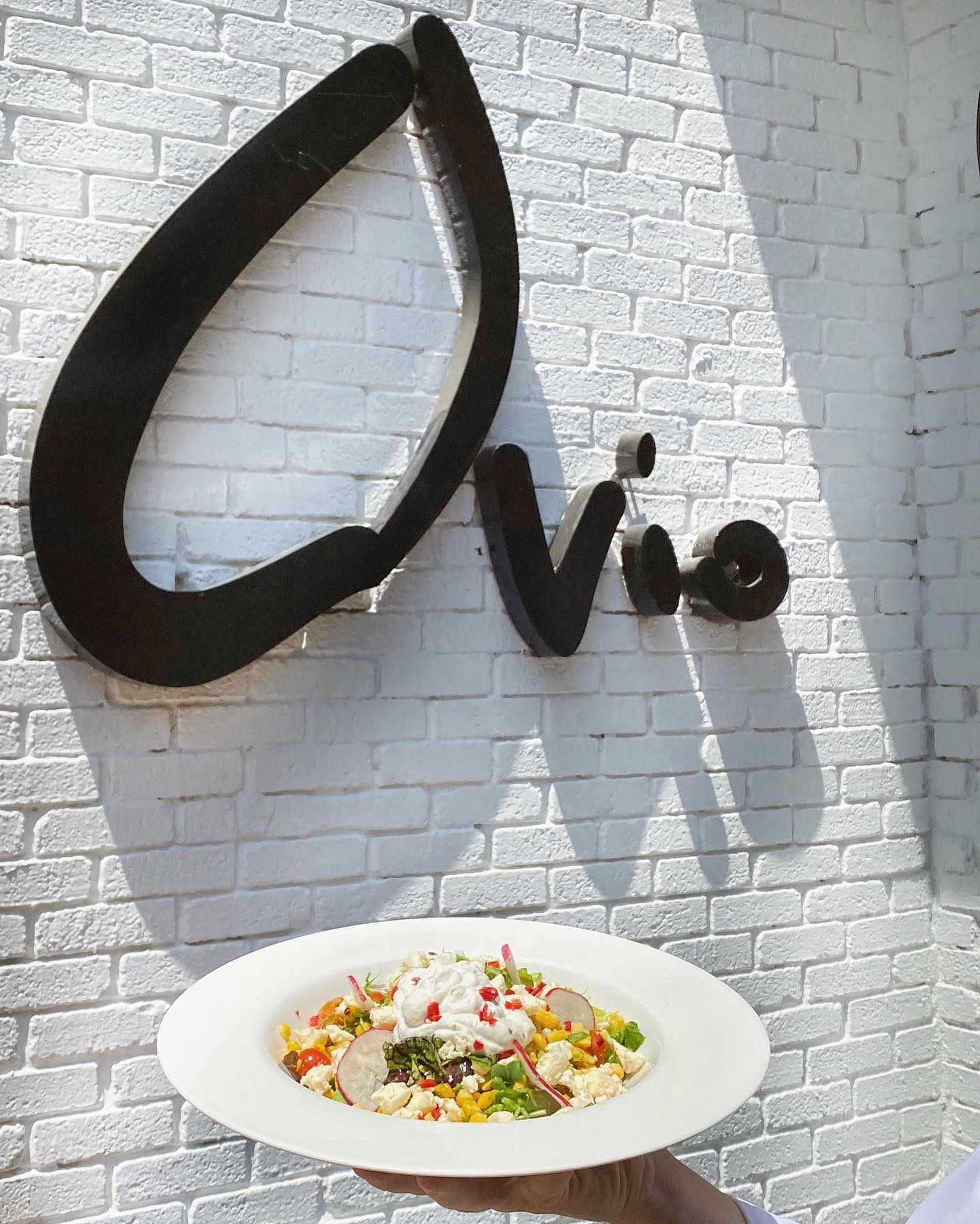 Also offering European cuisine is this gem of a place. Vegan items are scattered all over their menus.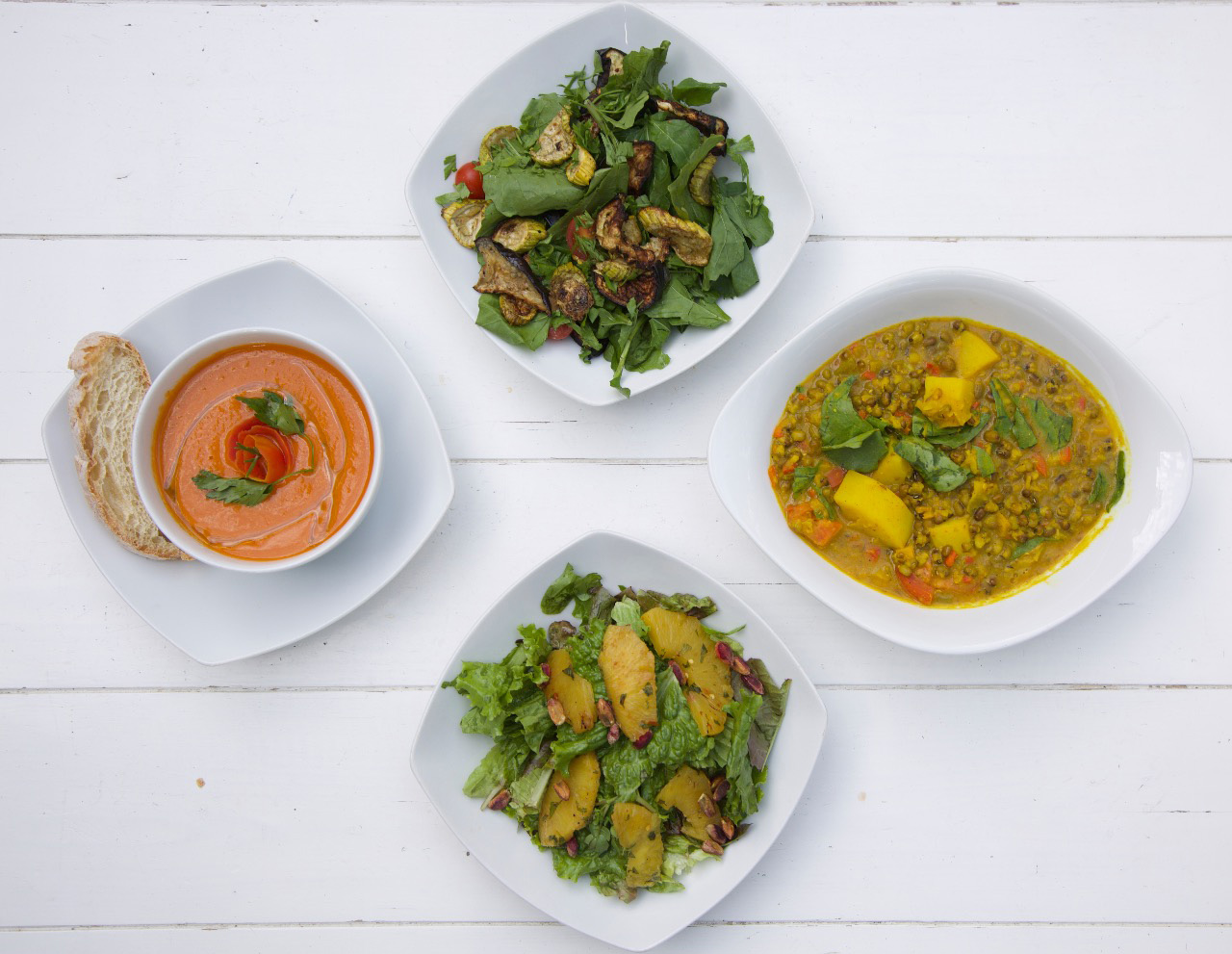 When in doubt about where to have a healthy plant-based meal, Osana is always the answer. You can have the Scandinavian vegan bagel for breakfast or their hearty vegan lasagna with veggies and soy mince topped with vegan bechamel.
Armando
They have a full menu, rather than just a seyami section in their regular menus, offering a wide range of soups, salads, seafood main courses, fajitas, sandwiches, pasta, and even pizzas!
Peking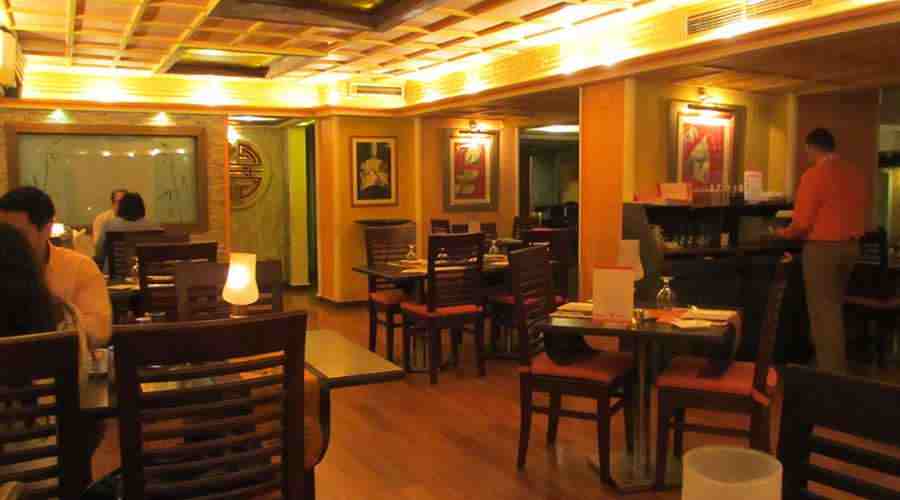 Given that it is one of the oldest Chinese restaurants in Egypt, we can guarantee that they serve top-notch vegan-based dishes.
Smiley's Grill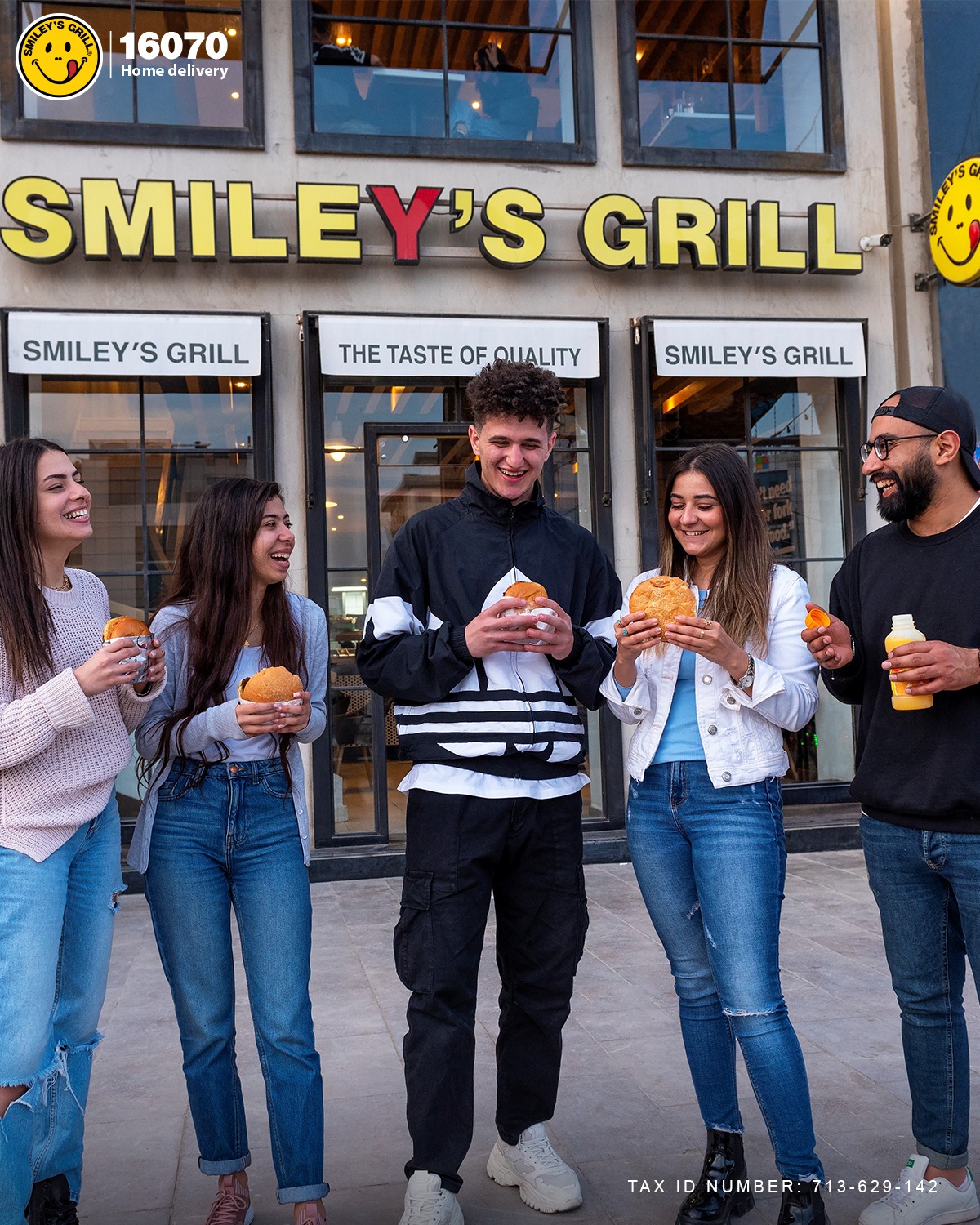 Of all the previous options, no fast-food place was mentioned. This is where Smiley's Grill steals the show! This fast-food chain offers a whole seyami menu of seafood sandwiches as well as a long list of various side items.
Munch & Shake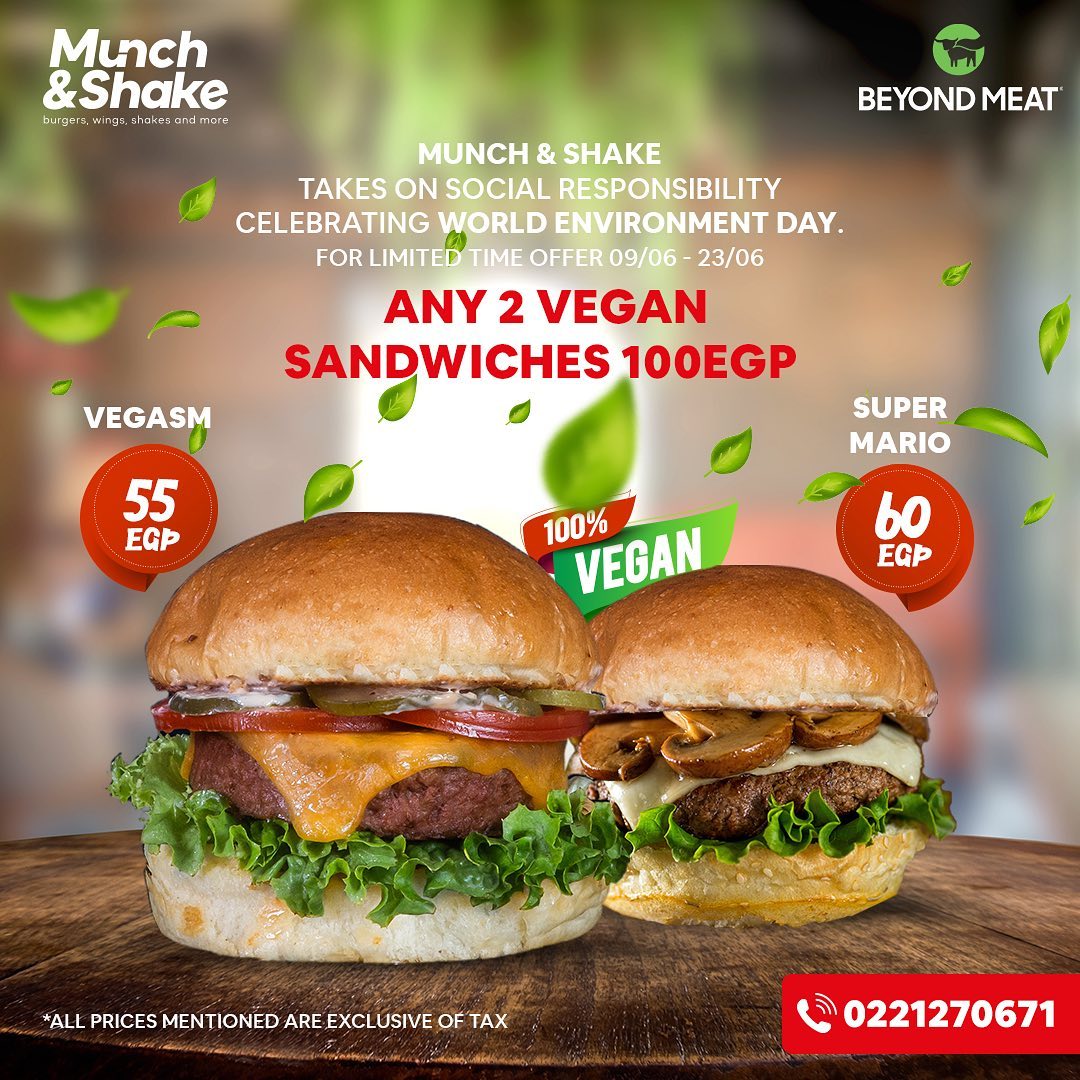 Another fast-food place feeding the fasting is this hidden gem. You get to choose between their Vegasm and Super Mario sandwiches. Both patties are made of a meat alternative from Beyond Meat and are smothered in their vegan sauces. After munching that down, don't forget to try their vegan milkshakes. Yes, you read that right. You can slurp a mango or strawberry milkshake and not break your fast!