written by
Haajar Abu Ismail
Christmas is great for fun times with family, classic movies, and getting into the holiday spirit! However, it's also the time to delight in traditional holiday desserts. Here are a few options to try this Christmas.
Swiss Roll Christmas Cake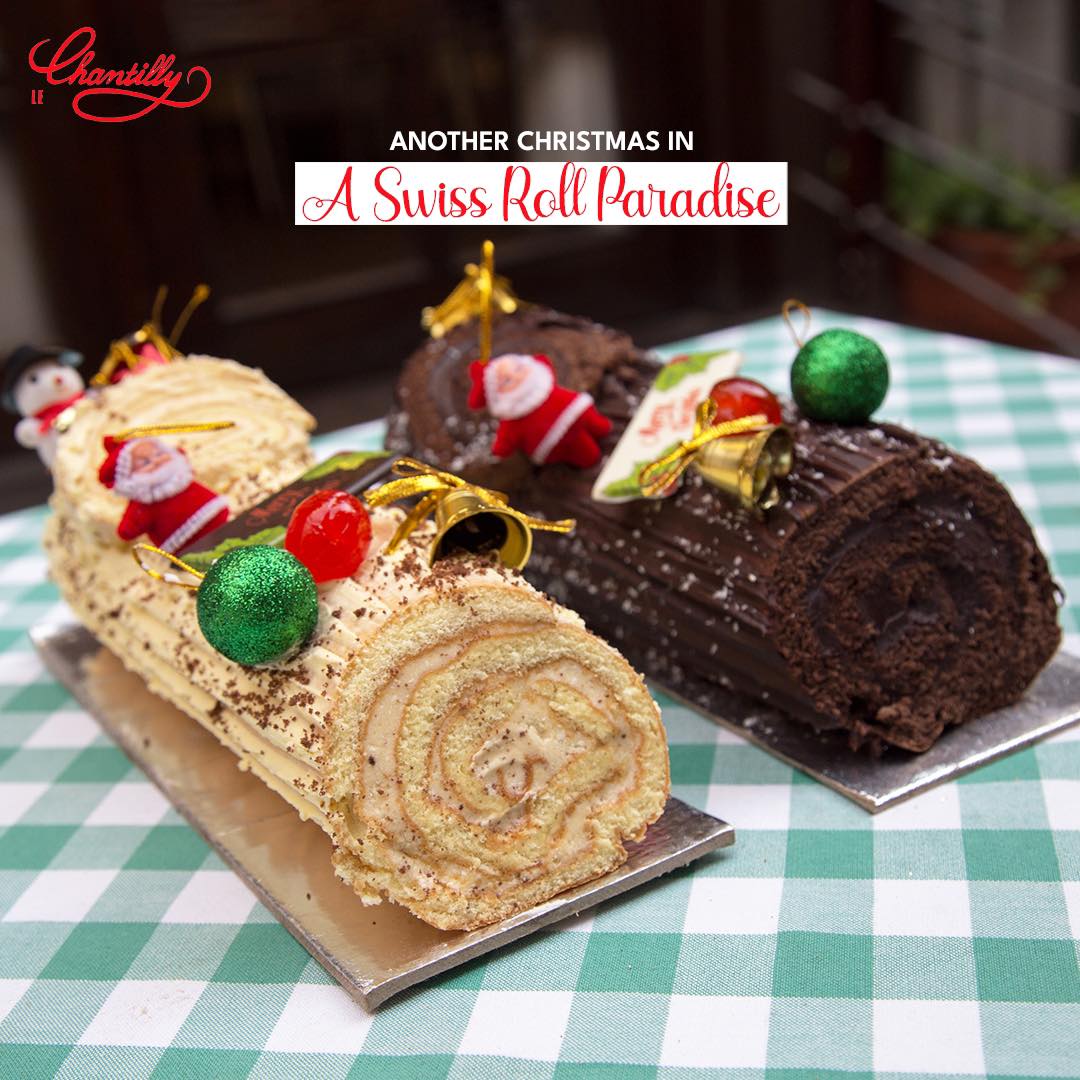 Nothing says Christmas quite like the Swiss roll. Shaped like a log, this dessert is on-theme for the holidays and can be made in many different flavours, including chocolate, vanilla, and strawberry. One place where you can find this holiday option is Heliopolis's Le Chantilly.
Christmas Stollen Cake

Christmas stollen Cake, for those unaware, is a traditional loaf of bread filled with nuts and candied fruit and topped with sugar. While this German dish is a classic abroad, you can also get it at Ratios Bakery in Maadi!
Gingerbread Houses and Cookies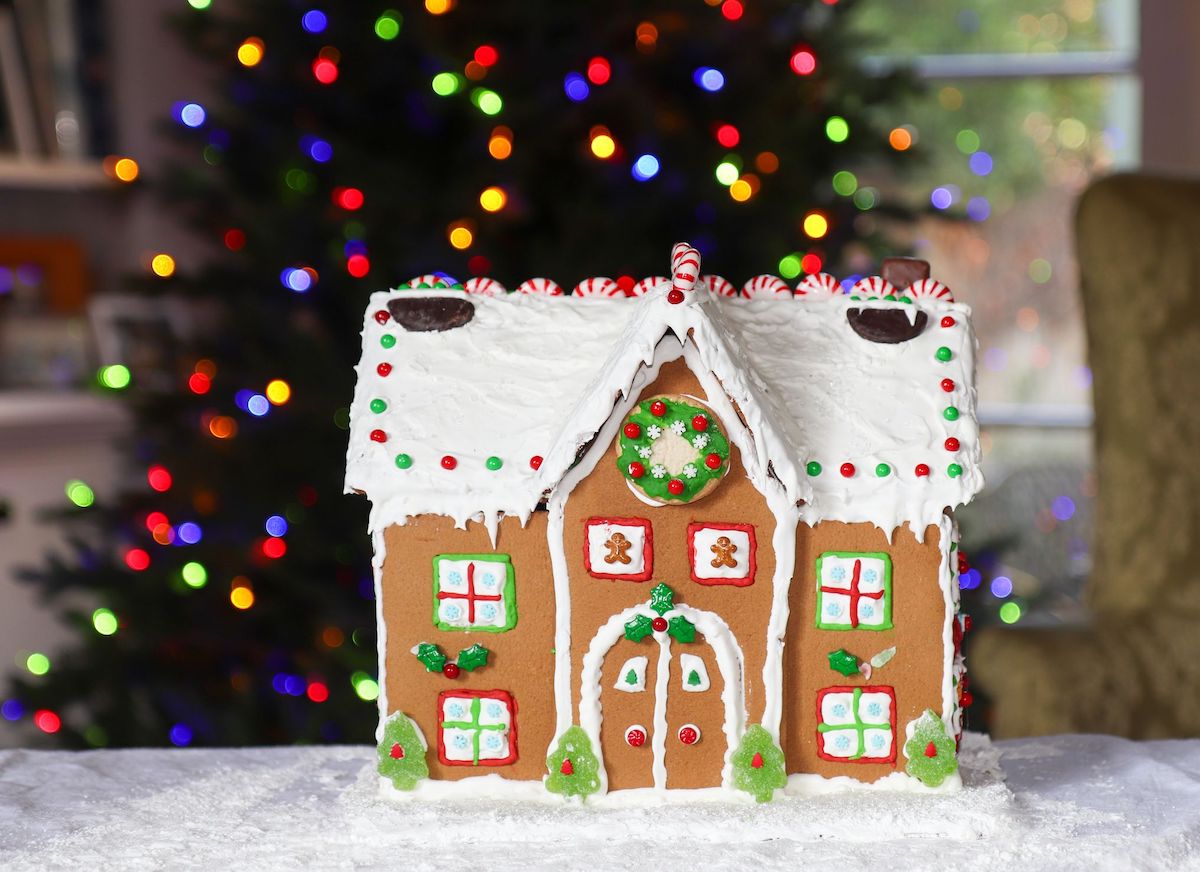 This is potentially the poster dessert of Christmas. The only thing better than looking at beautifully built desserts is eating them! While this may seem tricky to find in Egypt, you can buy them in Zamalek's Flamenco Postres German Bakery & Pastry Delicatessen.
Christmas Chocolates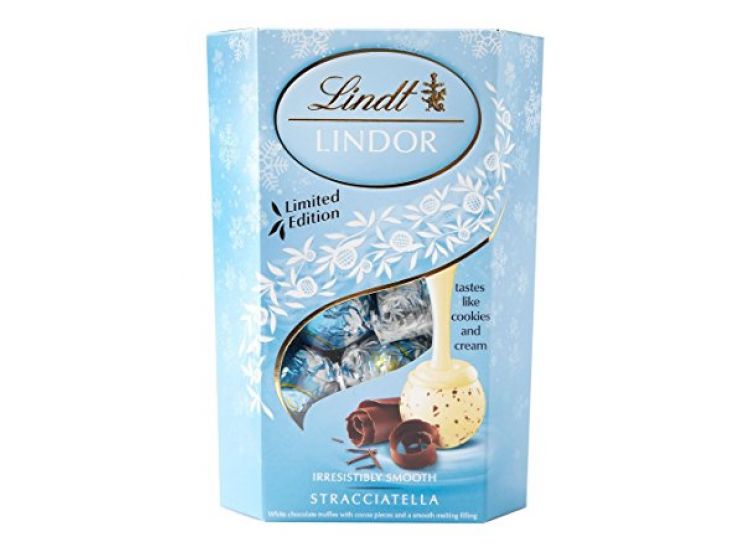 Quality Street, Lindt, Ferro Rocher, and Hershey's are just a few staple brands to see around the house at Christmas time. While these aren't your typical baked desserts, wrapped chocolate is still an iconic Christmas item to snack on and fill up stockings with! You can also sample the Christmas editions of your favourite brands in Gourmet or Carrefour.