No matter how hard we claim otherwise, nowadays, communication technology shapes a huge part of our lives. Less than three decades ago, had you wanted to make a daytrip, your pack would have involved some heavy yet necessary items. Other than refreshments, you would have to pack things like a camera, a video camera, maybe a notepad, and a music player too. Don't even think about sending an urgent email.
Thankfully, technology came along to meld almost all of the aforementioned gadgets into one nifty little thing called a smart phone, which made our lives a lot easier, not on just a daytrip, but on daily basis. Since then, electronic corporations have been competing to develop the smart phone that will deliver the consumer the smoothest, most convenient experience ever.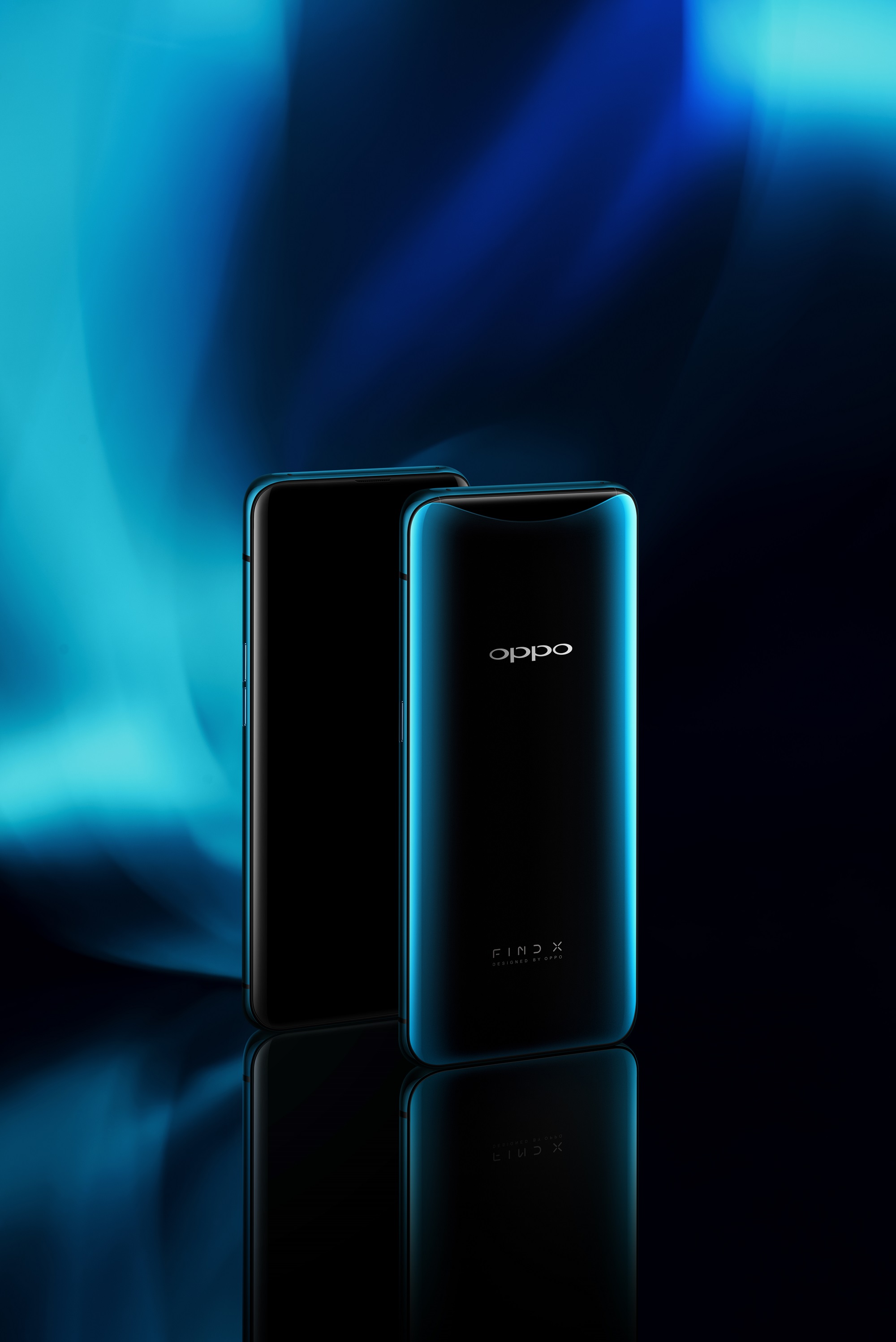 A leading company in the world of smart phones, Oppo, announces the arrival of Find X; a new member to the Find family, a series that reflects the company's drive to combine state-of-the-art technology with trendy designs. The new comer, which was released in China and Europe earlier this year, is set to be launched in the MENA Region on the 10th of this month in a massive celebration that will be taking place at Burj Khalifa's Armani Hotel in Dubai.
Ranked by telecommunication market information provider, International Data Corporation (IDC), as the fourth best-selling smart phone brand globally, Oppo promises that Find X will be a flagship and a game changer in the field.
Coming in two main colours, Bordeaux Red and Glacier Blue, Find X's sleek and fashionable design embodies the concept of the importance of every element of the human body. Find X also boasts a panoramic arc screen that, in comparison to other phones with the same feature, ensures an unprecedented visual experience.
And unlike other phones with cameras on the back, Find X has pop-up rear and front cameras that are hidden within the phone's sliding structure, maintaining its overall sleek look. Now that we are speaking of the cameras, users will enjoy a variety of new features, including the new selfie 3D face sensor, which adds more depth to the pictures, especially taken by the front camera.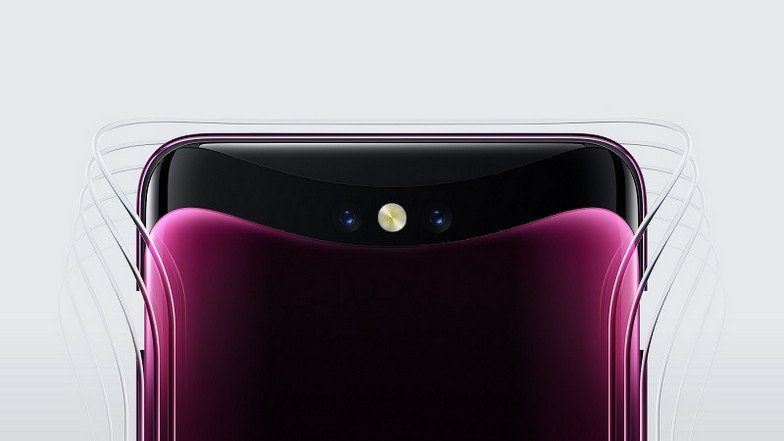 There's also a special edition of Oppo's new release, Find X Automobili Lamborghini, which is the fruit of joining forces with the luxury sportscar manufacturer. This special edition supports SuperVOOC Flash Charge technology, which, in addition to being a safer option than the traditional VOOC technologies, enables the phone to be fully charged in just 35 minutes –a heavenly solution to the modern man's nightmare; waiting for ages for the phone to be charged.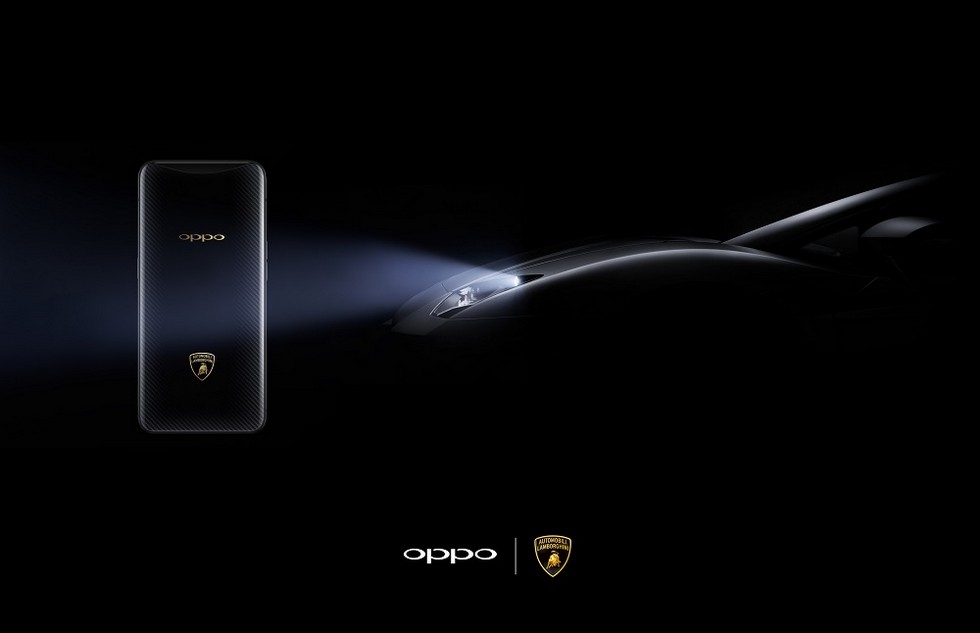 But this is just the tip of the iceberg, because Oppo's Find X still has a lot of surprises that are expected to be unveiled upon its arrival to the region.