written by
Nesrien Abdelkader
Now that a new school year is starting, university students have a lot on their plate. That includes figuring out how to save money while still managing to have some fun. Sadly, many of us know the pain of blowing through our monthly expenses before we're even halfway to payday. So, if you're on the hunt for new ways to save a few bucks, then you're in luck! We've scoured the internet to find you some of the best discounts available for students from your favourite stores, services, or activities.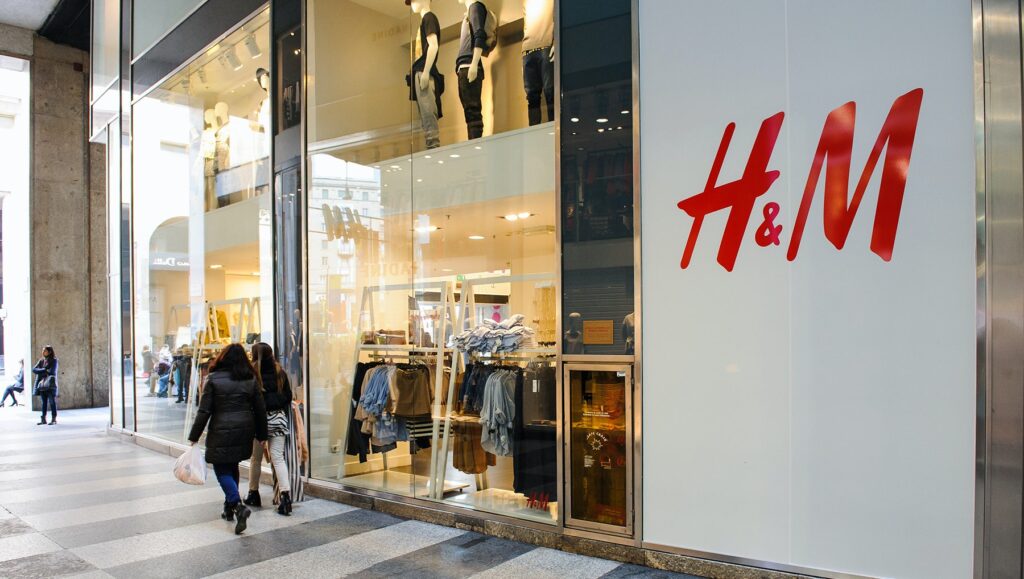 H&M 
Back-to-school shopping just got better! One of your favourite shops offers special exclusive online deals for students. When signing up with their university email address, customers can receive 10% off everything at H&M with an automatic student discount.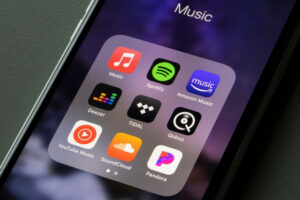 Music Streaming Services
Who can survive the rides to class without a bit of music? On Spotify, students get their premium service free for a month, which means unlimited ad-free music listening and more. Afterwards, Spotify Premium only costs EGP 24.99 per month instead of the average price of EGP 49.99. Similarly, Apple Music only charges students EGP 29.99 a month versus a regular individual subscription of 49.99 per month. That means you get access to all the same tunes and TV shows on Apple TV+ for almost half the price.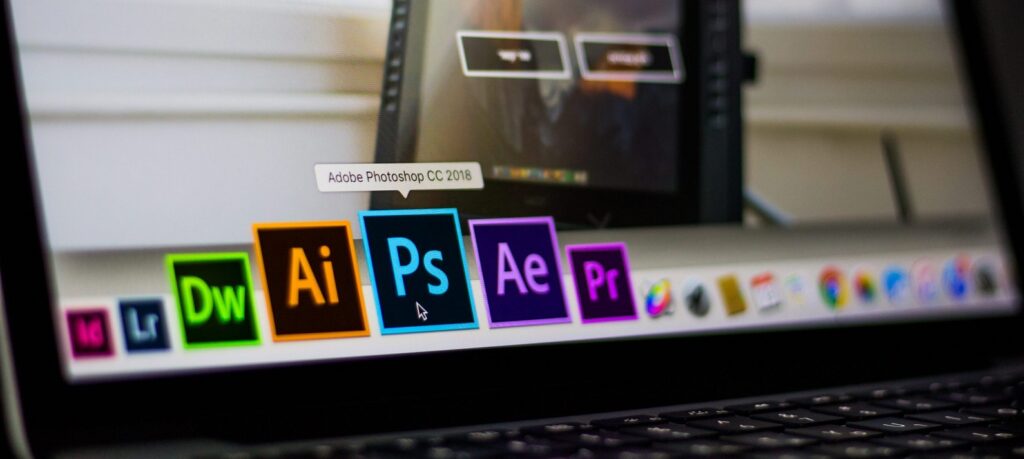 Adobe Creative Cloud
Programs like Photoshop, Illustrator, InDesign, and Premiere Pro can be yours for 60% off the original price. If you're a student, you have the option to pay $19.99 a month rather than $52.99. So, if you're a creative individual, sign up for the Creative Cloud All Apps plan to access everything Adobe offers.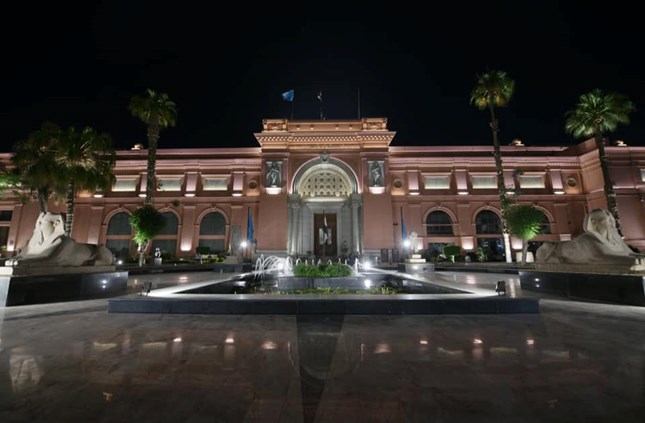 Museums
This activity is both fun and educational, making it perfect for students. Plus, they're also entitled to big discounts on ticket prices at most museums in Egypt. For example, the Egyptian Museum, the oldest archaeological museum in the Middle East, charges EGP 30 for Egyptians, but only EGP 10 for students. This discount also extends to international students who get half off the normal EGP 200 ticket. Likewise, at the National Museum of Egyptian Civilization, students pay EGP 30 rather than EGP 60, like everybody else.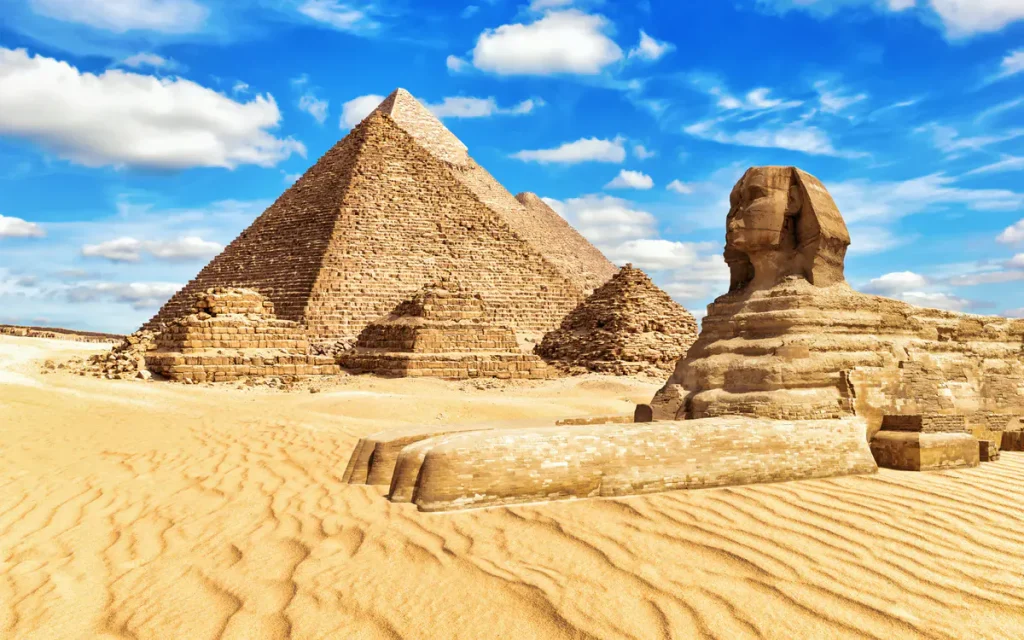 The Great Pyramids of Giza
Whether you're visiting Egypt and dreaming of seeing the pyramids in person or a local wanting to play tourist for the day, this amazing landmark is discounted for all students. Entry onto the Giza Plateau is normally EGP 60 for Egyptians and EGP 440 for foreigners, but local students can enter the area for half price on both tickets.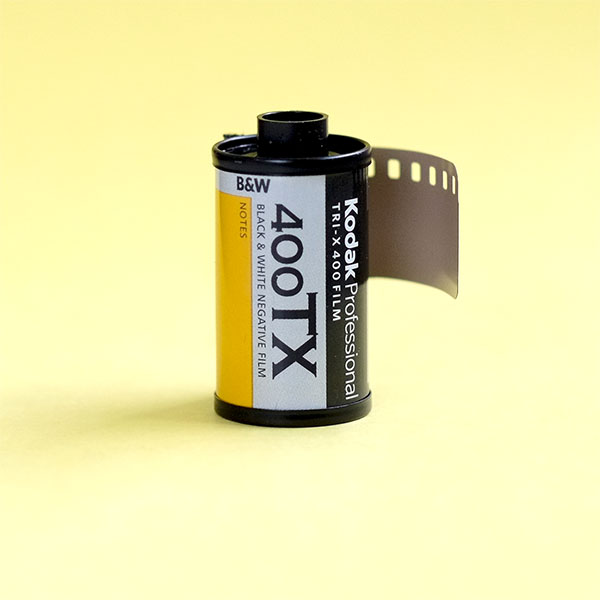 The Darkroom Cairo
Brought to you by passionate film photographers, The Darkroom Cairo sells, develops, digitises, and educates people on film. Students can enjoy 5% off all services both online and at its location in Downtown Cairo.