Featured image via whitesharkegypt.com
When talking about tourism in Egypt, Faiyum never gets placed in the conversation, and even when it does, all people think about is the lake and the waterfall. But we're here to tell you there's so much more to the city.
Faiyum has a lot to offer in terms of views, culture, historical sights, and natural spectacles such as lakes and mountains. So, if you're ever looking to plan a trip to this gorgeous city, here's what you can look forward to.
Jabal El Medawara & Magic Lake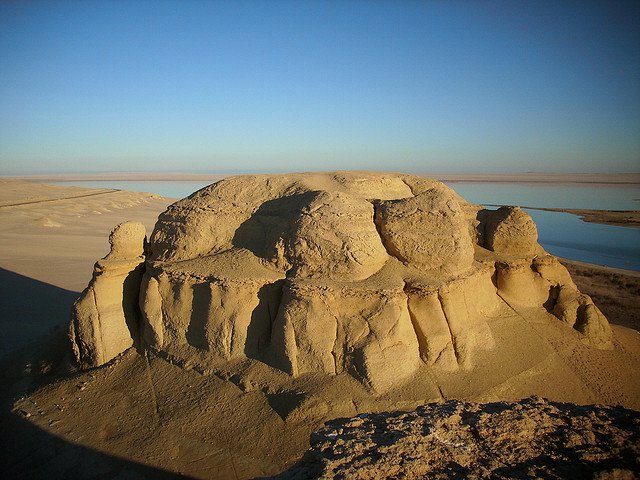 While there are no specific activities to be done in this area, the views are more than enough to make it worth the trip. Just imagine witnessing such beautiful sights first hand, and think about what kind of beautiful memories you can create in this area.
The Magic Lake adds even more charm to this sight. Its name comes from the nature of its water. Since it has a very dense and thick surface, the water is very still, without any waves or vibrations. The lake also changes colour several times each day, depending on the amount of sunlight it receives. 
Tunis Village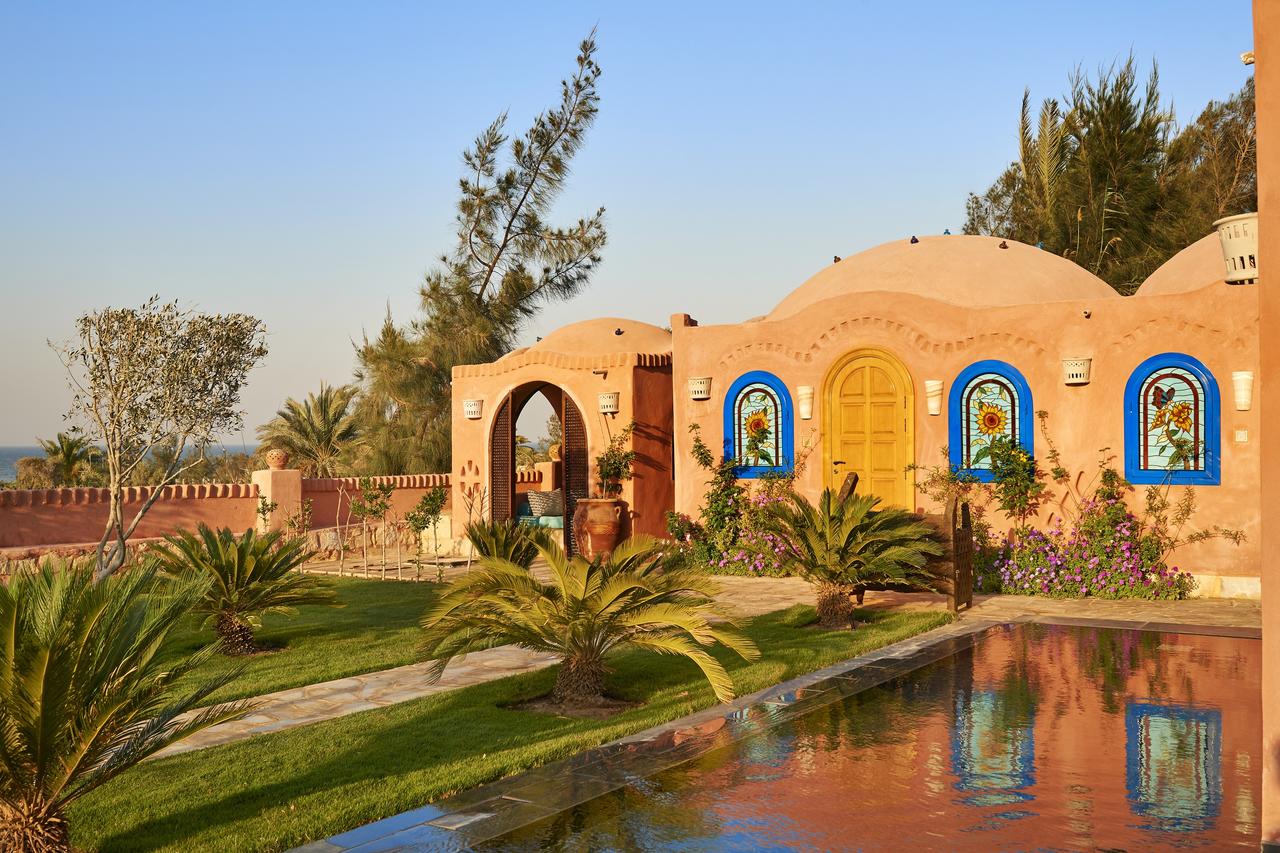 Completely away from the busy life of the city, Tunis Village is all about primal beauty, spiritual elevation, and a beautiful sense of peace. The buildings and facilities are very simple, and the views are quite enticing. You'll find a lot of workshops where the production of beautiful handcrafts is their main subject.
Wadi El Hitan Protectorate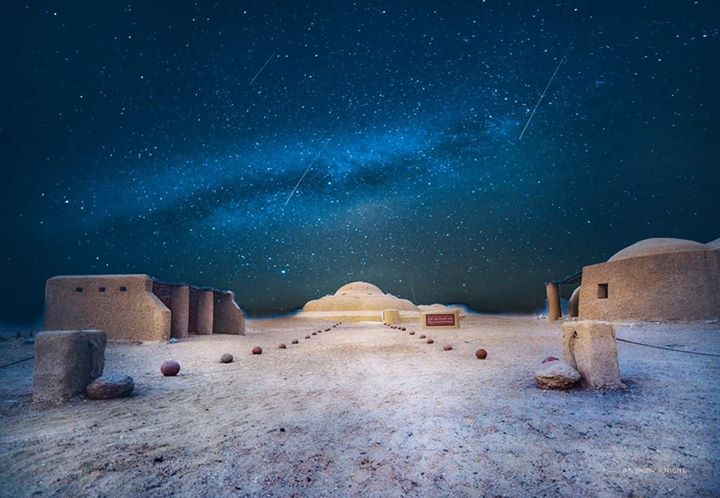 Considered to be a part of Wadi Al Rayan Protectorate, this area holds a lot of heritage within its vast space. The huge desert area holds physical proof of an era on earth when this vast area was once covered with water. More so, the naming of the area – literally translating to Valley of the Whales – also gives a clue to the historic aquatic life in the region: the presence of whales, tens of millions of years ago.
Two museums are located in the valley, one is an open museum with skeletons of the ancient creatures excavated from the area. As for the second one, it's a huge circular area which holds the bigger skeletons, as well as a number of informational videos and posters.
Waterwheels
These waterwheels add a lot to the authenticity to Faiyum, and despite them not being used for their actual purpose, they still have their own value in terms of sights in the city.
Historical Monuments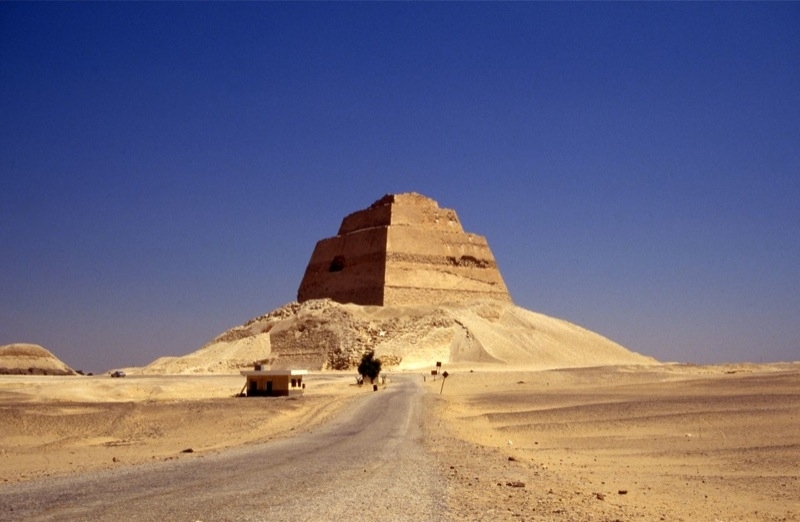 Faiyum is filled with a number of historical sights belonging to different cultures. When it comes to Pharaonic sights, it houses a number of pyramids, namely Hawara, Silah, and Sneferu. It is also home to a number of Greek monuments including Qarun Palace, which is a small but quite captivating architectural piece, as well as a Greco-Roman city called Karanis, which contains a number of ancient buildings, statues, and tombs. Not to mention Mady Town, which home to several Pharaonic and Roman monuments.
Religious Monuments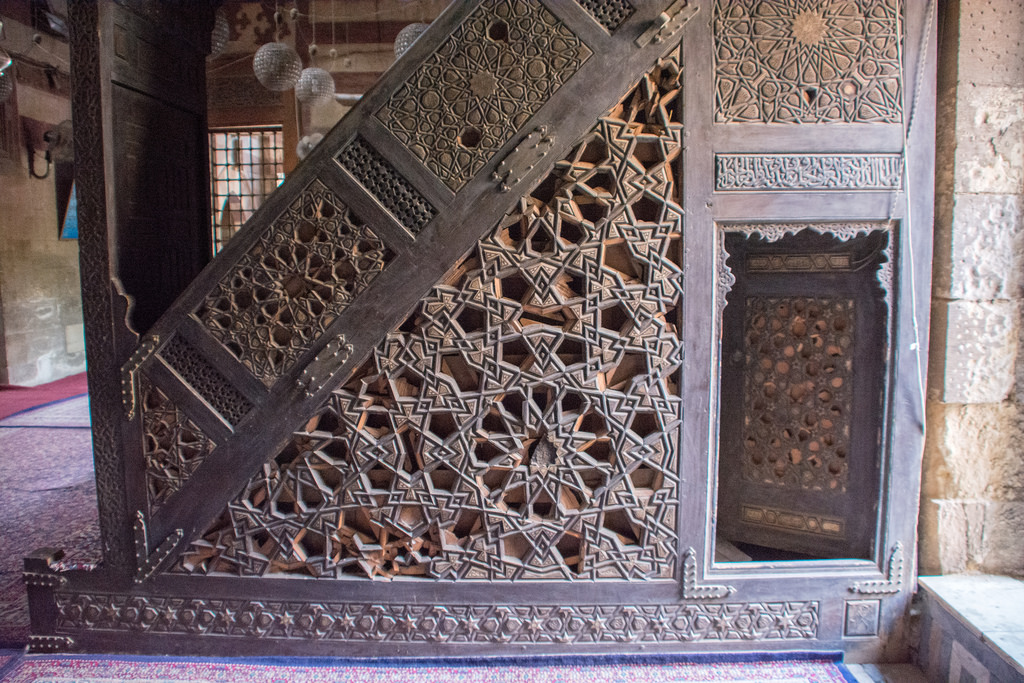 Faiyum holds pieces of history from all ages in Egypt. Whether its Muslim monuments such as Qaytbay Mosque, the Hung Mosque dating back to the Ottoman Empire, Christian monuments such as Monastery of the Angel Gabriel, or Dayr Al Azab, housing two historical churches as well as a museum of Coptic artefacts, Faiyum is one of the richest towns in Egypt in terms of religious sights to visit.
Whether you're looking for a dose of culture or scintillating views, Faiyum is always the right choice.