written by
Habiba ElSafady
Shahid has been keeping us busy, entertained, and impressed throughout the years with incredible originals. So many of our beloved actors and actresses participating in these shows have left us speechless with their outstanding acting skills, making them the perfect choice for these roles. Here are seven talented actors who proved themselves through their fantastic roles in Shahid Originals. 
Riham Abdelghafour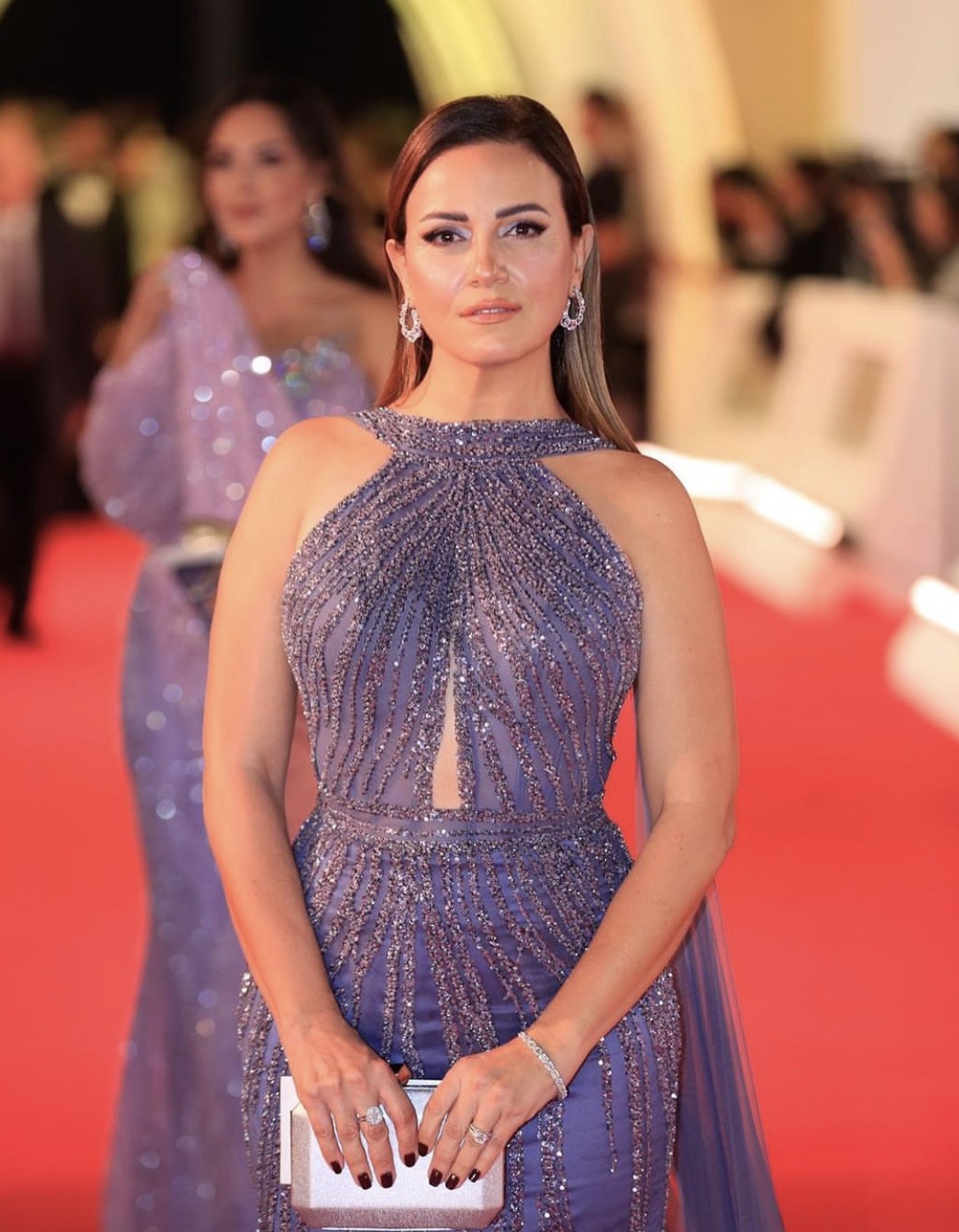 Riham Abdelghafour just had to make it to this list because of her ability to create unique roles that are totally different from her real-life personality. She made us believe that she was truly each character she acted. One of our favourites was her role in "Wesh We Dahr", where she took us on a roller coaster of emotions through her iconic acting. Her latest one is Fayrouz in "Azmat Montasaf Al Omr"; honestly, we can't think of anyone who would better suit this role. It feels like it was made for her.
Maged El Kedwany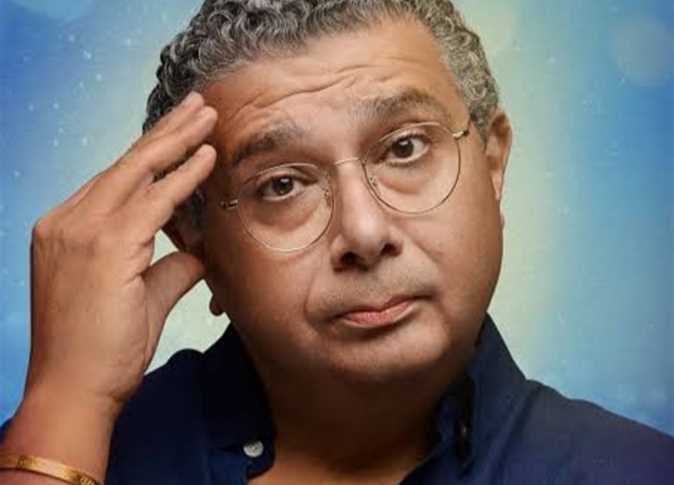 It is no surprise that Maged El Kedwany is one of the best and most talented actors out there. However, we had to include him for his fantastic performance as a father figure in the series "Mawdooa' Aeli". He made us all feel emotional to the point that he seemed like a father to many viewers. He was able to portray his anger, happiness, proud moments, and sadness more perfectly and sometimes only through facial expressions without even speaking.
Bassel Khaiat

The Syrian actor Bassel Khaiat stood out in his two latest Shahid originals, "The Killing" and "El Thaman". He played his role as a police captain in "The Killing" wonderfully, and we can't wait for more of his fantastic acting in season two. His role in "El Thaman" made him a hot topic from the very first episode, where all social media posts were about Mr Zein.
Razane Jammal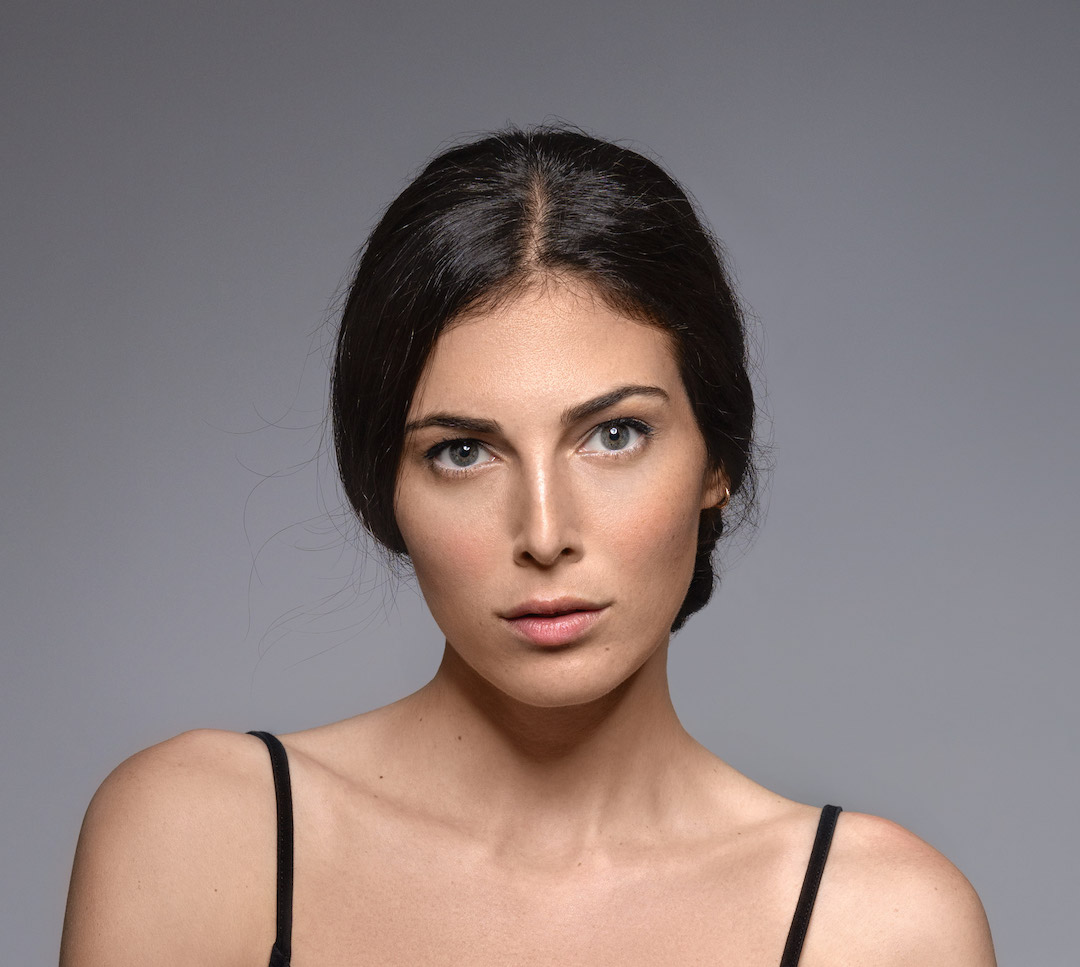 Another one who impressed us with her role in "El Thaman" is the lovely Razane Jammal. Her simplicity and incredible acting made her the perfect choice for such a role.
Salma Abu Deif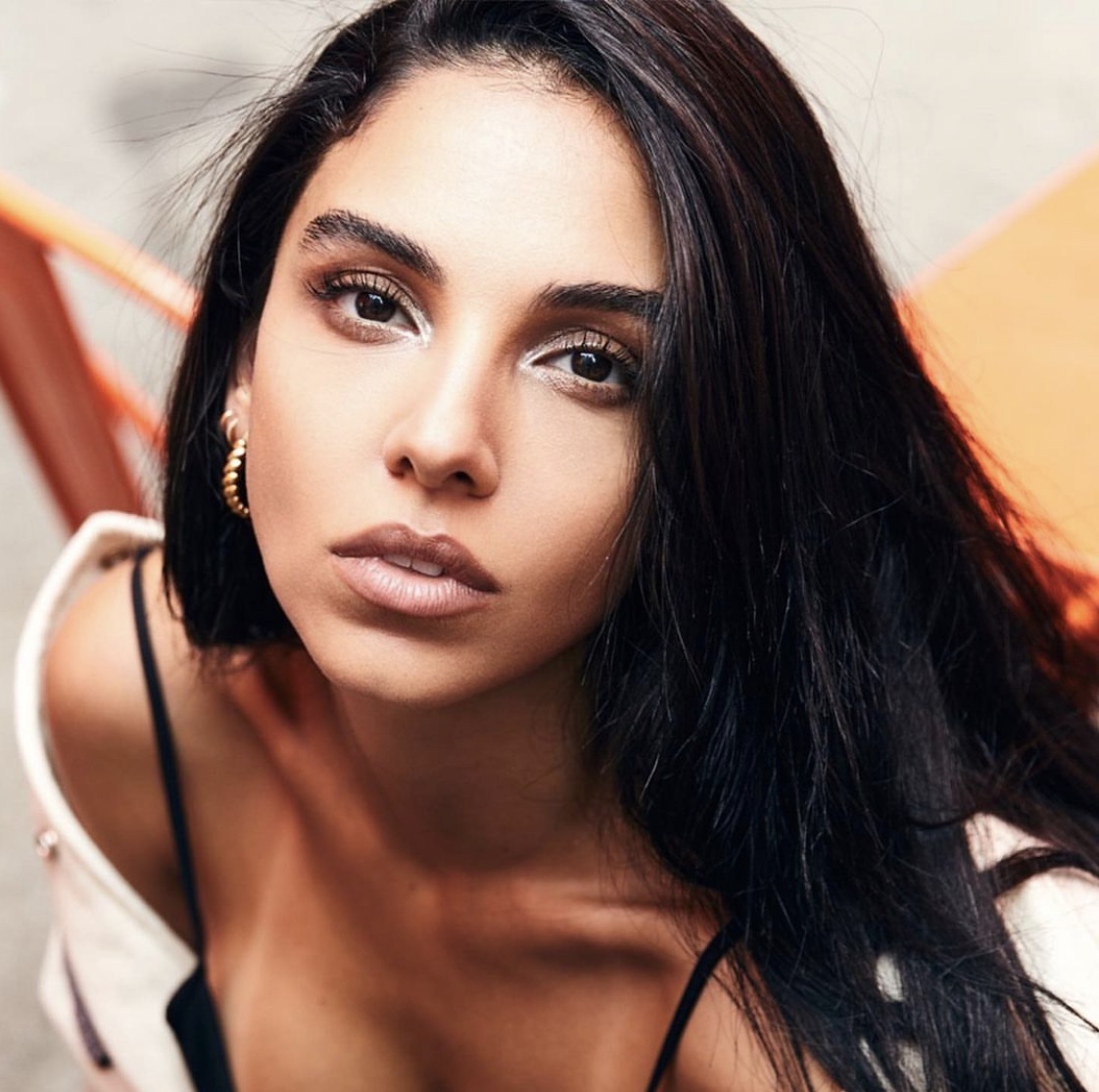 Watching her grow and evolve, Salma Abu Deif is a superstar through and through. Her role in the Shahid Original "The Killing" of the young influencer Salma El Wakeel was superb, and we are all eagerly waiting to watch her shine again in the second season.
Rana Raeis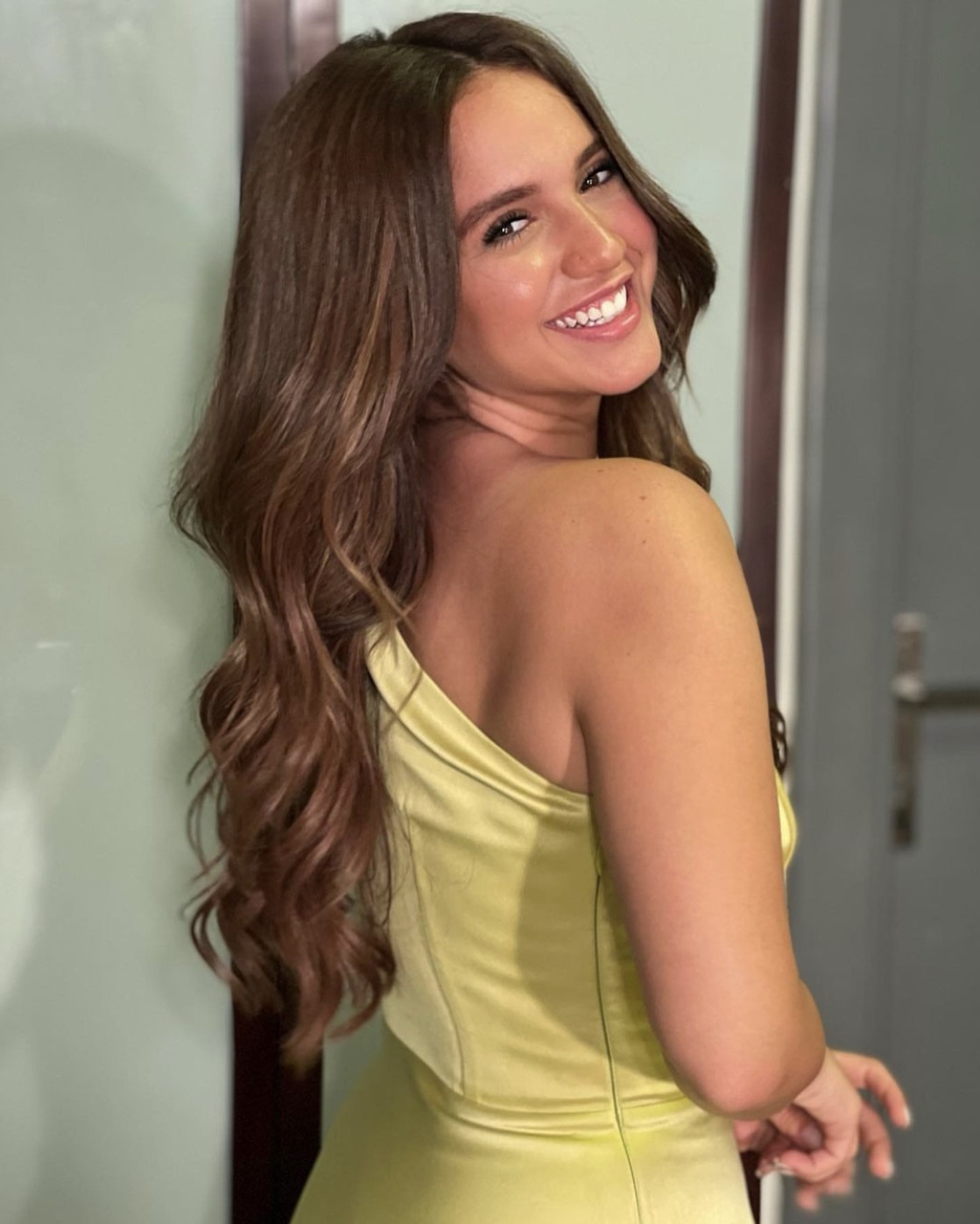 Lately, Rana Raeis has been proving her talent by taking diverse roles, from being a young daughter to a married woman. She has been known for her skills since she started her acting career. However, her roles in "Mawdoo' Aeli" and "Azmat Montasaf Al Omr" played a huge part in showcasing her incredible talent. 
Rakeen Saad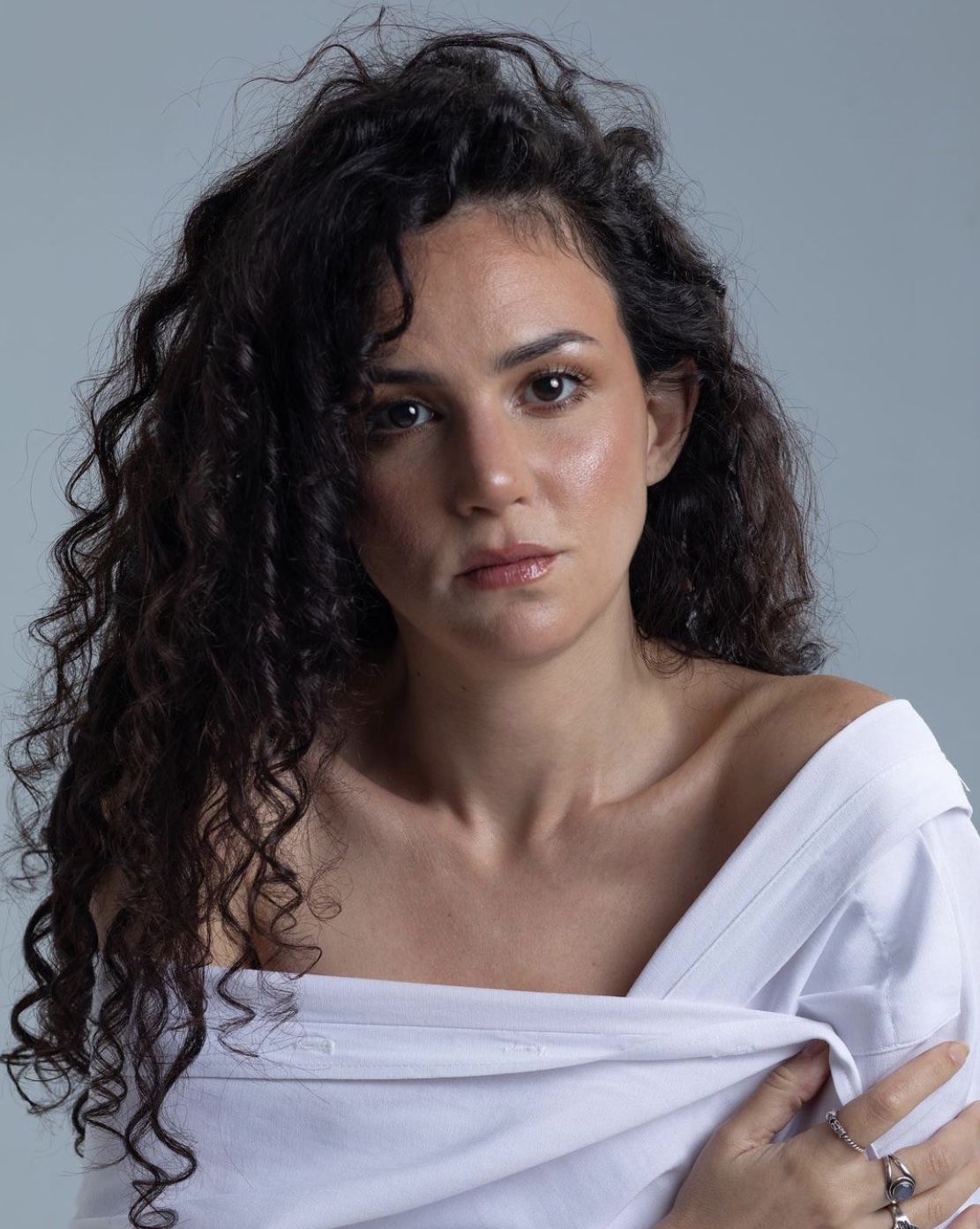 The Jordanian actress Rakeen Saad impressed us all in her role in "Azmat Montasaf Al Omr", and we can't wait to watch her in upcoming parts and see what she has in store for us. We know she will definitely keep making us proud.