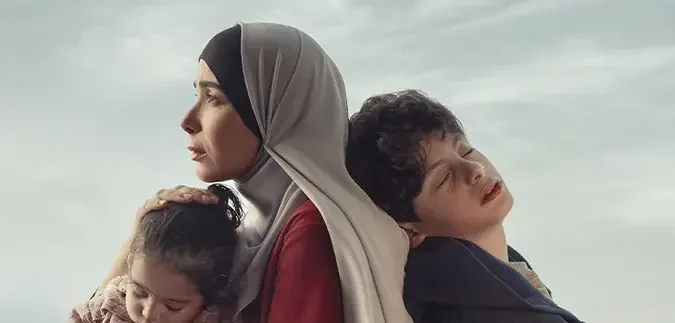 With Ramadan over, we have the time to reflect on the exceptional piece of Egyptian television that we dutifully followed. Taht El Wesaya told the story of one woman frantically grasping at straws to try to provide for her kids after the sudden death of her husband. Finally, after the law, her husband's own flesh and blood, and society have failed her, she decides to take matters into her own hands to take care of her kids. Since its release, a review of  Egypt's guardianship law has been called for.
An Unfair Law
Egypt's guardianship law states that in the event of the father passing away, legal guardianship of children under 18 years and their inheritance goes to their paternal grandfather with no interference or say of their mother. The popular TV series Taht El Wesaya or "under guardianship", aired mid-Ramadan.
The protagonist, played by Mona Zaki, finds herself unable to make ends meet for her kids and discovers that her husband's fishing boat, which could serve as income for her and her family, cannot legally belong to her. She also learns that her father-in-law is in control of her kid's education. He repeatedly pulls her oldest out of school to work. The way that the maternal parent is excluded from the critical decisions regarding her own offspring is shown to be simply outrageous. Our society puts tremendous pressure on a mother to be everything for her family; a cook, a teacher, a maid, and a therapist, but leaves her with no executive decisions regarding the people in her care.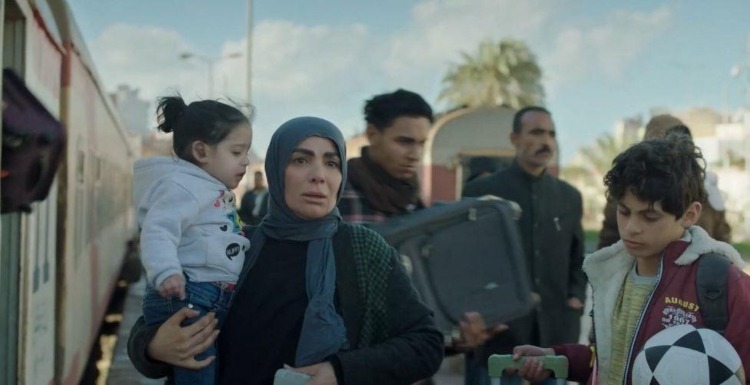 A Rundown of Unfortunate Events
The protagonist goes through tumultuous experiences trying to save her family and secure a steady income for them but is instead faced with a lawsuit. In the aftermath, her husband's fishing boat is destroyed, and she is arrested and tried before she can flee. She receives one year in prison and undoubtedly a permanent record. While no one condones using illegal methods to get back what's rightfully theirs, one could, however, wonder if there is any other way when all the odds are stacked against you and the law is outdated and non-inclusive. Laws exist to protect society, including all constituents with exceptional circumstances. Therefore, the law should bend and expand to accommodate the needs of its people without having to break them. It is a shared sentiment between watchers of Taht El Wesaya that it was simply a mother doing what she had to do. The question is why she had to do it in the first place.
The Light at the End of the Tunnel
A beacon of hope is the petition requests by two MPs to review our country's guardianship law, submitted to the House of Representatives and the justice minister. The hope is to "explore and confront the legislative impact" of the 70-year-old law that unfairly affects women around Egypt, as MP Mohamed Ismail said in a speech to parliament. Unfortunately, this beacon of hope could potentially be quickly dimmed by losing the momentum that the series has started. Change in legislation takes ages, but it is a step forward in the right direction.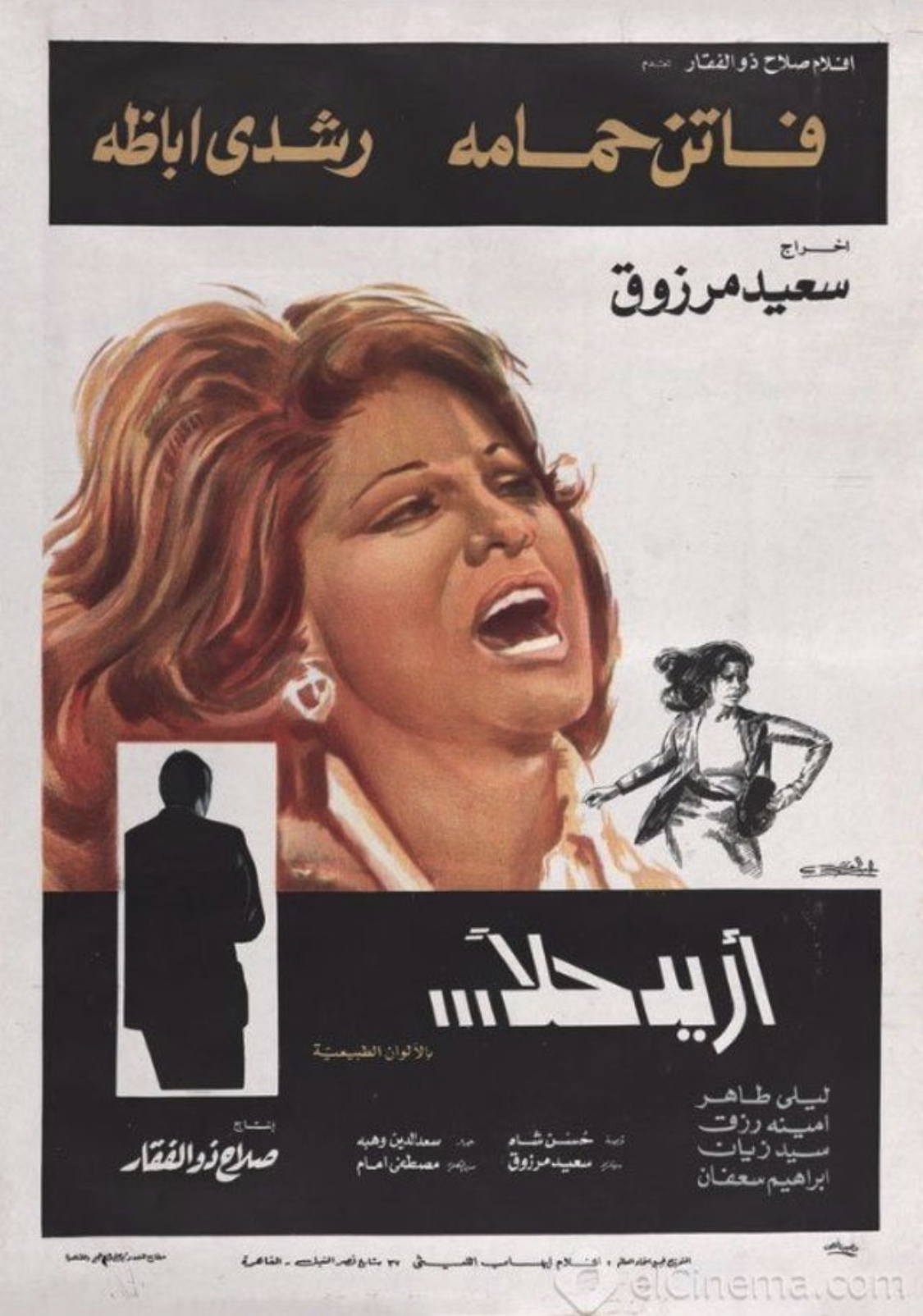 Following a Precedent
Taht El Wesaya is not only a beautiful piece of Egyptian television but a prime example of art imitating life, and life responding to it with open arms. The representation of real struggles of Egyptian women and families in media should always be as authentic and genuine to spark a call for action in people's hearts and, most importantly, in the hearts of the country's legislative. This is not the first, and hopefully not the last, time that the media influences and encourages change in legislation. For example, in 1975, Faten Hamama's movie I Want a Solution discusses a woman seeking a divorce in the Egyptian court. The film prompted President Anwar El-Sadat and his wife to make numerous changes to the "Personal Status Law" that now allows the wife to seek divorce in court and win her freedom.