"Every Street, A Story" Exhibition at Mashrabia Gallery

Every Street, A Story is a joint exhibition by artists Amre Heiba and Yasmine Shash, displayed in Mashrabeya Gallery and running from October 22 to November 22. It showcases a captivating dialogue between two generations through their print collection.
Inspired by the poem Rahal Al Nahar by Iraqi poet Badr Shakir Al-Sayyab.
Amre Heiba's etchings reflect his unique vision and personal experiences, exploring themes like the passage of time, the relationship between places and what unfolds within them, and nostalgia.
In Shash's prints, she contemplates the experience of a city, one that is changing rapidly and brutally,  presenting a non-linear story.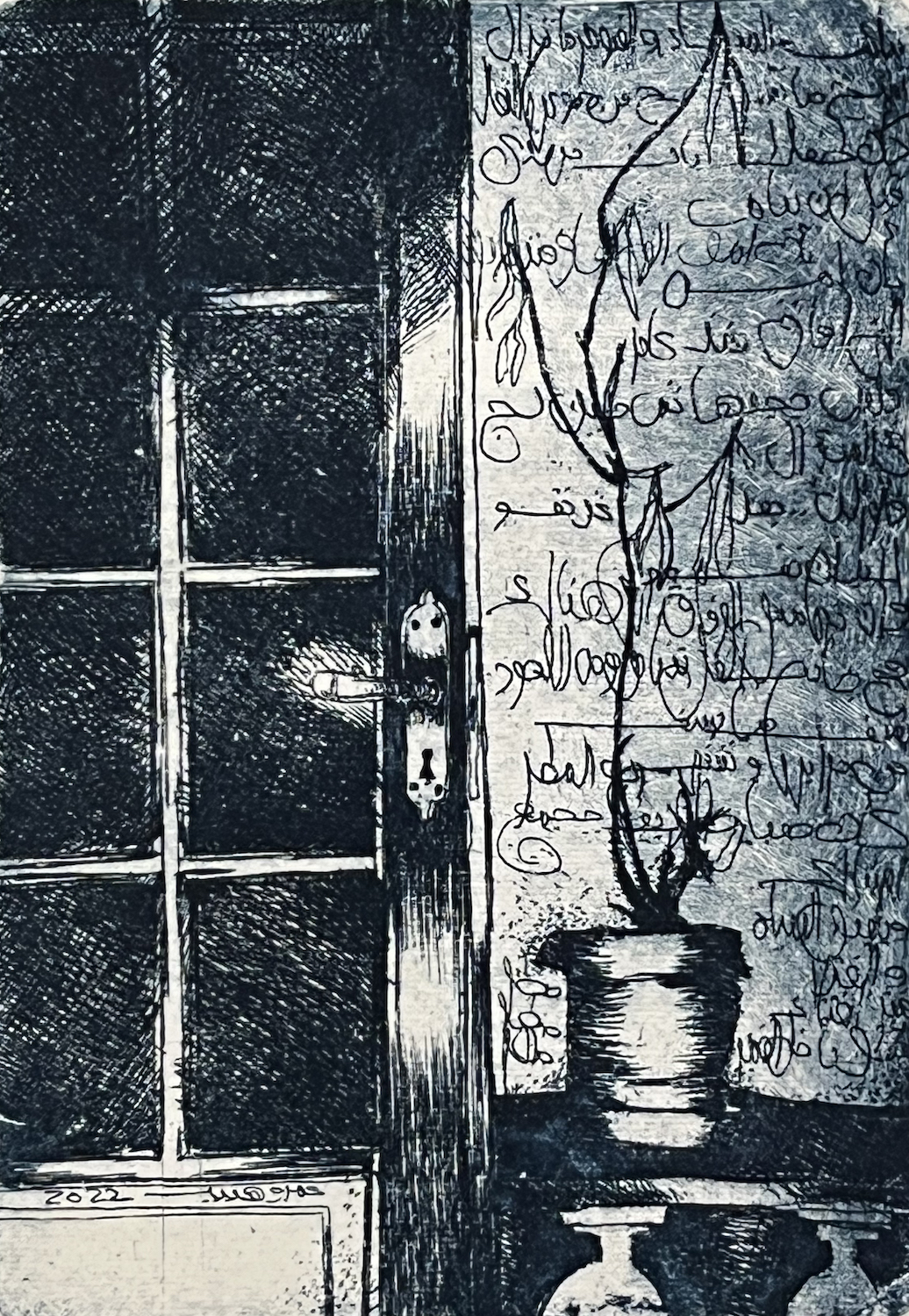 Artwork by Amre Heibaart galleries
Related Events