Le 5ème at District 5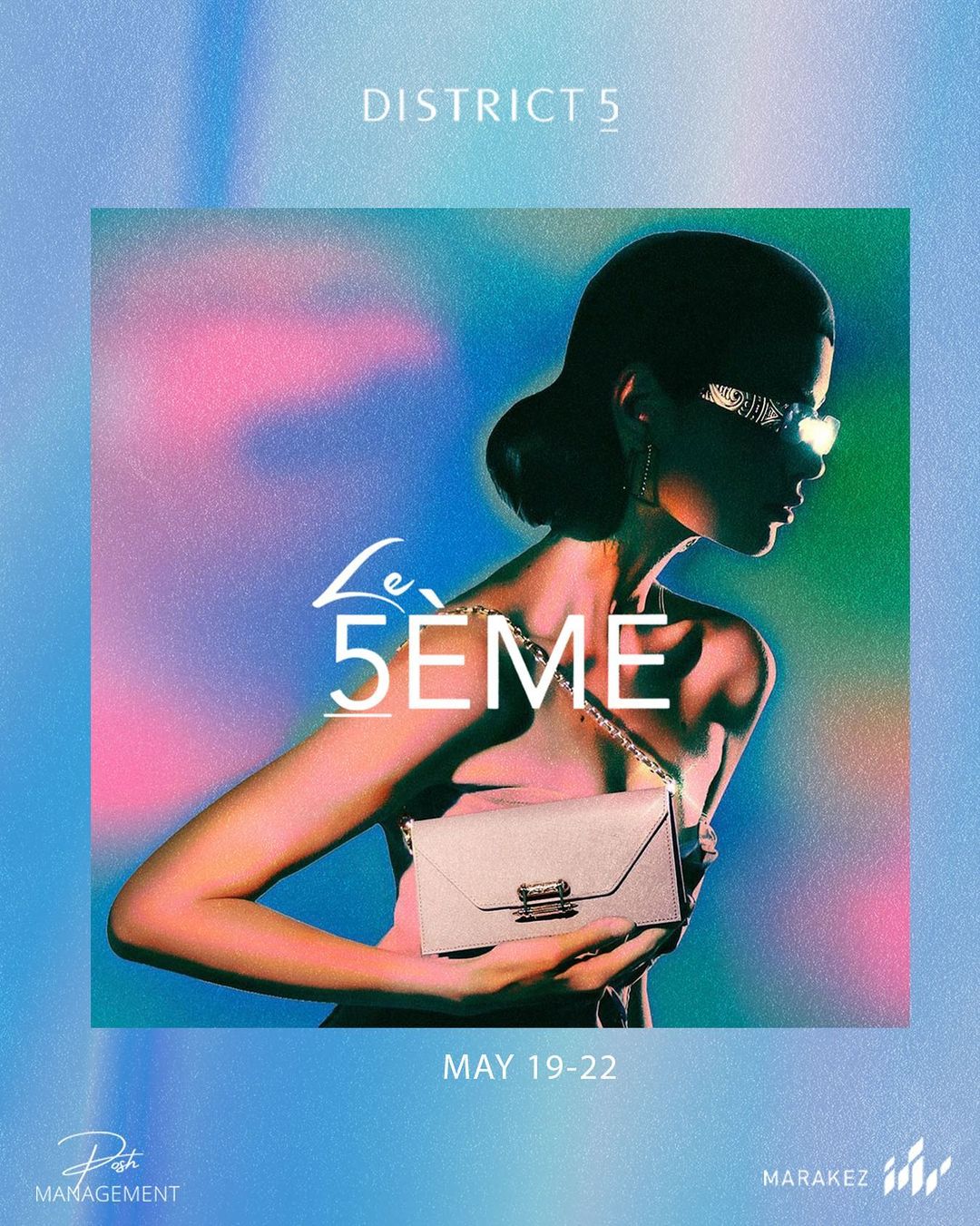 Step onto the glamorous runway of Le 5ème, District 5's sensational four-day fashion extravaganza. Mingle with A-list celebrities, marvel at the masterpieces crafted by over 100 Middle Eastern designers, and indulge in trunk shows, enlightening panel talks, captivating workshops, and a lot more. Don't miss this unparalleled opportunity to elevate your style and discover the latest fashion trends.
For more info, click here.