Viennoise Hotel: Cairo Documenta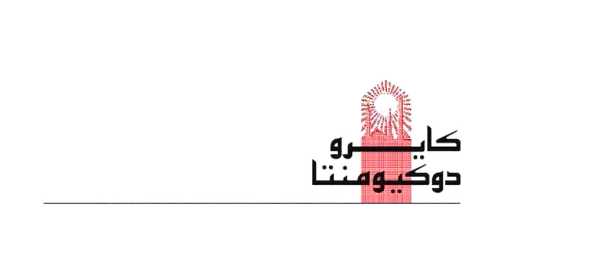 On Monday night, the first floor of Downtown's Viennoise Hotel
was insanely crowded and filled with an energetic buzz during the opening of a group exhibition titled Cairo
Documenta.
Continuing until December 27th, 2010
and conceived by six local artists, the exhibition's goal is to create an
exploratory space for artists to exhibit their work free of institutional
funding or a curator. The project functions as an independent initiative that
seeks to provide an alternative for open expression and promote an exchange of
ideas among the local art community.
Recently bought by the
Ismailia Company as part of the gentrification
project, the Viennoise Hotel was selected to hold the exhibition.
The company is using the venue as an open space to support a broad spectrum of
art initiatives without devoting its use to a particular institution or
gallery.
Cairo Documenta provides a natural
sense of community, while the artists' individual works also inhabit the very
reason that the exhibition was launched. Expressing a personal spin on current
events and ironies in the world, concepts include social, political and
cultural notions; all communicating various ideas and differing perspectives.
Consequently, there are some
thought-provoking pieces and experimental mediums used by a few of the artists
that stir up an exciting questioning for the viewer. While over twenty artists
are participating in the exhibition, the installation space is limited.
Take your time browsing
through the art and don't miss any of the rooms. Seeing as how there are over
four rooms and a long, winding hallway; you might find yourself stumbling
across something that you didn't notice on your way in.
Don't miss
out on the latest instalation by visual artist and designer Ganzeer, which includes a small
taste of street art, and Mohamed Abdelkarim's humorous travel photography querying the
exotic.