Annabel Pitcher: My Sister Lives on the Mantelpiece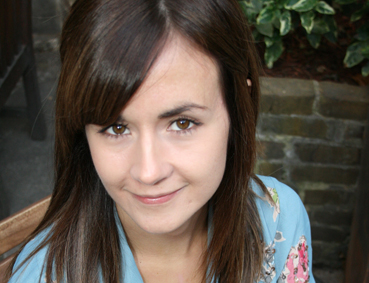 It's often said that the most noticeable thing about a
book is its cover, but in the case of My Sister Lives on the
Mantelpiece, its title managed to draw this
reviewer in. The novel's enticing name
is backed up by a solid and substantial story.
The novel centres on a family torn apart by the death of ten-year-old Rose in a terrorist attack. Her
ashes are stored in an urn on the mantelpiece. Set five years after her death, the
novel is told from the perspective of ten-year-old Jamie, Rose's younger
brother, who doesn't remember much about his sister and doesn't miss her as
much as his misses his normal life.
The grief-stricken family continues to fall apart. The
mother abandons the family, flees with her new beau and loses contact with her children.
The father is constantly disoriented, takes refuge in drinking and cannot overcome
his own grief. Rose's twin sister, who is now fifteen, acts out and decides to dye
her hair pink and befriends a green-haired guy. And Jamie, the youngest of the
family, has no one to take care of him.
The father decides to move the family from London to
the Lake District in hopes of starting over. Now Jamie has to fit into a new
school, where he struggles with making new friends. A budding relationship
with Sunya, a Muslim girl, infuriates Jamie's alcoholic father, because he
holds all Muslims accountable for his daughter's death.
Told from the perspective of a ten-year-old boy, My Sister Lives on the Mantelpiece is
both humorous and insightful. The story will take readers on an emotional
rollercoaster; Jamie's young and sincere voice tugs at the heartstrings.
Using a child's voice to discuss a controversial issue
like religious intolerance is a smart move on the author's part; as Jamie sheds light on many issues that are often lost to the adult
sense. Children can truly teach grown-ups lessons through their innocent take
on life. The author convincingly expresses Jamie's emotions and doesn't rise
above his age.
The author cleverly wraps up the novel, emphasizing
the importance of survival and letting go of one's losses. My Sister Lives on the Mantelpiece is the kind of novel that might
bring tears to your eyes.