Penny Vincenzi: The Decision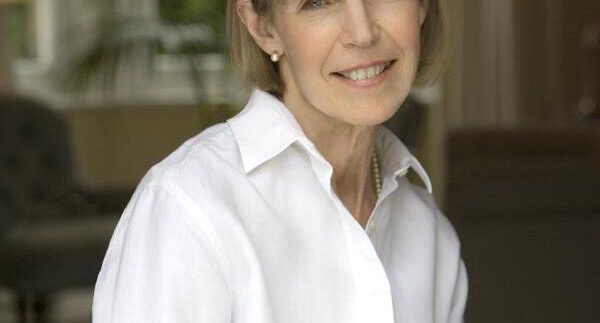 Penny Vincenzi's latest novel The Decision tells
the story of Eliza Fullerton-Clark and Matt Shaw who live in London in the 60s. Eliza is a
society girl, carving out a career for herself in the fashion industry and Matt becomes a millionaire by working in the property market.
Introduced by Eliza's brother, they get married,
but it's not long before their seemingly-solid marriage goes downhill. Eliza
wants to keep pursuing her career, but Matt's old-fashioned notions require her to stay
at home and raise their only girl, Emmie.
The entire story is pretty much given away in
the synopsis. It feels like the author is robbing you of the element of
surprise; you already know they are getting a divorce. The only part that the
author holds back on until the end of the novel is the results of the court
battles over custody of their daughter. Emmie is a spoiled brat of a child; a
fact that makes it difficult for readers to sympathize with her.
There are many subplots seamlessly woven into the
main plot, adding richness and depth to the story. Readers might even find
themselves more interested in the fates of the secondary characters than
Eliza's and Matt's.
Vincenzi's writing is laden with poignancy. She
accurately describes how marriages that are often fuelled by so much passion
can gradually deteriorate into a battle. In this aspect, Eliza and Matt are
extremely relatable.
The Decision is such a long read, but that doesn't detract from its enjoyment. The
longer pages only mean additional engagement with the characters' lives, but it
also means that Vincenzi ends up repeating herself quite often.
The story captures many of the time's
ill-founded ideas against women, but it also includes many female characters
that challenged the ideologies of the 60s. Louise, Matt's business partner, is
a headstrong woman who won't let anything come between her and her goals, while his sister Scarlett is another female character who does things her own way.
The author takes readers back to the 60s and
offers vivid portraits of different aspects of life back then; however, the plot could have easily fit into any other time.

Vincenzi's avid fans might find The Decision a tad disappointing. It's not quite as addictive as the rest of her
novels, and it generally sticks to the author's pattern, making it even more
predictable.