Rajaa Alsanea: Girls of Riyadh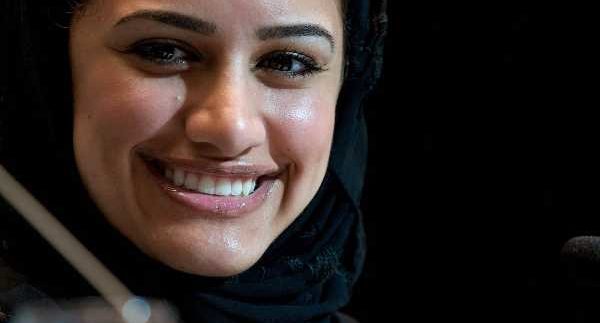 First
published in English in 2007, this novel tells the story of four female friends
growing up in the city of Riyadh. Amidst the trials and tribulations of
young love, secret dating and coming of age, the four eventually go
their separate ways.
Girls of Riyadh is
not strictly an attempt to show the hardships and misogynistic manner of
conservative Saudi Arabian life, as many books and columns have done
before it. Author Rajaa El Sanea delves instead into the details of what goes on everyday behind closed doors of what is termed 'the velvet class.'
For those who are already
familiar with life in Saudi Arabia and are adverse to the rantings of
the well-to-do, this book may seem trivial at best.
Promoted in its English edition as the Sex and the City of the Arab world, Girls of Riyadh
seems to have little to do with the politics of Saudi society, but
rather deals with the trials of growing up in the sheltered upper tiers
of the diplomatic class. The novel's characters receive diamond-studded
watches as going-away presents, have their own personal flats in London
and San Francisco, move with relative ease throughout Saudi society–
despite a few incidents with the moral police.
The girls meet to gossip
and exchange stories on a regular basis, and this is where the narrative
picks up. Written in the form of an anonymous blog, the story begins
with the mission to share the stories of the ghostwriter's
friends, tales and antedotes rarely heard and seldom shared beyond
close-knit circles.
The narrative voice and
syntax are creative; while the subject matter takes a unique standpoint.
This is not the habitual snide glance at Saudi as 'cultural backwater'–
it holds no ground-breaking plot or revelation, but perhaps this is
just as well.
As we follow the girls
through misguided steps to adulthood, we are privy to the heartbreak,
rebellion, achievements and adventures that the friends face, as they
support one another then grow apart. As full of friendship as the book
is, it leaves the reader feeling slightly empty once the last page is
turned.