Goal Café: Zamalek Shisha With Nile View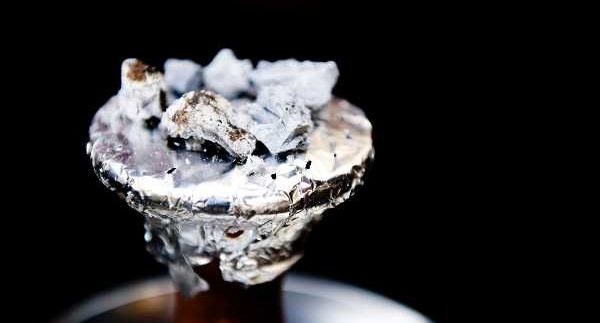 In a city where
enjoying tea and a shisha is practiced to an art, this low-key sidewalk café on
Zamalek's Abol Feda Corniche enjoys a legacy of leisure; as it serves a
somewhat motley crew of tourists and locals. Throughout the afternoon and
evenings, most of the outdoor tables are occupied; spilling out onto the
sidewalk of scenic Abou El Feda street and filling the air with conversation.
Goal café is a cult
favourite, where people-watching along the tree-lined street becomes a true
spectator's sport. Some call the slightly gritty café charming, and many call
it a home away from home. The most popular pastime here is shisha and tawla,
and you can usually spot a table or two of regulars who look like they have been
frequenting this spot for decades, hunkered over tea and some rowdy
conversation. The café requires a 30LE minimum, and as its name insinuates, is
the perfect place to catch a match on one of their indoor TV screens, if you
arrive early enough to beat the crowds. Shisha includes the standard flavours
of mint, apple, grape, cantaloupe and a few specials, and for 10LE to 13LE, and meals costing only slightly higher, an
hour or so spent with friends is well worth it.
Since Goal has its
set crowd of regulars and steady influx of newcomers here on holiday, the staff
don't have to work too hard to please the customers, and service can be shoddy
if you're not recognized. Still, in such a laid-back atmosphere, it should
inspire few complaints.
Late summer evenings
are busiest, when people come out from daytime hiding to enjoy the somewhat
cooler night air. Order an assortment of sandwiches, French fries and anything
you dare from the very handled-looking menus, which may not have been updated
for as long as some people have been coming here. The
fajita sandwich is pretty standard and
satisfying fast food fare, and the club sandwich is a sizeable snack, neither
which should put you much over the required 30LE-minimum charge.