Mosaic: Tasty Shisha and Lebanese Dips in Dokki Café
5 Abdel Aziz Selim St. (off Thawra St.)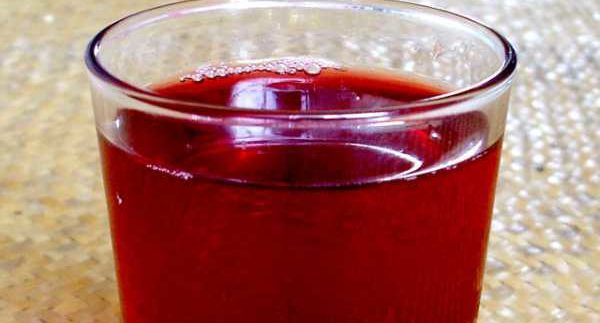 If you're in the Dokki neighbourhood on game night and want to watch the
match while having a top-shelf shisha or some fresh and tasty Lebanese food; look
no further than Mosaic.
The decor of this Lebanese café-restaurant is more neutral than the name
implies, but its earthiness is warm and welcoming. Mosaic has a fantastic
layout with two seating areas. The outdoor area is not exactly open-air with
stone walls and a decorated wooden ceiling; but the area is given a more
natural quality through soft lighting from ornate wall sconces, a light breeze
from the ceiling fans, a tree shooting up through the roof and water fixtures.
The inside seating area of Mosaic is separated
by glass walls, brightly lit and richly furnished.Though both areas allow
smoking, there may be an unspoken rule that shishas are smoked outside; since
we didn't notice anyone with a pipe inside.
Many of Mosaic's customers enjoy the venue for drinks, shisha and the
half-dozen flat-screened televisions positioned so that nearly every table has
an unobstructed view of the game. Shisha options are plentiful and include
meassel for under 10LE, normal flavours like apple and cherry for around 12LE
and specials like watermelon for just over 20LE. Shisha comes quick and is smooth as can
be.
We recommend pairing your shisha with one of Mosaic's delicious drinks;
the Turkish coffee (9.95LE) is expertly made with a perfect face and has a
strong, rich flavour without unwanted bitterness. Cold hibiscus juice (12.95)
is also a strong brew at Mosaic. Though it is thicker than most versions that we've
sampled, this hibiscus retained its slightly tart quality, perfect for anyone
who doesn't like it overly sweetened. Beverages at Mosaic also include hummus El
Sham, espresso coffees and a long cocktail list.
Should you be looking for a little more from Mosaic, the menu will not
disappoint. Mezzas and soups, sandwiches
and mana'eesh, grills and Oriental specialties are all on offer. The kitchen's
appreciation for their ingredients is evident in their refreshing mezzas. The
taboulah's parsley is exceedingly fresh, while a large bowl of lightly dressed
fatoush (12.95LE) shines with freshly chopped tomatoes, cucumbers and peppers as well as radishes
and crisp bread.
The tomeya (12.95LE) is another winning dish. Mana'eesh are offered with
a variety of toppings and served open-faced on soft, delicious bread. A half-and-half man'oucheh (20.95LE) lets you
pick two toppings. We were pleased with our selection of halloumi and thyme,
which was a bit messy but had great flavour; as the toppings are piled high and
mixed with sesame seeds.
For ravenous customers, Mosaic's Lebanese mixed grill (79.95LE) is a
smorgasbord of veal, chicken and lamb as well as kofta served with tehina, French
fries, lightly sautéed broccoli, two slices of parsley covered flatbread and
aromatic basmati rice with peas and carrots.
Of all the food sampled, the
single complaint that we had was the lack of sear on the kofta, which is
certainly not enough to deter us from returning to Mosaic again and again.