South Corner: Pleasant Terrace Lunch in Downtown Cairo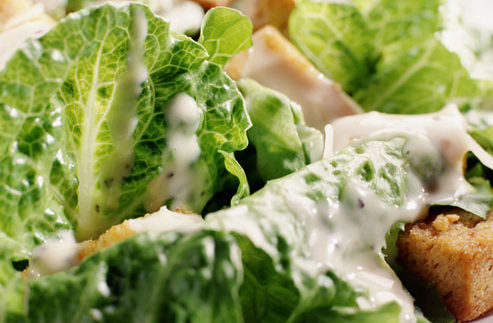 On a
clear, sunny day, strolling around Downtown Cairo in the afternoon can be quite
entertaining. The only problem with the area is that it is difficult to find a
place to have a nice lunch or breakfast at if you're not familiar with the
neighbourhood. South Corner is a café located in the Borsa area of Downtown
Cairo and is perfect for lunch or breakfast. It is located across from the
stock market in a pedestrian area filled with palm trees.
You're
better off taking a seat outside on the terrace. After all, Downtown is never
boring and sitting here watching people is already a form of entertainment on
its own. The side terrace is on a little side street and if it's windy outside
it can get quite cold here. However, the front terrace is directly in the sun;
so you could get a bit tanned here as well. The menu isn't that exciting. It
carries the standard items found at any other café, including lots of coffee
and juice varieties as well as sandwiches and salads. We opted for the Italian
hot vanilla (13LE), which was quite good. The hot milk had strong vanilla flavour
and the texture was creamy. The strawberry juice (10LE) was obviously made from
fresh strawberries and wasn't sweetened that much.
We also
sampled the chicken Caesar salad (20LE) and the smoked turkey with cheese
sandwich (13LE). The chicken Caesar salad was very generous with lots of
chicken and lettuce, and the chicken was nicely grilled albeit a bit dry. The
dressing wasn't the original Caesar dressing but more of a mix between
mayonnaise and oil; we weren't too crazy about it. Instead of parmesan, the
salad was topped with roumi cheese, which is a bit too overpowering for a
salad. The sandwich fared better. For only 13LE, it was huge and could fill you
up all day. It came in large white bread and was generously filled with Gouda cheese,
turkey and lettuce.
The
staff is very friendly and service was pretty fast. The toilets are clean,
which is pretty much a rarity in the Borsa area. Though the food might not be spectacular,
for prices like this it's hard to complain. For just a cup of coffee and a
snack, South Corner is a perfect destination.