Heliopolis: A Love Letter to Masr El Gedida
Aida Abdel Aziz

Hanan Metaweh

...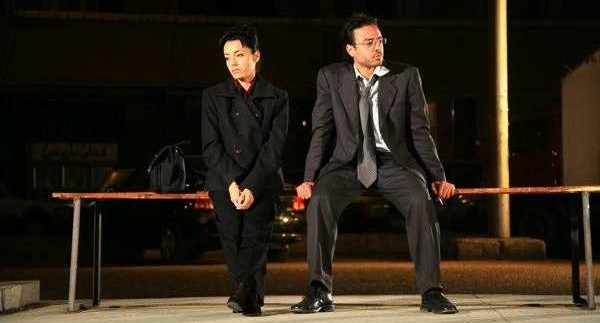 Rarely
is Cairo captured in film with beauty and complexity. Heliopolis is an independent
Egyptian film written and directed by Ahmad Abdalla about a day in the lives of
several young people, whose stories interweave in the wealthy but decaying Heliopolis suburb. In
many ways, the film is a love letter to the neighbourhood; it celebrates its
beauty while critiquing how its contemporary environs compare with its glorious
past.
Rather
than painting a posh picture of the wealthy suburb, Heliopolis shows a multi-dimensional depiction of
the neighbourhood; following the lives of people with various social
backgrounds, occupations and classes. The common thread connecting these
individuals is the daily struggle that each person endures; whether it relates
to ambition, love, academia or companionship. Although the film covers an
average day in the characters' lives, it shows how each character fails to
accomplish the day's goal and at the end of the night, the characters' dreams
are unfulfilled.
The
plot revolves around storylines of five very different individuals and their
daily activities in Heliopolis: a doctor trying to immigrate to Canada, an
engaged couple interested in buying his flat, a young receptionist that dreams
of moving to Paris, a master's student at Ein Shams University documenting the
history of Korba pre- and post-revolution and finally, a lonely army officer
stationed on a quiet street of Heliopolis.
Khaled
Abol Naga is absolutely charming as the young film
student documenting a historical narrative on how the neighbourhood has
changed over the last sixty years. On his quest to learn more about historical Heliopolis, the audience
learns how dramatically the neighbourhood has diminished in beauty, wealth and
social diversity.
This
storyline stands in stark contrast to the change that the characters can't make
in their own lives. While the characters experience different phases of limbo,
their futures and the future of the neighbourhood is uncertain. However, Heliopolis closes
on a hopeful note, creating a feeling that tomorrow can bring the change that
the people and Heliopolis
desire.