Legion: Another Apocalyptic Film
Paul Bettany, Lucas Black, Tyrese Gibson, Dennis Quaid

Action & Adventure

Fantasy

...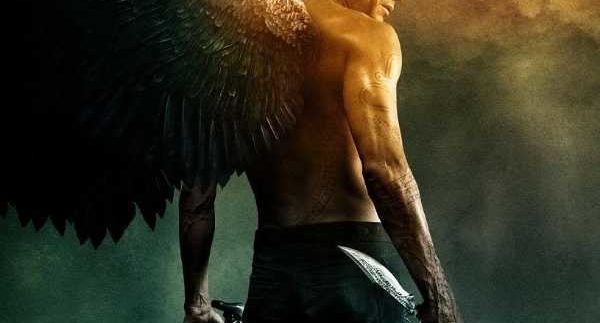 Legion presents itself as a controversial horror film, when really the scariest thing about it is how painfully poor this B-movie plot is. Complete with some of the worst film dialogue in years, this picture deserves the same fate as it predicts for humanity: elimination.

The film tells the story of how God, yes with a capital G, decides to abolish human beings by sending angels to do the job. Michael (Bettany) is a former angel who has a group of humans trapped in an isolated diner in the Mojave Desert.

Michael delivers guns and a warning about the angel-possessed humans who look and act like zombies. And like every other B-grade scary movie, there is a pregnant girl, and this girl is a waitress in the diner who doesn't even want her baby and of course her baby is humanity's only hope. If only I could take a pound coin every time I hear that in an apocalyptic horror film. It goes without saying that the rest of the film is completely unwatchable.

As there hasn't been a film that not only employs but also enforces so much stereotyping and clichés in a decade or so, Legion has the honour of succeeding at this, at least.

Brace yourself for some real Razzie–standard acting from the all-star cast including the Oscar nominated Bettany. Dennis Quaid is crazy for taking his career nowhere with the film, while Paul Bettany must have been in dire need of money to accept such a project. The rest of the cast is forgettable and as melodramatic as the film. Bottom line, save your time and money and watch another studio production of how the world will end.