My Name is Khan: Bollywood Gets Serious
Shah Rukh Khan, Kajol, Sonya Jehan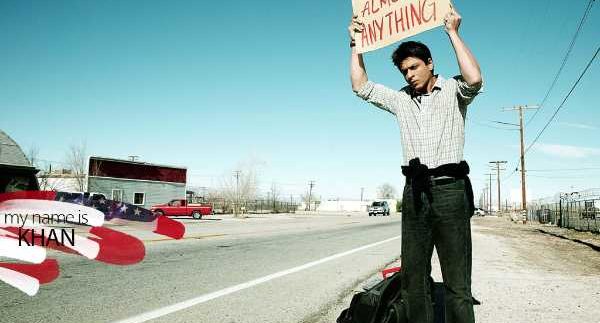 Bollywood is getting serious. Under all the dancing, singing, gorgeous costumes and massive scale productions, the industry is going for drama. Not the melodramatic, dance-infused dramas the genre has put out in the past, but some serious and believable heart wrenching material. My Name is Khan is the latest blockbuster to come out of India with a cast that includes Shahrukh Khan, the Brad Pitt of the Sub-Continent. It's already the highest grossing Bollywood production in the UK and isn't doing half bad here in Cairo.

My Name Is Khan is one of those films that is hard to digest and be critical of due to its purely inspirational character. It's a good attempt at an epic love story, even if an unoriginal story weighs it down. Who wants to see more of the same, no matter how good the film may be?

One of the problems Karan Johar's film faces is that it lacks subtlety, and forces the melodramatic story down viewers' throats. At the same time, the film is well acted and the writing is not boring, and is quiteas it relates an almost everyday atmosphere despite the epic proportions.

The message is captivating and heartfelt and although we would've liked to see the messages come about without the in-your-face attitude, the ideas of tolerance, compassion, endurance, hope, honesty and the ultimate emotion, love, come through in a manner that defies criticism.

While Johar does an excellent job in portraying the realities on the ground of immigration from India to the United States, with all the struggles of acceptance, the story in itself teaches us nothing new. In the end, we would have liked to see more: more nuance and more creativity in a story that's been done over and over again.