The Bounty Hunter: Aniston and Butler Go Head to Head
Gerard Butler

Gio Perez

...

Action & Adventure

Comedy

...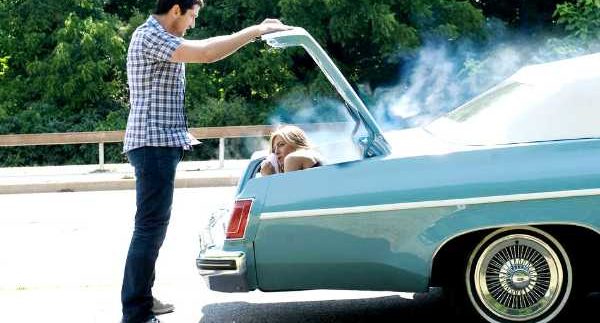 While the recent romantic comedy adventure flick The Bounty Hunter didn't pack too much of a punch on the big screen, it's bound to elicit a few gratuitous chuckles from audiences.

The flurry of press that surrounded the film's European promotion included plenty of rumours of an off-screen romance between the film's stars, Jennifer Aniston and Gerard Butler, which may have caused enough intrigue to boost box office sales just a touch.

Ambitious news reporter Nicole (Aniston) masks the heartache and humiliation of a recent divorce from the uncouth yet dashing ex-police officer Milo (Butler), by steadily climbing the corporate ladder. Her successful career is momentarily put on hold, however, when failure to appear in court for a minor traffic violation gets her in trouble with the law, and none other than Milo, now a down-on-his-luck bounty hunter, is assigned to deliver her to the county jail.

Aniston and Butler duke it out on-screen, creating some real friction by bickering and declaring their mutual disgust for one another with an intensity usually reserved for two people truly in love. Aniston's golden good-girl charm shines, while Butler plays the greasy man's man, while his Scottish brogue is kept under wraps in a sometimes forced American accent.

The plot thickens, of course, when it becomes clear that greater, more sinister designs are at play, and that Nicole and Milo have yet to resolve their feelings for one another.

In the midst of all the sappy slapstick, The Bounty Hunter is predictable but entertaining, with enough plot twists involving crooked cops, loan sharks, gambling low-lifes and relationship drama to keep us watching to the end.