The Road: A Dark Look at the End of Days
Charlize Theron

Guy Pierce

...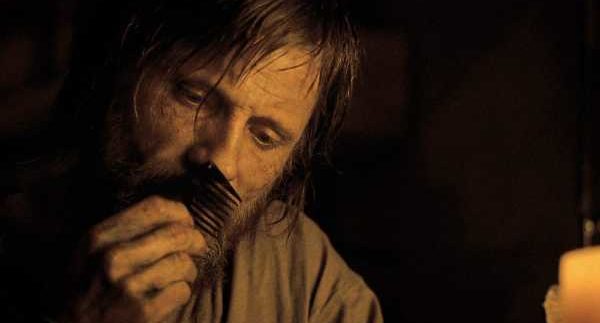 Film adaptations of novels always present a challenge and The Road is yet another example of how to lose the spirit of the original book by changing too much, giving too much information away and failing to capture the essence of the text. Granted, the film version of Cormac McCarthy's The Road kept to its mission of demise, failure and decrepitude of humanity, it would have had little to show the audience, so director John Hillcoat chose a new path, a new road, if you like, to portray McCarthy's critically acclaimed novel.

But it does not live up to what the book offers. There is such mystery in the original text that the reader becomes enthralled in the words, wanting to peer into the characters of the man (Mortensen) and the boy (Smit-McPhee). In the film, the writers decide to voice over the journey at times, which brightens the tale to a degree that obscures how the destruction of our world is actually the destruction of humanity. It is as if the film attempts to give justification for the man's actions and the boy's apparent maturity beyond his years.

Mortensen and Smit-McPhee cannot be blamed for the overall failure of the director and writer to capture McCarthy's ideas, for their performances are solid and worthy of attention.

This is an apocalyptic film about life after the end of the world, but it delves and strays too much, with lengthy scenes and an unnecessary voice over that takes away from what was meant to be a dark, near hopeless journey of a father and his son.

The flashbacks also create a sense of foundation in the film that was meant to show the man as losing grip with reality. While The Road does give emotionally to the essence of the novel, it fails to deliver in the same manner that No Country for Old Men – another McCarthy novel adapted to film– does.

If you haven't read the book, then the film, with its dismal focus on the end of days, may strike a chord like no other. However, if you've read the novel, the film might appear flawed on too many levels to make this movie worth the time, even though the performances by Mortensen and Smit-McPhee are remarkable and the story is engaging.