Whitney Houston: I Look to You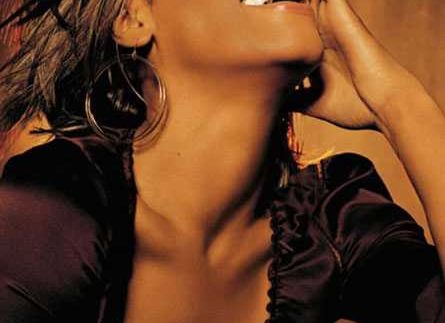 Ms. Houston's comeback album came with an in-depth, two-part interview on Oprah and full rounds on the talk-show circuit. Unfortunately, the woman with one of the most powerful voices in music history seems to have lost her instrument.

With her raspy and winded vocals, the album doesn't rise above the generic r n'b crowd, and it seems that Whitney has finally registered the damage that years of cocaine use have caused.

Granted, fans of the old Whitney will appreciate tracks like 'A Song For You' and 'I Didn't Know My Own Strength', which hint at her former power and glory.

While we didn't need another offering from this long-silent artist (this is a woman of nearly fifty giving 'shout outs') it is a commendable effort at redemption. The lesson yet again is: kids, don't do drugs.