Le Grillon: Times Have Changed, But Not at this Venue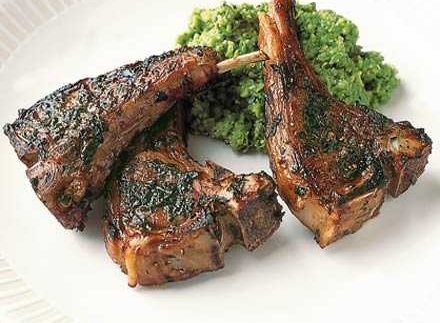 Past the glowing sign off Kasr El Nil street and through the dimly lit corridor lies the promising cavern that is Le Grillon, a large, if puzzling restaurant in the heart of downtown Cairo.

My date and I opted to dine 'al fresco' under the covered atrium complete with plants, waterfall, pesky cats, weasels—yes, weasels—and out-dated wicker patio furniture. I was expecting to be charmed and for the place to be buzzing but there were only a few diners including a family and some simply lingering over drinks and shisha.

Though the sleepy waiter initially hovered and mocked us, when it came time to order he vanished and we resorted to flagging down the maître d'. The illustrated menu displayed the usual Cairene fare, and we decided on lamb chops and mixed grill for our mains, with appetizers of tomato and cheese salad, chicken liver and babaghanoug.

The chicken liver was succulent and perfectly done with parsley, as were the chicken skewers of the mixed grill, but the kabab was fairly standard and the other meats verging on dry, save the tender lamb chops (which were still good the next day – impressive). Both mains came with an overdose of fries, and the food was so plentiful we couldn't finish it. But the bill, including water and tea, came to 200LE; shocking when I think of the more formidable places we could have been dining for that price.

As we were leaving we peeked into the cavern's other half and saw the 'indoor' dining area, which did look quite charming with classic seating, red-orange walls and a warm fiery glow, but this section was closed until 9pm and we felt a bit cheated.