Though winter is upon us, the craving for a delicious batch of ice cream never disappears. Malouk Eats is one such brand dedicated to the art of ice cream, and what's more, every single one of its products is all-natural, vegan, gluten-free, and sugar-free. That means no added sugar, no dairy, no added substances, and no dyes! This brings a new meaning to the concept of a healthy dessert, so it was time to test their motto of 'nutritious but delicious'!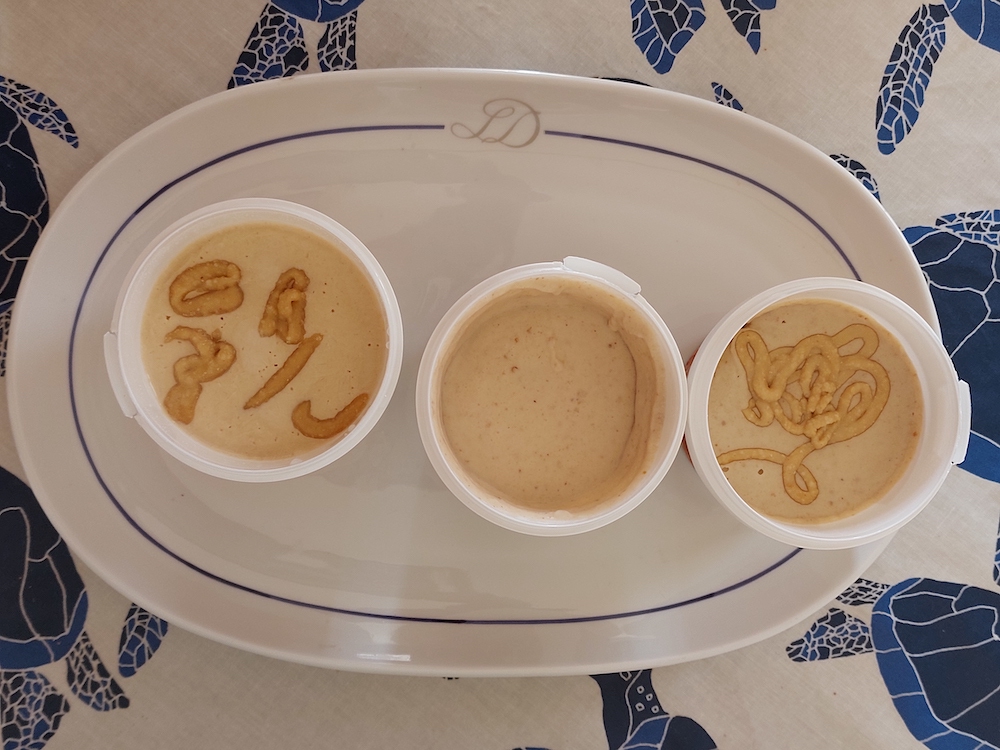 When we saw the "Winter Wonder Ice Cream Bundle" posted on their site, we knew we had to try it out. For only LE 300, the bundle includes the creative and unique holiday flavours of Butterscotch, Cinnamon Roll, and Peanut Butter Fudge Ice Cream. While Malouk Eats can be bought in person at Lyfe Eatery in Maadi, we opted to order online as they deliver all across Cairo and Alexandria in 1-3 days.
Following the instructions, we waited 10 minutes after taking the ice cream out to make the most of the experience. The packaging was pretty cute, and at 300 grams each, they were each decently sized for one person to enjoy over a couple of days.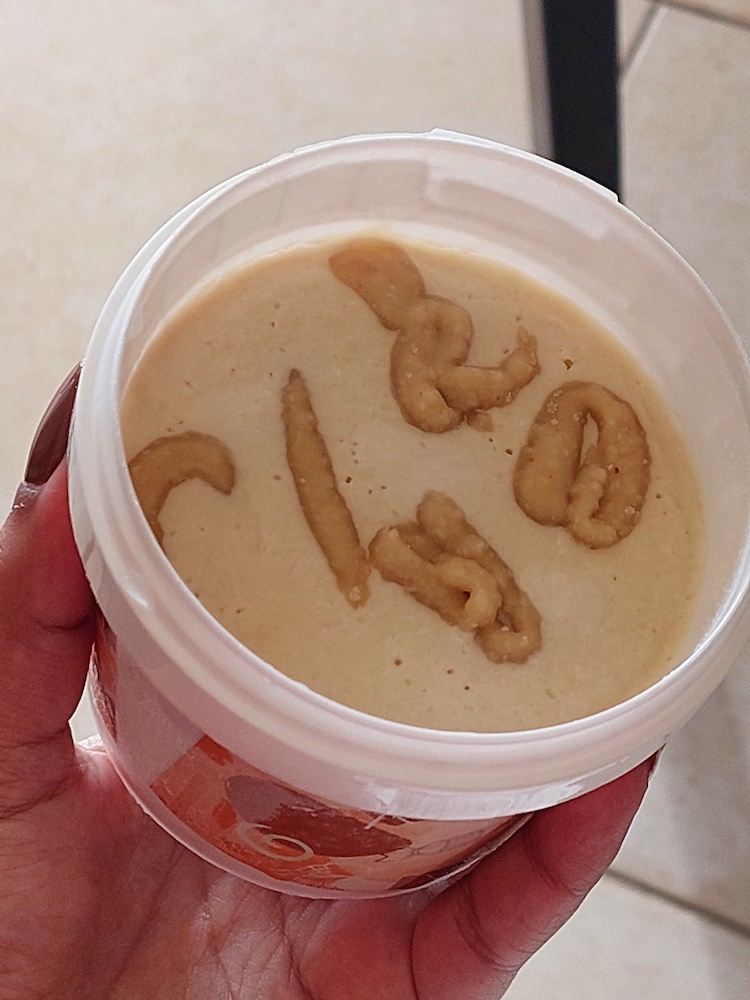 We started with the Butterscotch, and we loved it! The consistency was creamy and had a fresh quality to it. The butterscotch flavour was great as it wasn't overly sweet but still felt like a dessert. It also had a slightly nutty feel and a caramel-like aftertaste that balanced each other very well.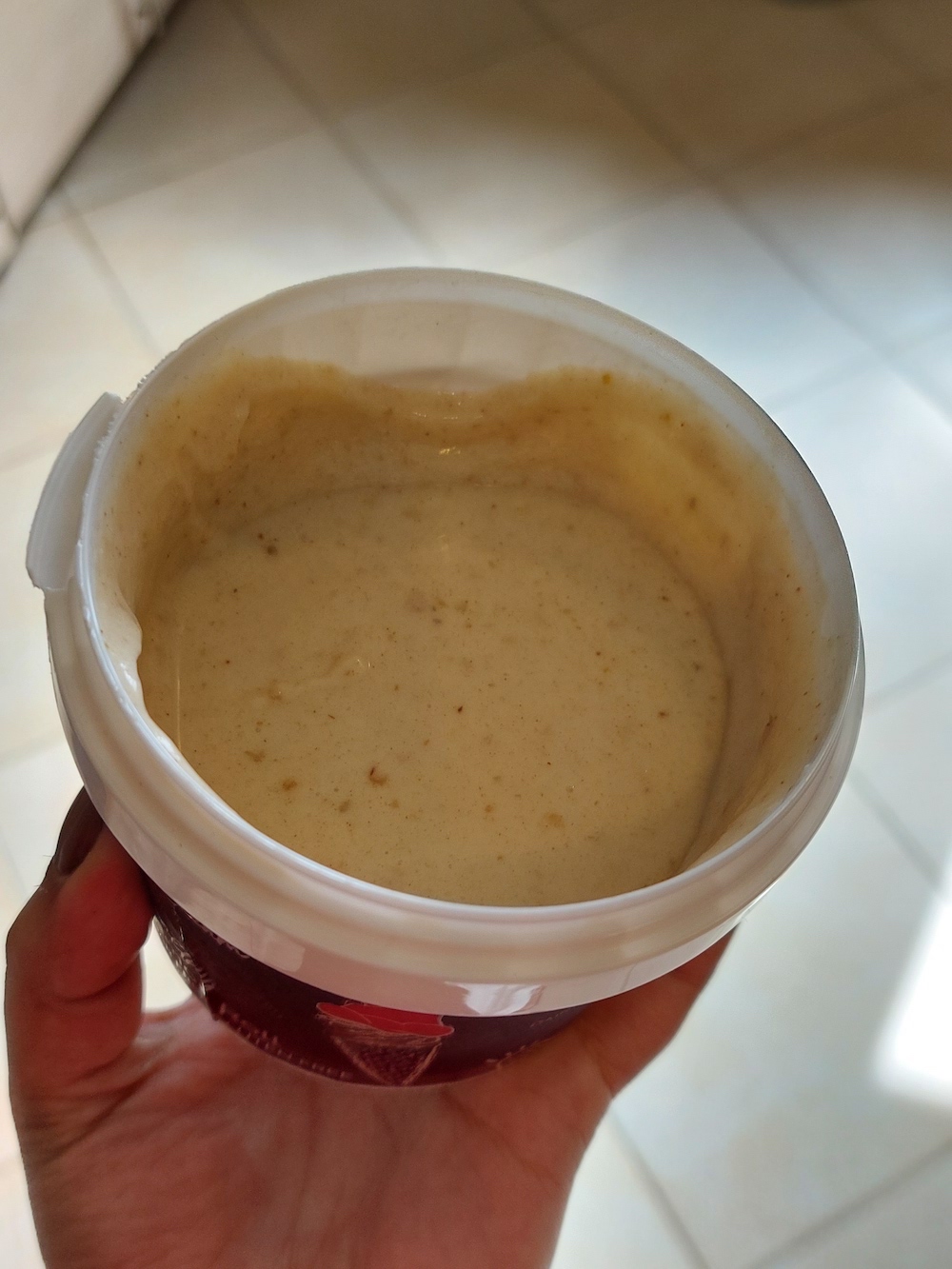 You would think this a tough act to follow, but the Cinnamon Roll flavour also impressed. The consistency was also creamy, and if Cinnabon had ice cream, this would be it. It had the perfect level of sweetness, with notes of cinnamon and a brown sugar aftertaste that made for a cosy combination.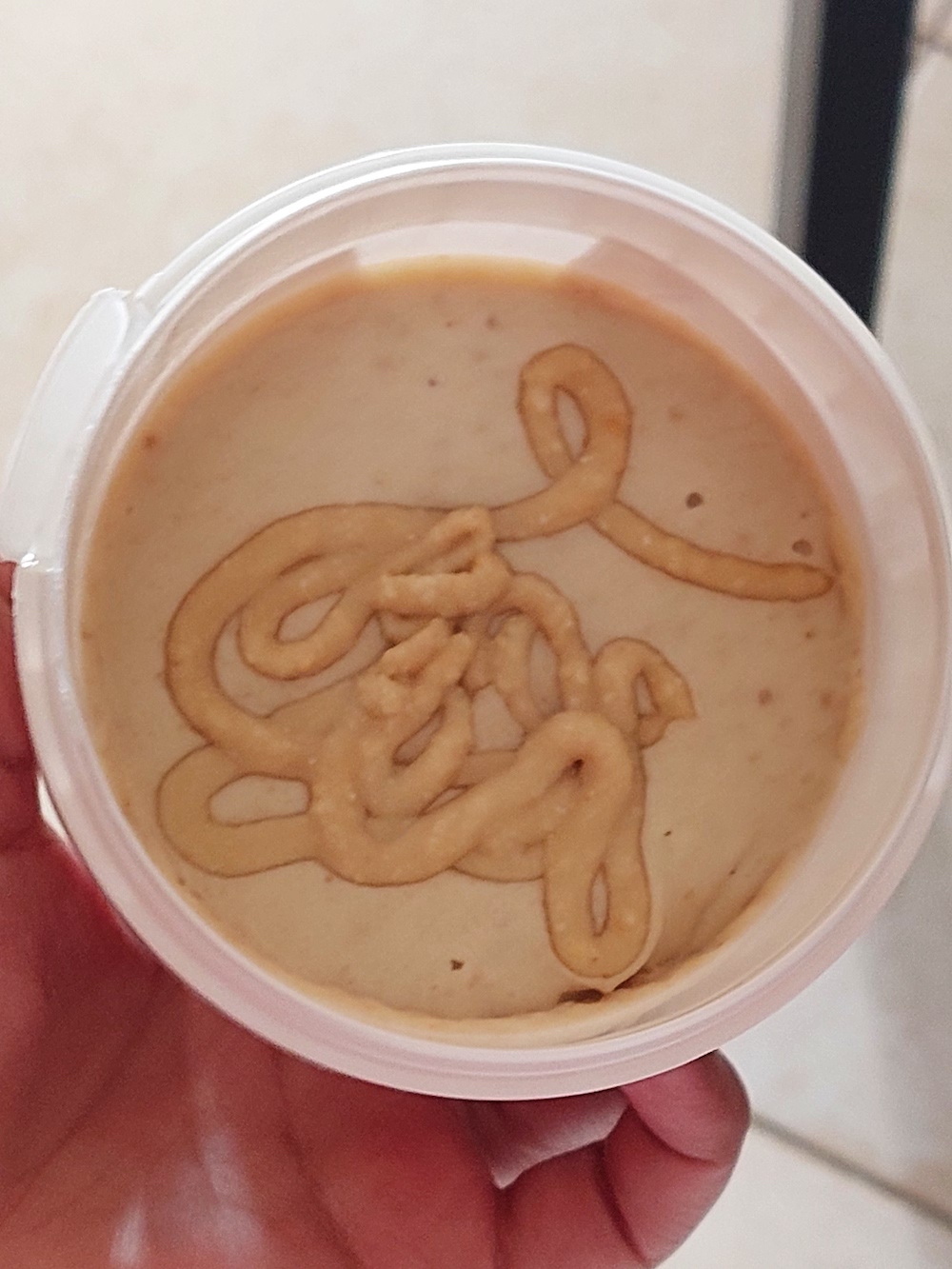 Last, and certainly not least, the Peanut Butter Fudge was on par with the rest. While chocolate lovers may be disappointed that the fudge was peanut instead of chocolate, it worked very well to provide a rich nutty flavour! Again with a creamy consistency, anyone who loves peanut butter will love this flavour.
However, if these ice cream choices aren't to your liking, there's no shortage of other guilt-free options to enjoy. While Malouk Eats has staples like Belgian Chocolate or Vanilla Bean, where else could you get Banana Spiced Kombucha, Dates and Cream, or Keto-friendly Strawberry Cheesecake? Overall, beyond the excellent quality or the fact that they cater to your dietary restrictions, the flavour options are fun and unlikely to be found elsewhere.