Patchi: Lebanese Chocolate Frou Frou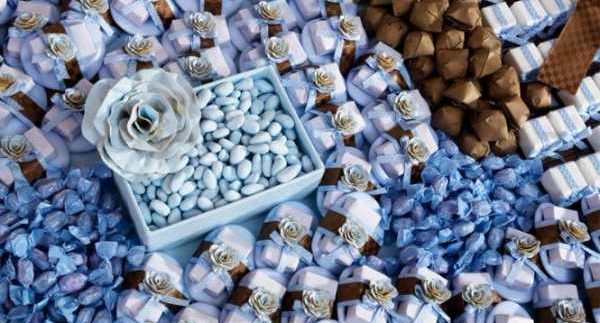 If you wish to
satisfy your sweet tooth with a little luxury, chocolate maker Patchi adds some
aesthetic to our favourite guilty pleasure. This lebanese brand has been making chocolates
for over 35 years, since founder Nizar Choucair opened his first store in Beirut in 1974. The
franchise now has over 140 boutiques in over 35 countries, known far and wide for
their gourmet luxury.
The brand's Cairo location in Zamalek
has a beautiful shop on the corner of Marashly
street filled with their signature frilly chocolate
arrangements in an assortment of colours, sizes, and with various
keepsakes. Their selection ranged
from 650LE to 1000LE. For baby showers,
the Patchi baby arrangements are delightful, and definitely the shop's
decorative highlight with adorable teddy bears, butterflies, flowers, stars and
animals souvenirs.
The store is
known for its elaborately decorative wrapping and gift arrangements. Some incorporate crystal, silverware,
porcelain, leather, velvet, and designer decorations, which can be personalised
with engravings, specialized ribbons, or individual chocolate branding.
The chocolate is
made without preservatives or artificial flavours. The menu has over 40
varieties of chocolate with ingredients such as coconut, pistachio, caramel,
and hazelnut cream, in milk, dark, or white chocolate. They also sell chocolate bars (22LE), sugar-free
options, dragée (candy-coated almonds),
and some branches even carry chocolate spreads.
We handpicked
some of their single chocolates by weight, which came to about 30LE for 1/4kg, (250LE
per kg) as well as some dragée for 23LE per 1/4kg. The dragée was expectedly sweet
and the almonds were well-roasted, but varied in freshness by colour.
The chocolates were creamy, rich and high quality. We asked for a variety but the flavours seemed
a bit repetitive, being mostly nut- or nut-cream based. Toffee crunch and rich nut cream were some
highlights, and there were only a few misses, such as the one with a charred
coffee bean centre, and one with bittersweet orange rind. Dark chocolate lovers may also feel ignored,
as they offer less options and are often not as dark as some would like.
Forbes Magazine has declared Patchi to be the No.1 luxury brand in the Middle East, and in 2008, Patchi teamed up with Harrods
to produce the most expensive box of chocolates to date at £5000. Wrapped with leather and embroidered with
refined silk, the 49 organic chocolates on suede leather were separated by gold
and platinum linings and decorated with gold and a Swarovski crystal flower or
handmade silk rose. They came with a
personalised inscription and were offered as part of Harrod's 'High Life' line.