Pull and Bear: Basics Are Best at Pull and Bear Mohandeseen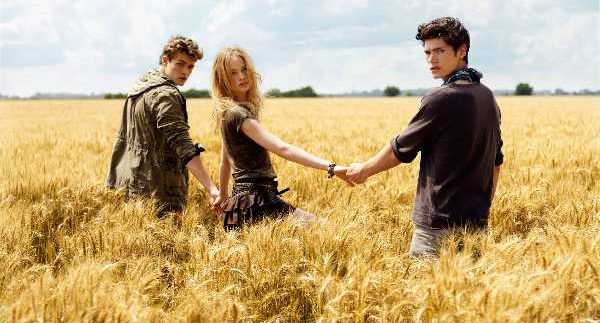 A bonus of Pull and Bear is that the selection is big enough that you can mix and match without mimicking the same styles that spread like epidemics from season to season. That, and prices are usually affordable due to frequent sales. While we all groan about the sales tax that hikes our threads up a notch above other countries, to say nothing of the limited selections, this Spanish brand remains relatively affordable most of the time. It also deserves props for its men's section, which in a clever marketing scheme is located on the first floor, forcing everyone ahem, ladies to walk through it on their way upstairs to the women's section.

Some less thrilling aspects of Pull and Bear are the staff, the presentation, and ouch, the music. You really have to scour the place to ask to see a shoe size, get the details on sale prices, or request an item from the back. Even once you've located your salesperson it can be like pulling teeth getting what you need. The store suffers from disorganisation when clothing is piled on top of counters instead of displayed, and the shelves start resembling more a warehouse than a boutique. The energetic trance soundtrack can rise to unpleasant levels which makes concentrating on picking the perfect shade – think a mix of classic brights and pastels – nearly impossible. Also the jewellery is not so hot and you can certainly find better value and quality elsewhere.

If you're looking to add some substance to your wardrobe you can find a nice collection of plain cardigans, tees and tanks, which makes Pull and Bear items a good staple to mix with funkier finds picked up elsewhere. During sale season, prices are bumped down a little further, sometimes making it possible to snag that pair of flats along with the very comfortable and popular lightweight skinnies.

A good find for you tomboys are the lightweight sneakers but word to the wise don't go too crazy with the footwear; even if the heels look great you're better off getting your stilettos and peep toes from a specialty store from which you are bound to find more lasting support for your arches.