Egypt never ceases to surprise us with its hidden gems. Even as residents of this country, we can't help but be amazed by the sheer amount of activities that the country we call home has to offer. 
Speaking of cool activities, we want to talk about how much we're in love with Luxor's beautiful hot air balloon collection. While it's not really news that Luxor boasts a majestic landscape, seeing these images made us wish we were floating across the skies, and enjoying a panoramic view of this ancient city.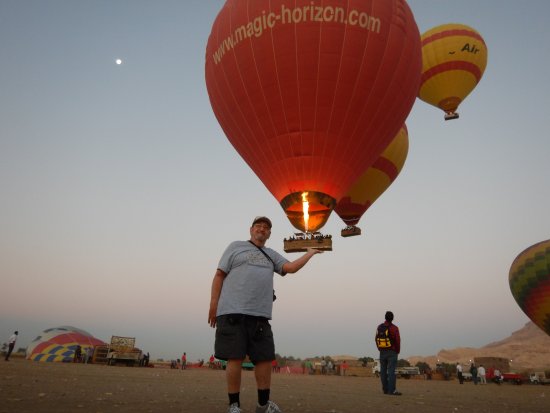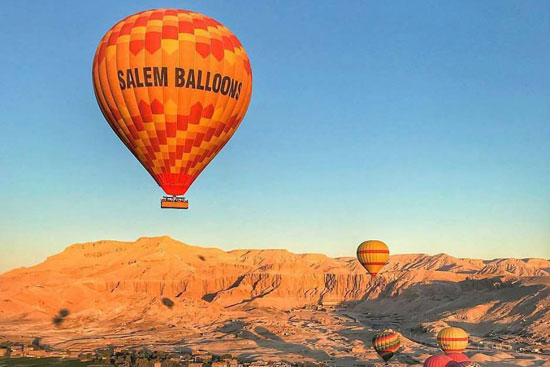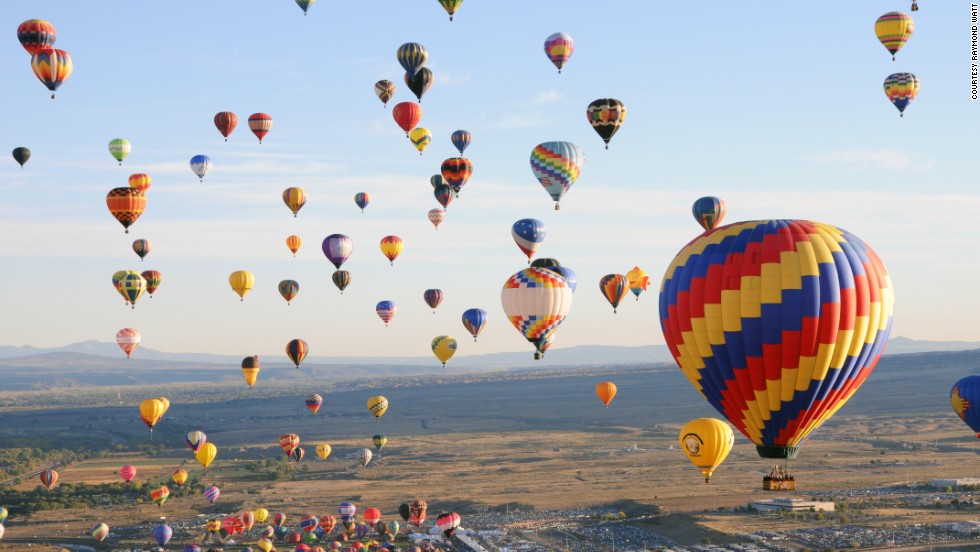 Next time you are planning a local trip (perhaps during Easter Break), consider hitting Luxor and catching a hot air balloon ride. Get your cameras ready, and more importantly, prepare your eyes for some truly exceptional scenery. 
Photo Credits: www.visitluxorinhotairballoon.com, www.tripadvisor.com, www.youm7.com, www.egyptindependent.com