Catfish: The Real Face of Social Networking
Nev Schulman, Ariel Schulman, Henry Joost

Henry Joost, Ariel Schulman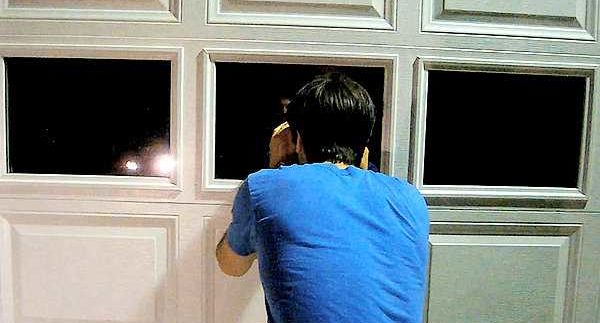 Writer Aaron Sorkin admitted recently that he had named his film The Social Network ironically, noting that the film is about a group of socially inept young people. The film didn't explore the ripple effects of Facebook or how it irreversibly altered the world's social conducts. The film was more concerned with the behind-the-scenes drama that ensued, and that's why the new documentary Catfish makes an interesting companion to The Social Network thematically; shedding light on the other side of the coin.
Catfish tells the story of hip New York photographer Nev Schulman, who befriends a family of artists on Facebook. Their cyber correspondences begin after Abby, an 8-year-old painting prodigy, sends Nev a painting based on a photograph that he had taken for a newspaper. After adding her on Facebook, Nev starts getting friend requests from other family members, most notably Abby's older half-sister Megan, who is a gifted song writer.
Nev and Megan's Facebook exchanges take a flirtatious turn, and the two carry on communicating via text messages and late-night phone calls. Nev becomes quite smitten by Megan's free spirit and her knack for artistic expression, and when he goes out on a work assignment a few hundred miles away from her home; he decides that it's finally time for them to meet in real life.
Of course, reality is completely different from Nev's expectations, which should come as no surprise to anyone that has dabbled in the world of cyber romance. Yet even without this futile element of surprise, which the marketing of Catfish makes sound like the second coming of The Blair Witch Project, Catfish is a surprisingly engaging film with an airtight plot that is so perfect; it invites speculation.
Catfish's scenes are gelled together with IMs, YouTube videos, Google Map directions and Facebook walls, in a way that seems completely futuristic. Yet even if our means of communication are becoming exceedingly colder and more disconnected; what you end up taking from Catfish is one simple truth: amidst all these technological changes, one thing remains constant: the human nature.