3rd Mediterranean Urban Culture Gathering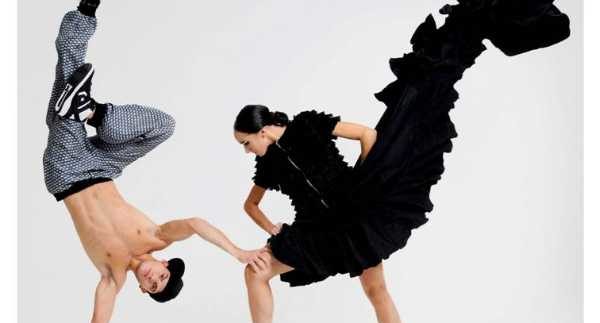 Summer of 2010 was the summer of festivals in Cairo. The people at Darb
1718 and Cairo Jazz Club Agency put in many tiresome hours by hosting various
festivals, which were all great successes, including the Art Beat Festival, the
refugee festival, and the Mawaweel festival this Ramadan. We've seen dozens of
musical and dance performances, video screenings, and cultural activities that
have not only expanded our own personal horizons and creative desires; but also
provided a great opportunity to get involved with the greater community of
artists and non-artists alike in Cairo.
Now that autumn is encroaching and the Cairo weather is finally cooling off a bit,
there couldn't be a better time for another festival to head our way!
From the 30th of September to the 3rd of October, the
Spanish Embassy in Cairo will collaborate with Al Mawred Cultural Resource,
Townhouse Gallery of Contemporary Arts and the National Fund for Cultural
Development to host the '3rd Mediterranean Urban Culture Gathering.' Over the
last two years, the gathering has boasted rave reviews for its dance
performances, live music and art workshops featuring participants from all around the Mediterranean region.
This year's festival will be hosted by internationally
renowned choreographer Dani Pannullo. Hailing from Madrid, Pannullo first launched his dance company
in 1999. He has known for bringing an immense amount of energy and a unique
aesthetic styling to his stage performances, as well as a distinct discipline. Pannullo is well versed
in some serious break-dancing moves as well as jazz and hip-hop. As part of the
festival, Pannullo will host a three-day dance workshop, where he will teach his years of dance of expertise and bring his trademark fire to the show!
Kicking off at El Genaina Theatre on September 30th,
the festival will start with a night of hip-hop music, graffiti and parkour. The show starts at 9PM and will feature artists from
both Egypt and Spain, collaborating to bring us their latest
sounds, including rap groups Asfalt
and Arabian Knightz. The night will also feature performances by the Egy Crew Dancers as well as parkour artists.
On Saturday, October 1st, don't miss the press and
public presentation over at Townhouse Gallery, which includes a live graffiti
painting by Spanish producer and graffiti artist ZETA and local artist Sameh
Ismael.
Across the Nile at El Baloon Theatre in Agouza, Dani Pannullo will hold a hip-hop dance workshop from 3PM to 6PM. A second dance workshop will take place the following day from 12PM to 3PM
Film
screenings at the festival will include a documentary of Dani Pannullo's latest
and stunning chorography, in addition to miscellaneous musical performances by
local and international artists alike.
Don't miss this opportunity to soak in a little Spanish
culture and experience a fusion of Mediterranean dance and music. For more
information on the workshops and performances, contact the Spanish Embassy in Cairo or join their Facebook group.
For more information on the latest art exhibitions and
workshops, stay tuned to Cairo
360. We'll see you at the festival.