written by
Haajar Abu Ismail
Ever wanted to know how to make a gourmet meal at home? These classes will teach you how to get your favourite meals right and maybe try something you've never done before! Here are four places in Cairo that will have you serving up five-star meals in no time.
The Cooking School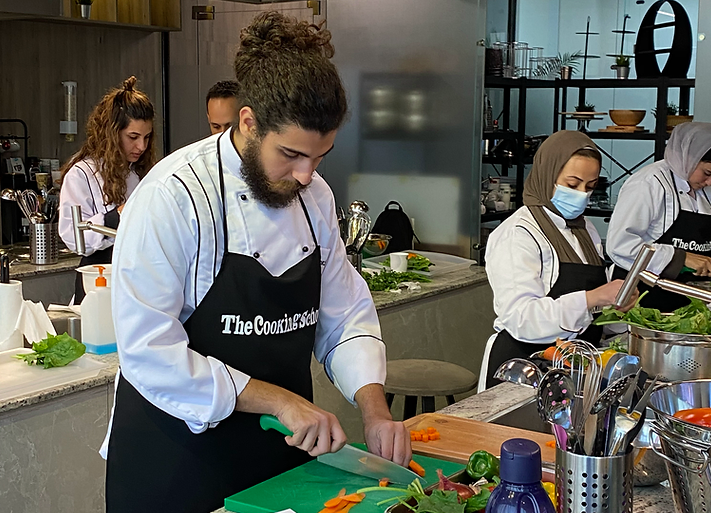 Located in New Cairo's Midtown Mall, The Cooking School is a great place to learn how to make all your food cravings! They do classes on a wide variety of recipes, and past courses include bread, chicken wings, tarts, and cinnamon rolls! Anyone interested in picking up a new skill should follow their Facebook to keep up with which class is coming up next! Whether you're interested in professional courses or just cooking for personal use, they have a programme for you!
Address: Midtown Mall, Fifth settlement, Cairo, Egypt
The CSA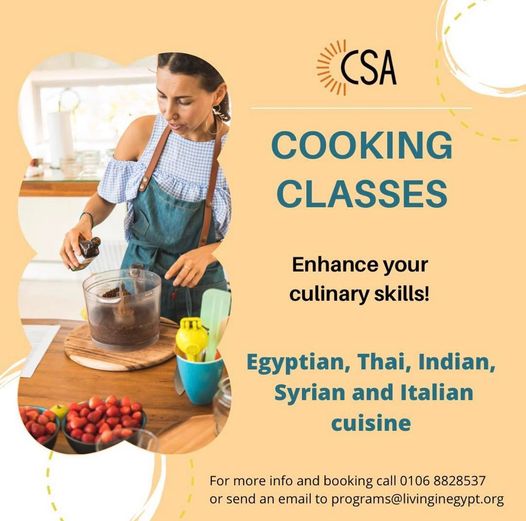 The Community Services Association (CSA) in Maadi has a lot more to offer than just a great setting – they've also got great cooking classes! They have a selection of on-site courses for anyone looking to discover some new recipes in good company. To book your spot in the programme, call +20106 882853 and check out their Facebook for more details!
Address: 4 Road 21, Maadi, Cairo
The ECA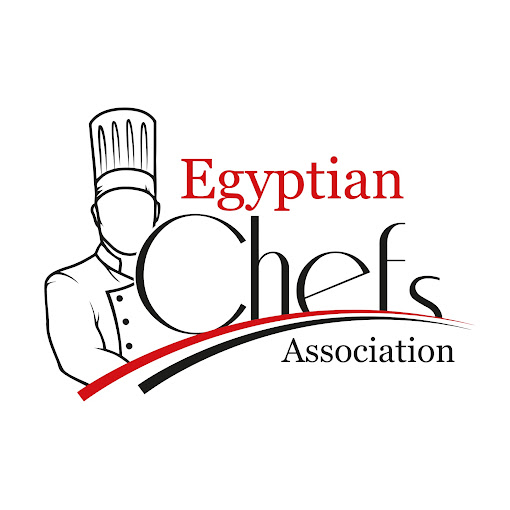 The Egyptian Chefs Association (ECA) is an amazing place to hone your cooking skills. Plus, they do more than just teach you how to cook. They give advice on how to run a successful food business as well. So, any aspiring chef – or anyone who wants to cook like one – has something to gain by attending their training programmes!
Address: 20 Salem Salem, Al Agouzah, Agouza
Mamushka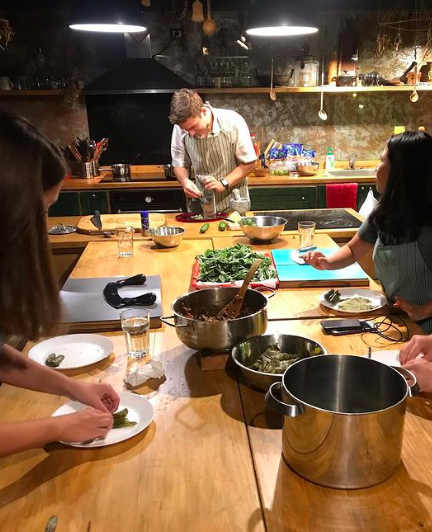 The Mamushka Cooking Experience includes private cooking classes, as well as a private dining experience and event planning and catering. The courses range from pastries to dinner meals, so be sure to follow their Instagram and see what they offer, or call +201006614746 to reserve your spot in the class!
Address: Tower #7, Othman Towers, Diplo Street, Corniche El Maadi, Maadi, Cairo