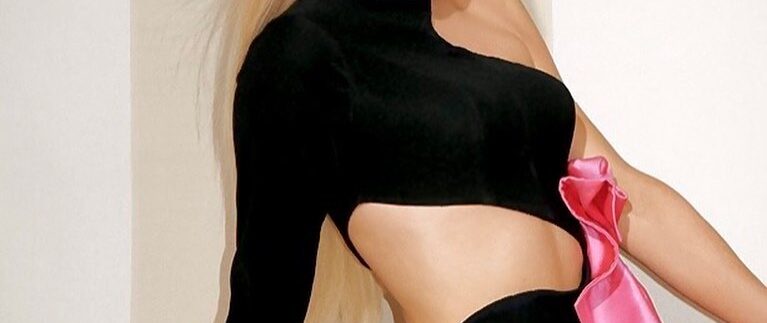 Egyptian brands have been getting increasingly popular lately, which is truly wonderful to see. They deserve all of the recognition they've been getting. What's even more impressive is that we've not only seen more of these brands on Egyptian and regional red carpets, we've even begun to see them on some of our favourite Hollywood celebrities. Whether that be luxury designers spotted on the red carpet or streetwear brands worn on a casual day out, here are some of Egypt's biggest brands making it in the world of Hollywood.
Okhtein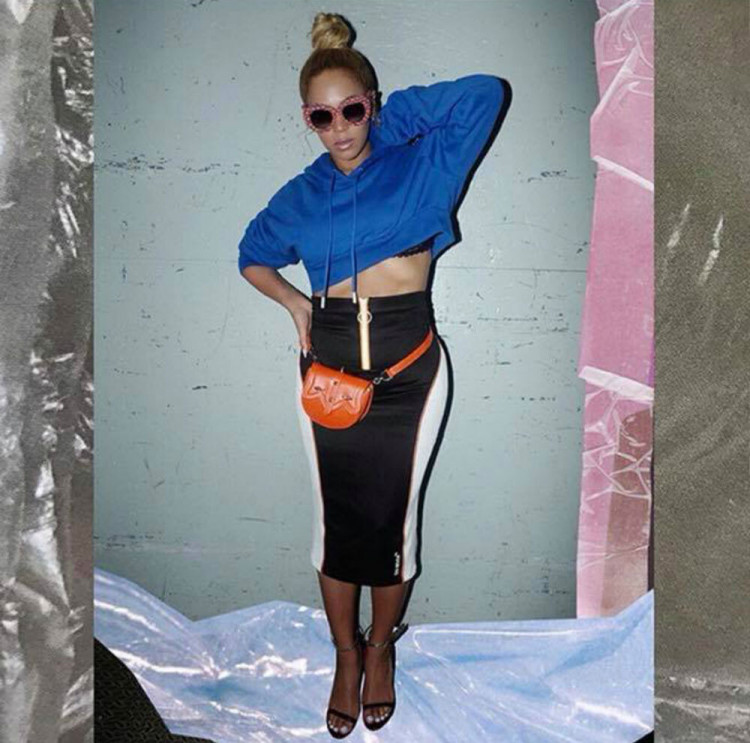 We first heard about it a few years ago. Emma Watson was spotted wearing an Okhtein backpack, and the brand had finally made it internationally. But it hasn't stopped there for the brand, with many others having worn their product, including Beyoncé, Kris Jenner, Emma Roberts, and Gigi Hadid, who was seen many times out and about with her favourite Okhtein bags.
Kijaqo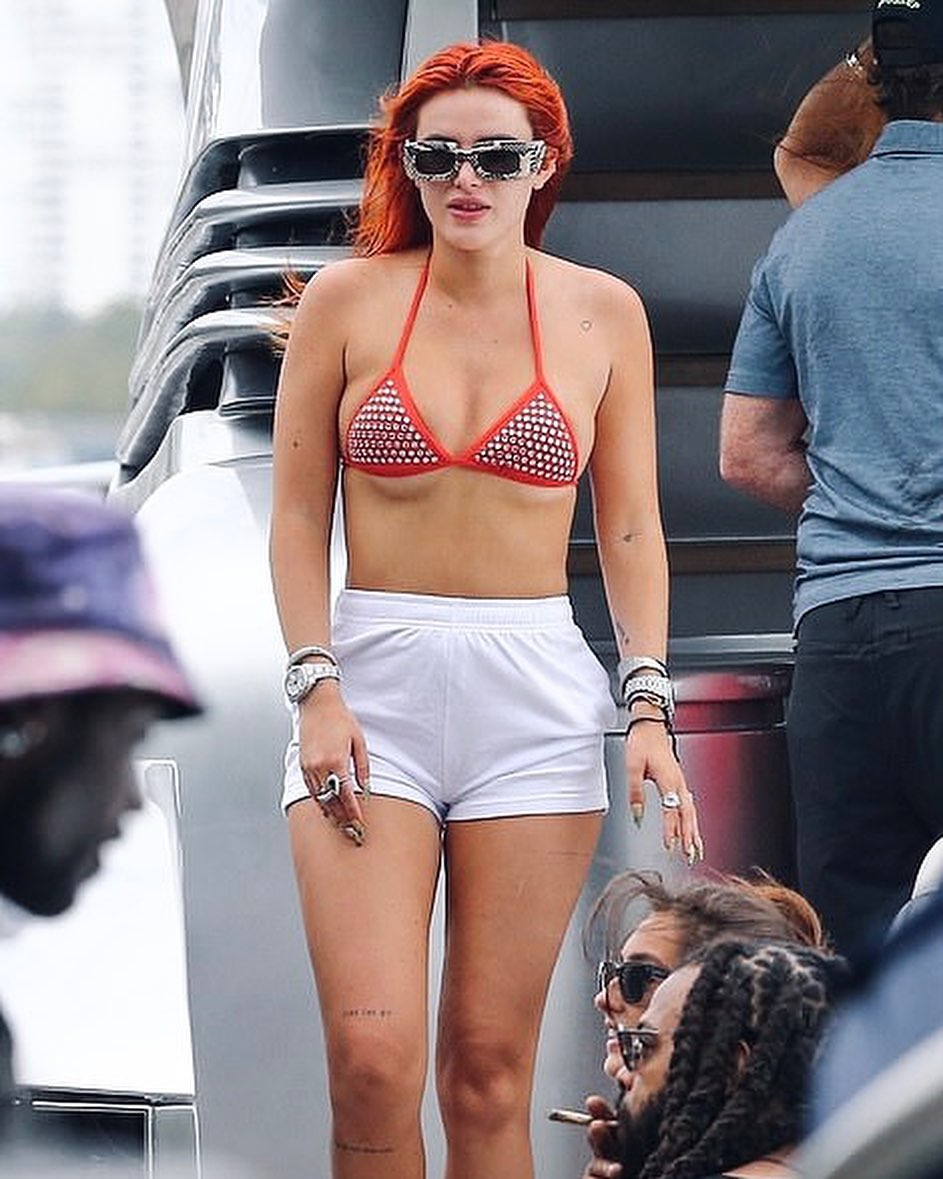 Known for their fantastic quality sweatpants and hoodies, Kijaqo is one of Egyptians' absolute favourite local brands for making the comfiest clothes out there. The brand was seen on several celebrities who rocked the chic yet comfy look, including Mona Zaki, Mai's Vault, and Bella Thorne.
Azza Fahmy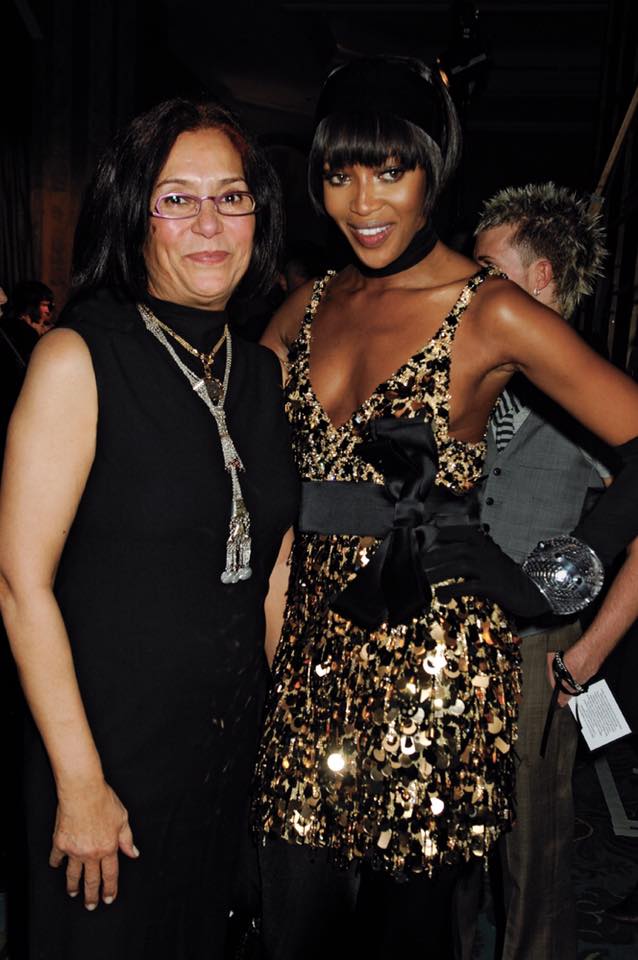 No brand says Egyptian glamour quite like Azza Fahmy. By far the country's most famous jewellery designer, her creations were spotted on far too many celebrities to list. And while it isn't a shocker to see Fahmy's designs on Hollywood stars considering her outstanding quality, glamour, and creativity, it was still inspiring for all of us to see people like Naomi Campbell, Nicole Scherzinger, and Amy Adams rocking the gorgeous pieces. It was also thrilling to see her pieces featured in Billboard Magazine's January 2019 cover shoot.
Rafik Zaki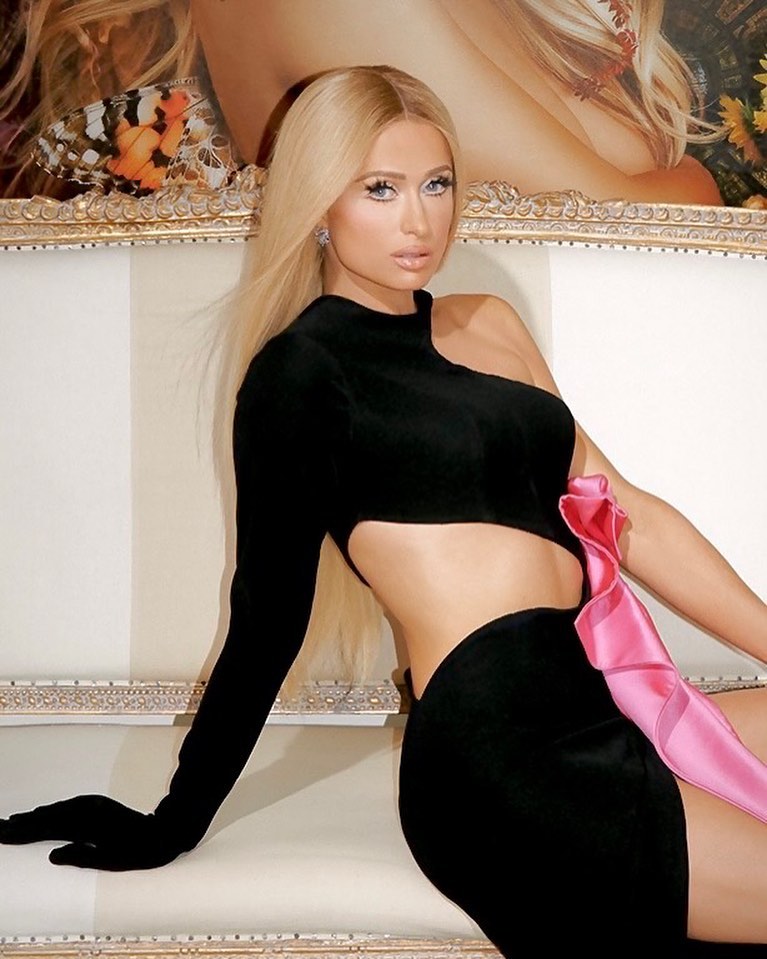 Rafik Zaki has been getting a huge amount of recognition lately, and it's been wonderful to see. He's absolutely fantastic! We've been seeing a great deal of Rafik Zaki Designs ever since Asmaa Galal wore his beautiful creations in Seventh Year Itch this past Ramadan season, and seeing his designs on celebrities including Carrie Underwood, Paris Hilton, and Katy Perry has been an absolute treat.
Temraza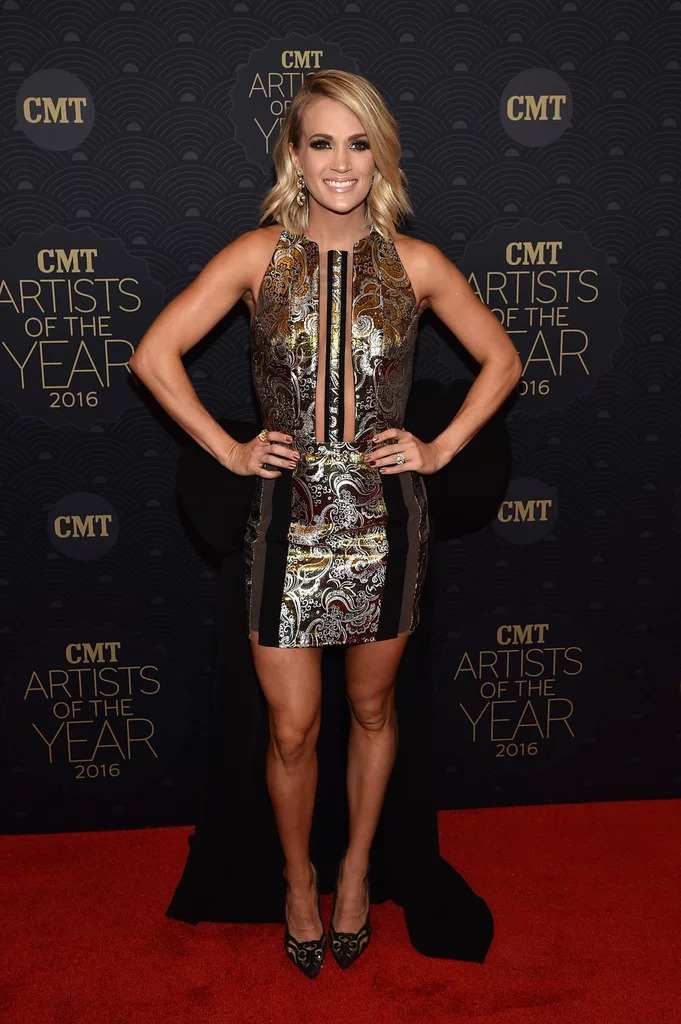 Founded by the wonderful Farida Temraz, Maison Temraza has taken the red carpet by storm and has become one of Egypt's biggest names in the fashion world. Yet another Egyptian brand worn by the stunning Carrie Underwood, Temraza's designs have been spotted on a number of other celebrities, including Tyra Banks, Camilla Cabello, and Mary J. Blige.