Now that the Eid holidays are behind us and we've finally washed away our Ramadan fatigue, many of us are excited to get back out there and enjoy some of the activities we've been missing for the past few weeks. For the art enthusiasts among us, we just can't wait to attend live performances. Whether that be plays, stand-up comedy, dance, and everything in between, Cairo is known for being extraordinarily vibrant and always having something happening. So, here's a list of five exciting performances to look forward to for the coming few weeks.
Mot Iblis (Satan's Death)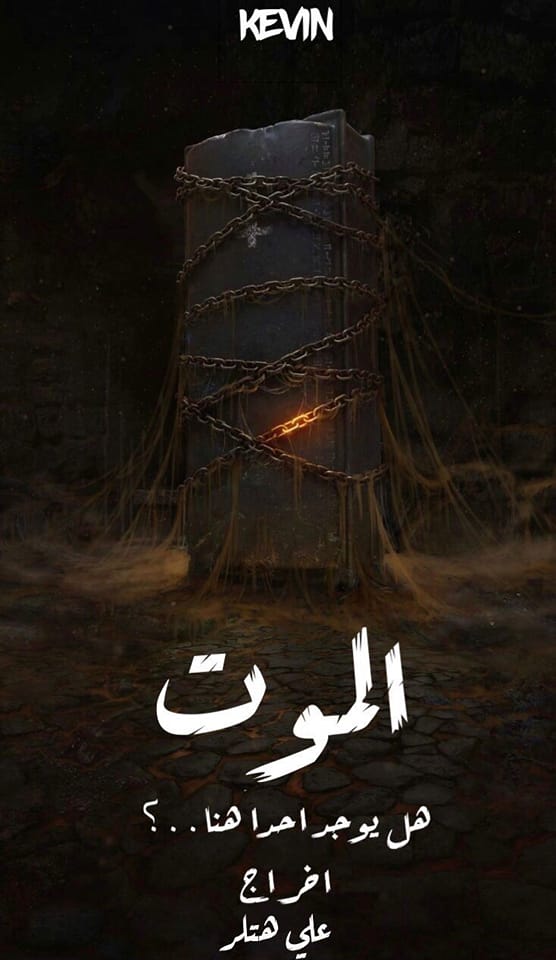 Set to take the stage on Monday, May 1st, at the El Sawy Culturewheel in Zamalek, Kayan, The Dark theatre troupe invites us to discover where Satan's spirit lurks after returning from a long period of imprisonment. Written and directed by Ali Hatlar, this thriller should leave you on the edge of your seat.
MUSICALS?!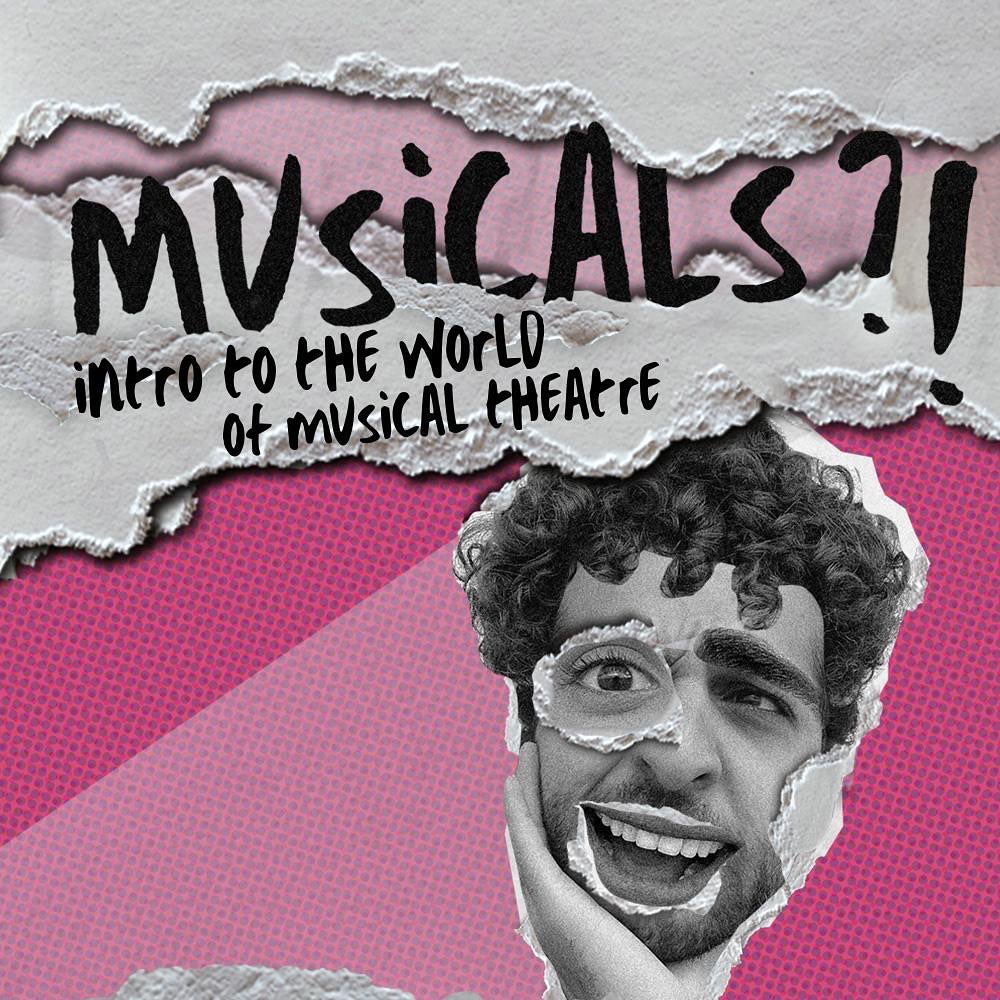 This one is for all the musical theatre enthusiasts. Described as an "intro to the world of musical theatre", this performance is set to showcase a variety of iconic musical numbers from leading productions, including Hamilton, The Prince Of Egypt, and West Side Story. Performed by the Fabrica Musical Theatre troupe, the company is scheduled to take the stage at the Alexandria Opera House on Friday, May 5th; the Damanhour Opera House on Saturday, May 6th; and the Cairo Opera House on Tuesday, May 9th.
Break a Leg Vol.2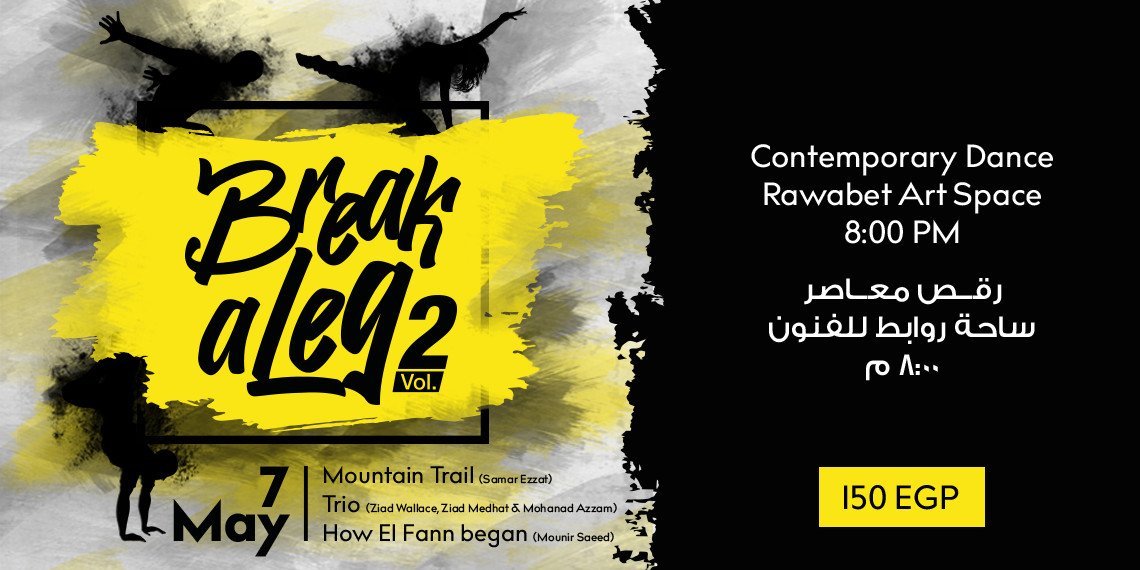 On May 7th, various contemporary dancers are set to take the stage at Rawabet Art Space. Composed of a set of three different performances, namely Mountain Trail, Trio, and How El Fann Began, Break a Leg Vol.2 is a one-day event that's sure to inspire you.
'Aela Et'aamalaha Block (The Family's Blocked)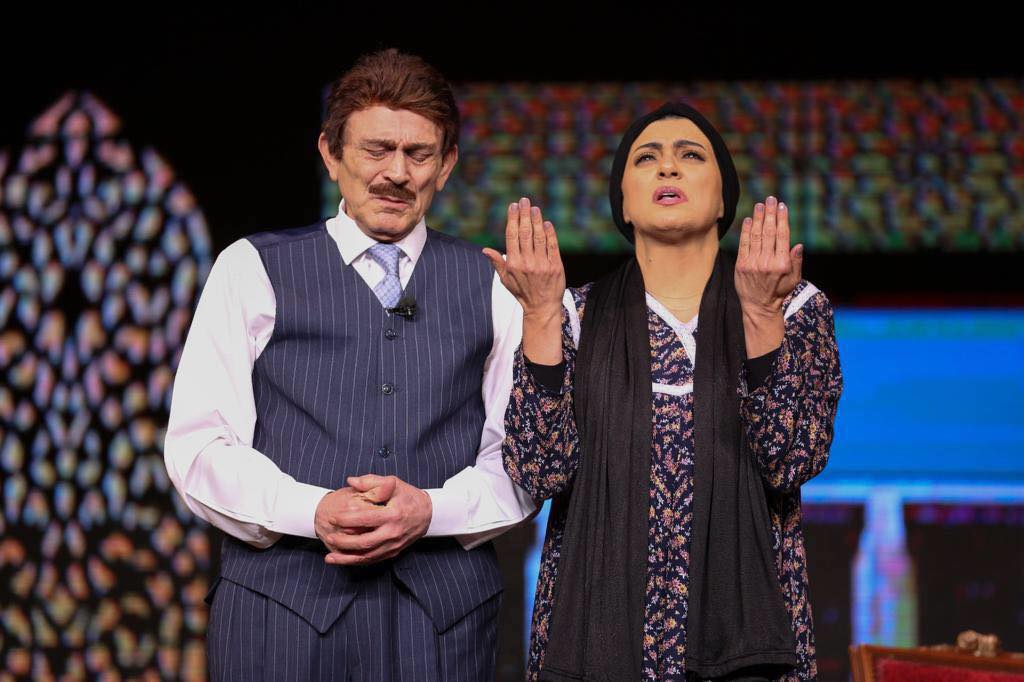 Produced by Egypt's comedy icon, Mohamed Sobhi, 'Aela Et'aamalaha Block makes its return to the stage. Founded by Sobhi himself, the Sonbol City Theatre will host the performance from the 27th to the 29th of April. In typical Mohamed Sobhi fashion, this play is hilarious and suitable for all ages, so be quick to book for the whole family!
Comedy Koshk Vol. 3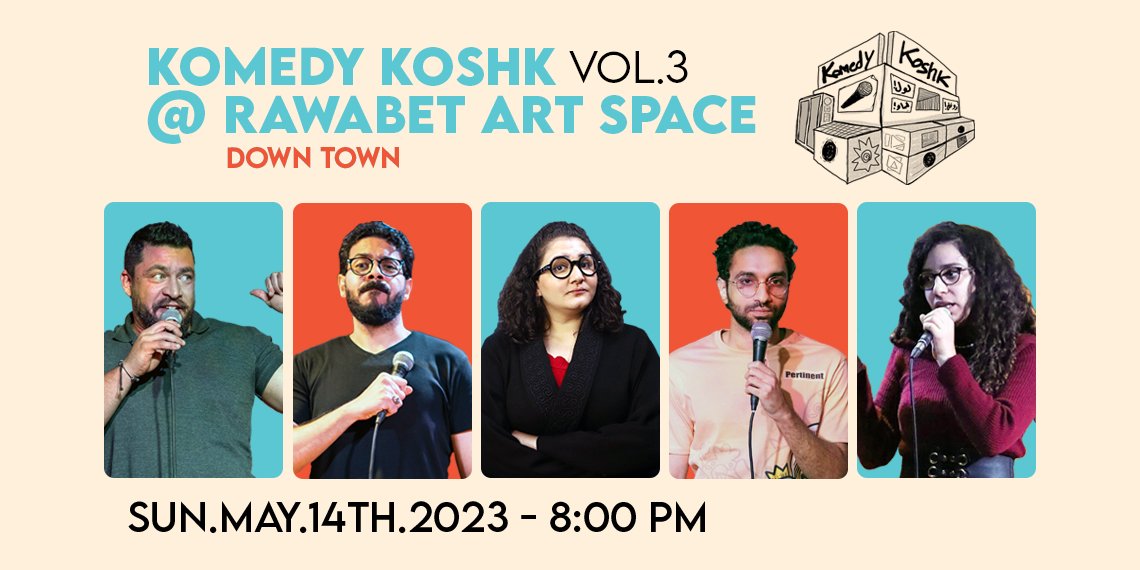 Scheduled for Sunday, May 14th, Comedy Koshk Vol. 3 is set to bring some of Egypt's brightest up-and-coming stand-up comedians on stage at Rawabet Art Space. There can be no better way to kick start the work week than with a concentrated dose of laughter with your friends.